Meet our Team
PacificWest Dental Group is proud to have a team of skilled professionals. Each team member plays a vital role in providing you with exceptional care from beginning to end. Browse their profiles and get to know the the family!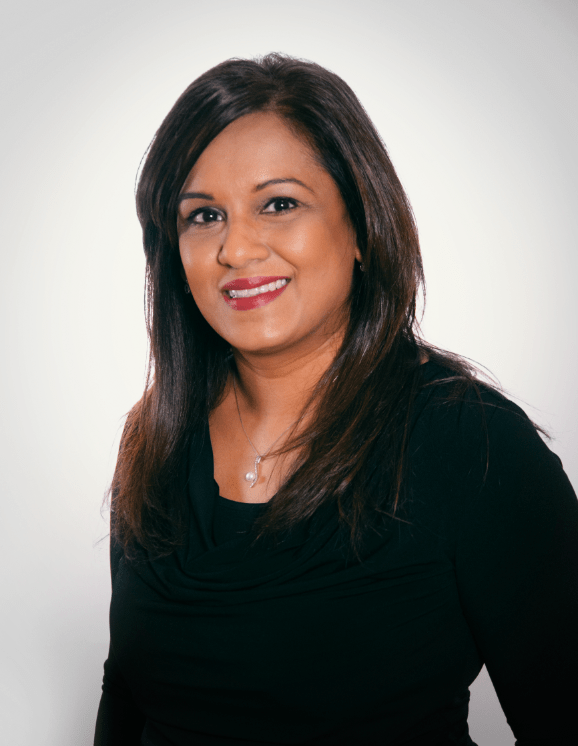 Sangeeta
Office Manager
Sangeeta brings over 18 years of clinical and administration experience to our office.  She has worked as a CDA, Treatment Coordinator, administrator and receptionist in both general and specialized dental offices.  With these combined experiences and a strong business administration background,  Sangeeta holds the responsibility of managing our office. You will also see her in a treatment coordinator role where she devotes her time in helping our new patients' choose treatment, types of braces and appliances relevant to the treatment and payment options that fit their budget in achieving that beautiful smile!
"I love being part of bringing out the inner beauty of our patient's  through their smiles."
When not at work, Sangeeta enjoys being with her children, socializing and entertaining and most of all travelling!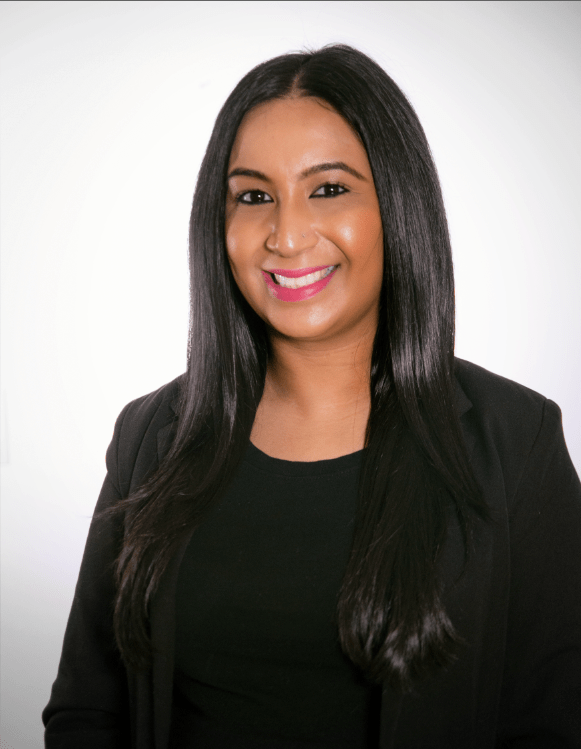 Raman
Treatment Coordinator
Raman has been in the dental field since 2007.  She enjoys spending time with her family and friends. She loves reading, shopping and traveling.  Raman is committed to ensuring that our orthodontic patients are more than satisfied with their experiences; she ensures that they are delighted.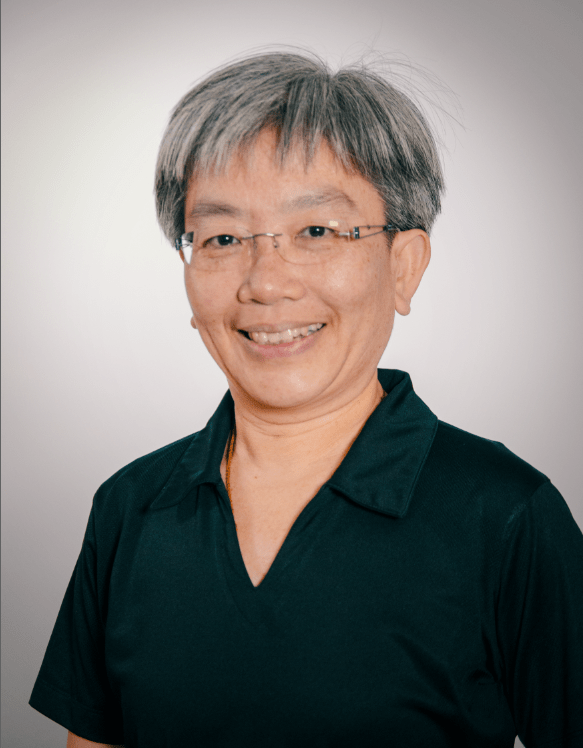 Christine
Lab Technician
We are working on the bio.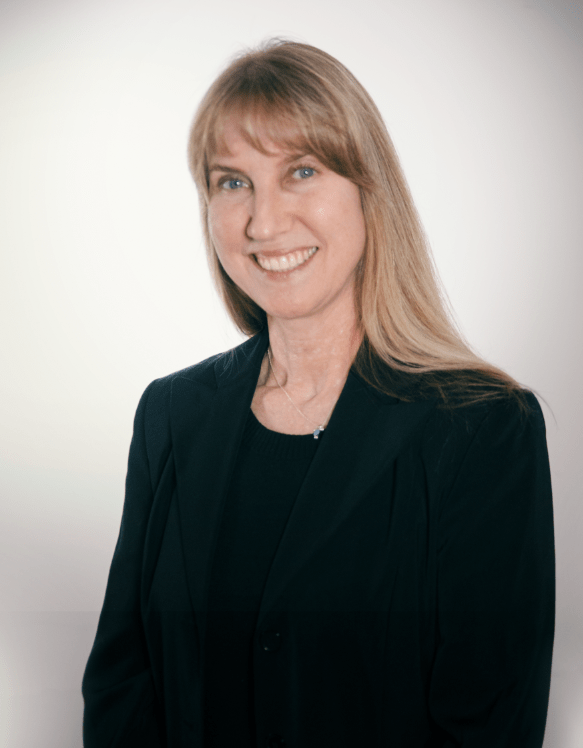 Dianne
Dental Assistant
Dianne have worked as an orthodontic assistant for 22 years and really loves what she does. The best part of her job is working with this fantastic team of professionals and getting to know all the patients.  When Dianne is not working, she can be found hiking, biking, and spending time with her family.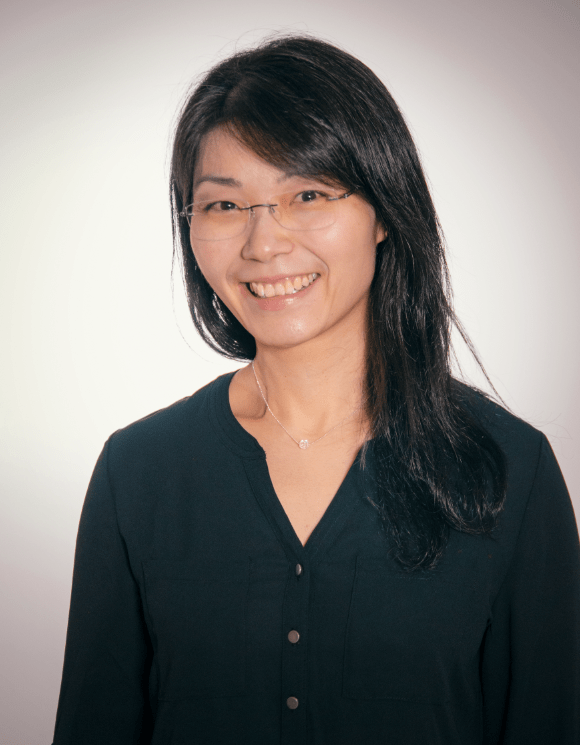 Peggy
Dental Assistant
We are working on the bio.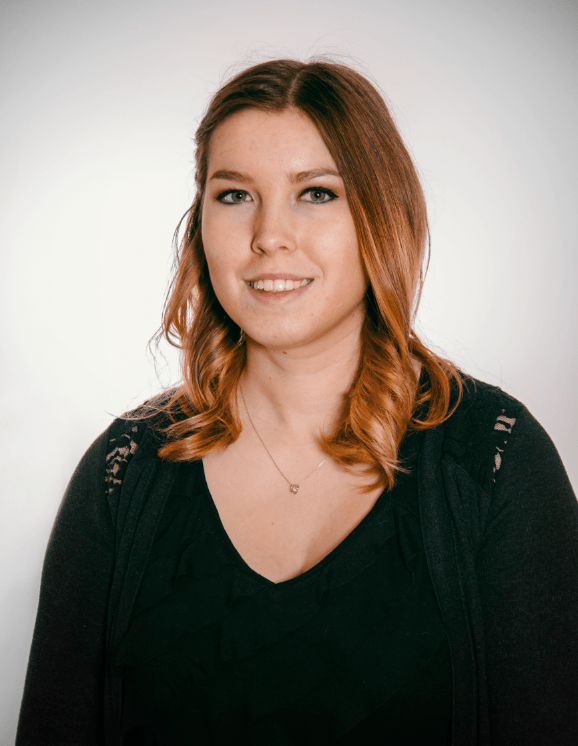 Erin
Receptionist
We are working on the bio.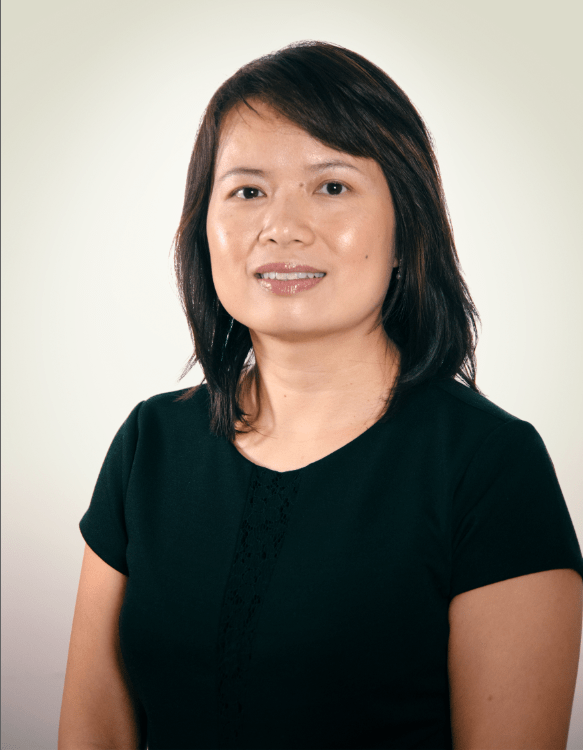 Kayla
Receptionist
We are working on the bio.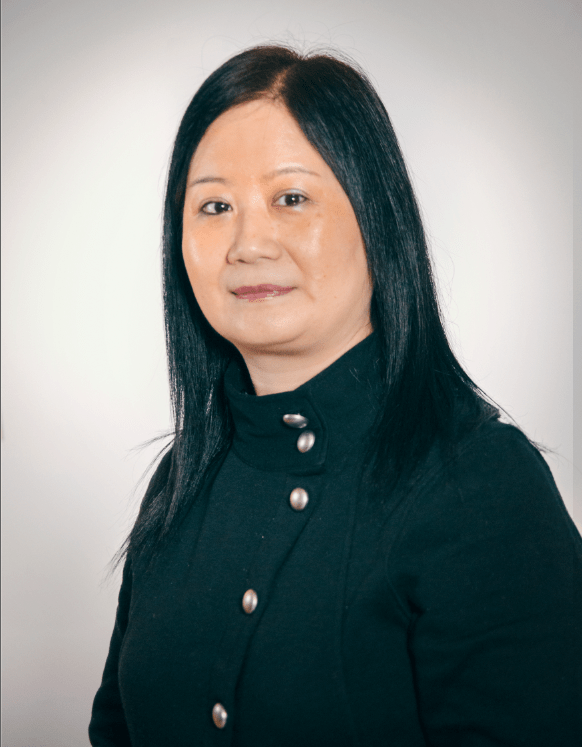 Monica
Receptionist
We are working on the bio.