Straighten your teeth and gain confidence with orthodontic treatment from PacificWest Dental Group!
Orthodontics and Dentofacial Orthopedics is the branch of dentistry that focuses on improving the alignment of teeth and guiding the growth and development of facial bones and jaws
Orthodontists are experts at lining up and straightening jaws and teeth. Requiring an additional two to three years of specialty training beyond dental school, orthodontists treat kids and adults for many problems, from crowded or spaced teeth to jaw growth and alignment issues. Using braces, retainers, and a lot of love and laughter, an orthodontist creates beautiful smiles.
Orthodontists are dentists who specialize in straightening the jaws and teeth. They can diagnose and treat several issues, including crooked or misaligned teeth, overcrowding, gaps between teeth, overbites, underbites, crossbites, and open bites. Our team offers braces and Invisalign to straighten your smile and give you the confidence you deserve. Call PacificWest to book a consultation today.
What Can an Orthodontist From PacificWest Dental Group Do For You?
Whether you're getting braces or emergency orthodontic treatment, the team at PacificWest Dental Group is here for you. Here are the treatment options available at our Metro Vancouver offices.
Braces and Invisalign
Braces and Invisalign are great treatment options that straighten your teeth and can give you the smile of your dreams. Here's what we offer at our office:
We are confident PacificWest Dental Group's professional and friendly service will meet your needs. Please do not hesitate to contact us if you have any questions!
PACIFICWEST
IS A DIAMOND
plus INVISALIGN PROVIDER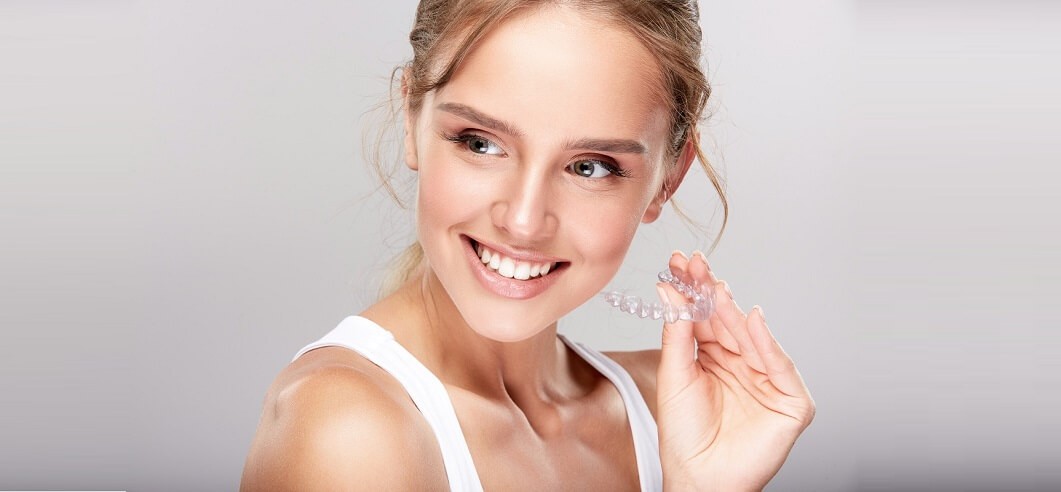 Frequently Asked Questions About Orthodontics
When should my child have their first orthodontic consultation?
The Canadian Association of Orthodontists recommends that children have their consultation appointment by age seven. It allows orthodontists to evaluate the child's dental development and to identify orthodontic issues early on.
What are the most common orthodontic issues that can be treated?
Dental issues, including crooked or misaligned teeth, overcrowding, gaps between teeth, overbites, underbites, crossbites, and open bites, can be addressed by orthodontic treatment.
How long does orthodontic treatment take?
The duration of treatment varies depending on the complexity of the case and the recommended treatment options. On average, treatment can last from several months to a few years. PacificWest Dental Group provides customized treatment plans to suit each patient.
Can I still play sports or musical instruments with braces or aligners?
Yes! However, wear a mouthguard to protect your teeth and braces during contact sports. Additionally, playing an instrument with braces may have an adjustment period.