Vancouver Orthodontists - PacificWest Dental Group
Our Vancouver orthodontists are specialists in braces, Invisalign and orthodontic treatments that provide a lasting solution for misaligned teeth, crowded teeth, overbite, underbite and other dental issues.
Our goal is to achieve the highest level of patient health and satisfaction, and contribute positively to our community.
Below are the 4 pillars we build our practice around.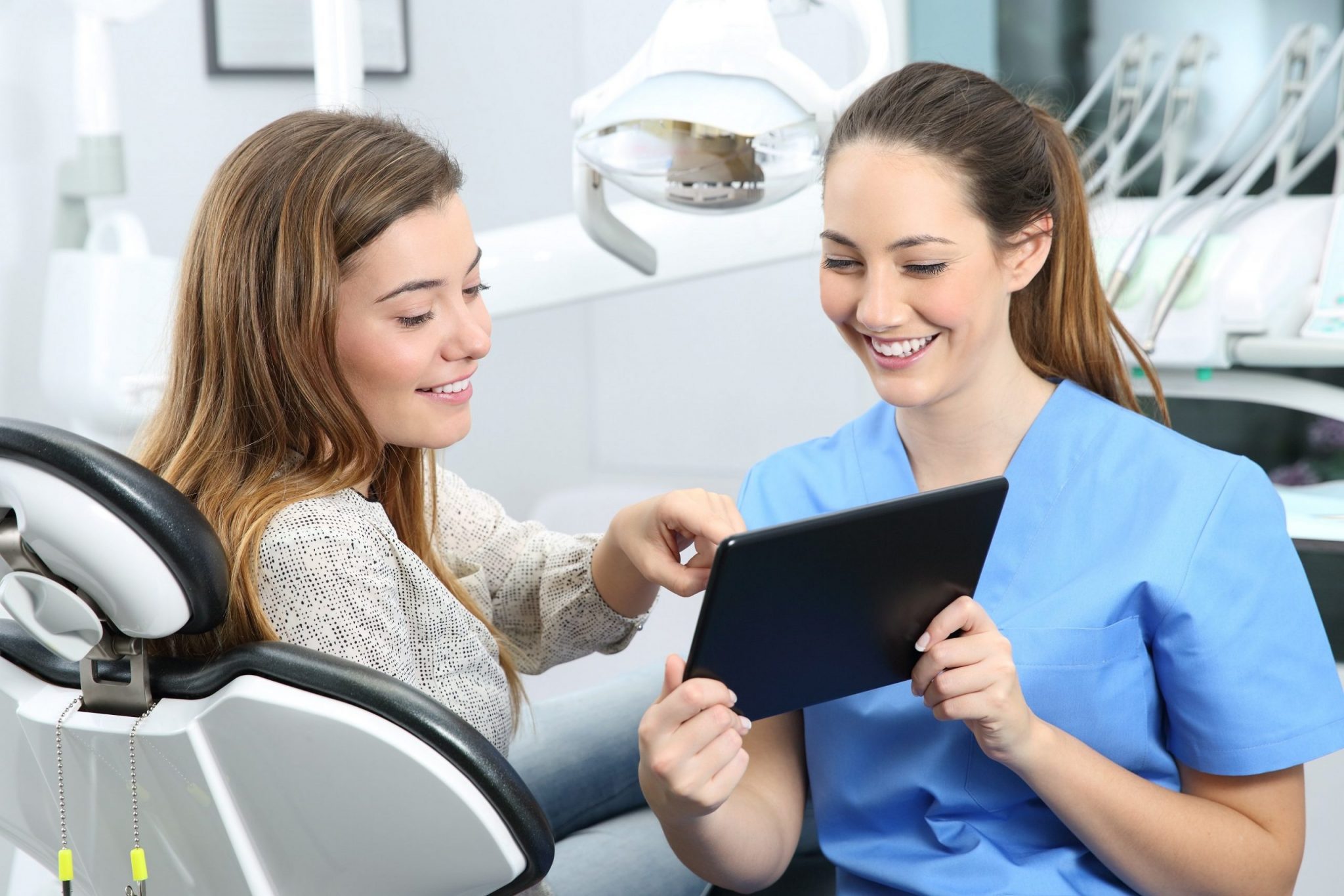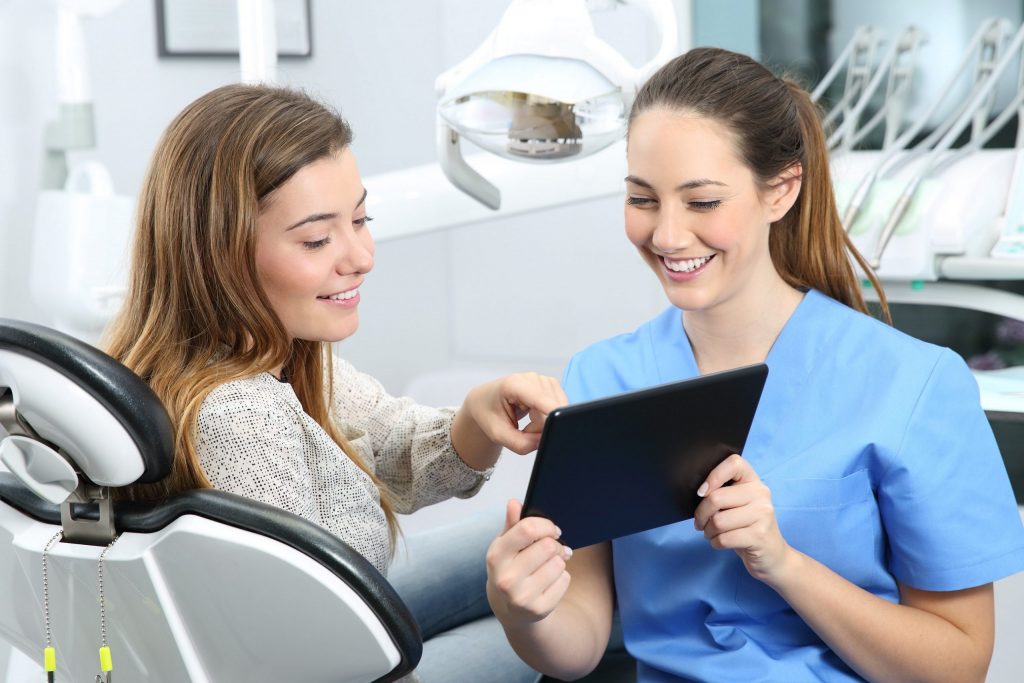 Convenient & Customized, Patient Centered Care
At PacificWest Dental Group, we listen to your needs and concerns, and suggest a treatment plan that works for you. This also means accepting flexible payments, providing flexible hours and having convenient locations with free parking available! If you have a need for orthodontic care in Vancouver, BC, we would love to find a solution that works for you!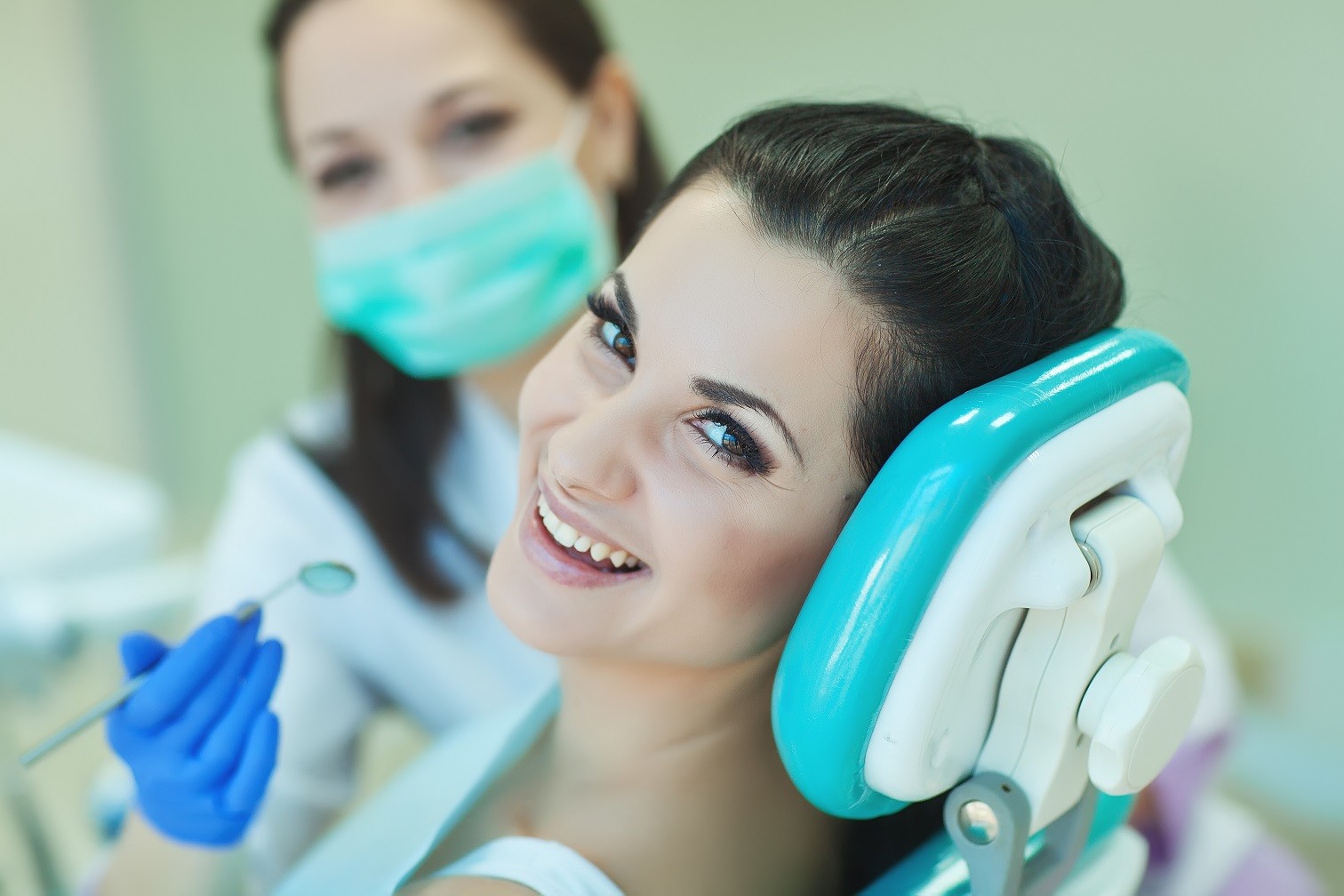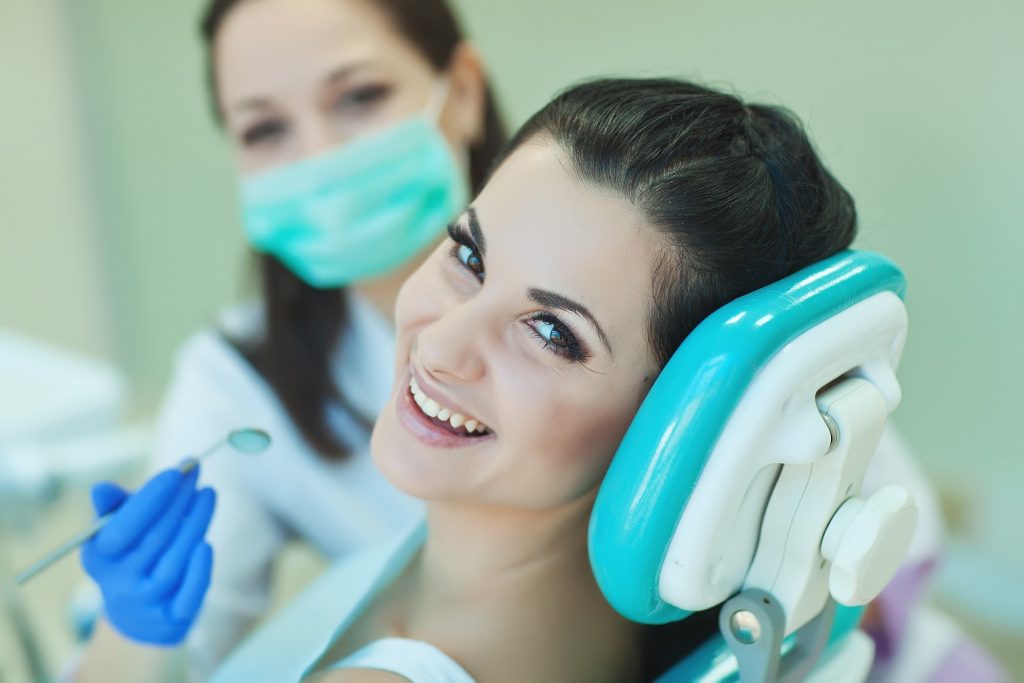 Our highly experienced and specially trained Vancouver orthodontists are available to work together on any possible complex conditions. From smile makeovers, to dental sleep medicine, head and neck pain therapy, and even botox treatments, we combine our expertise from different fields of specialties to provide the most comprehensive patient care possible.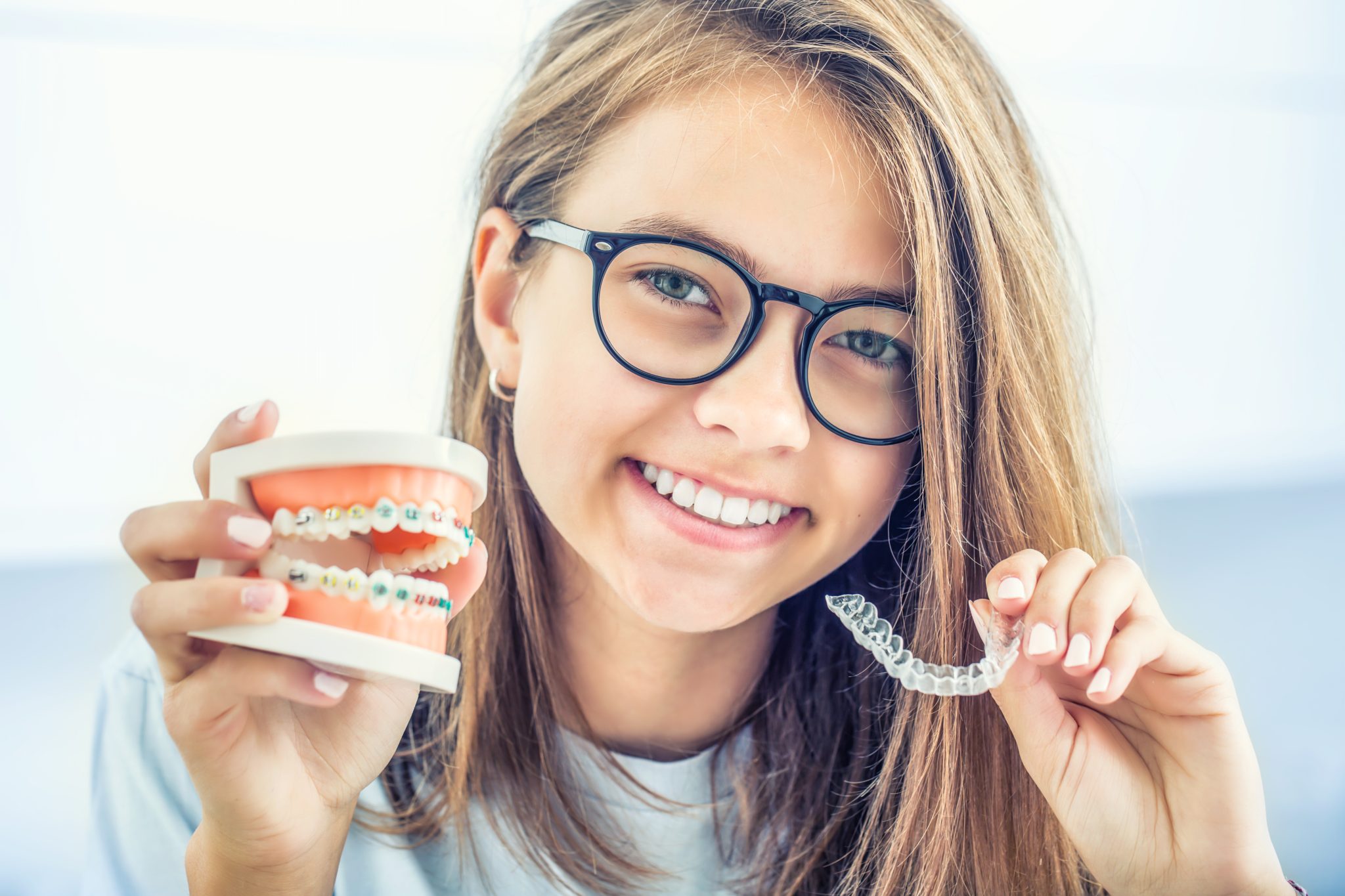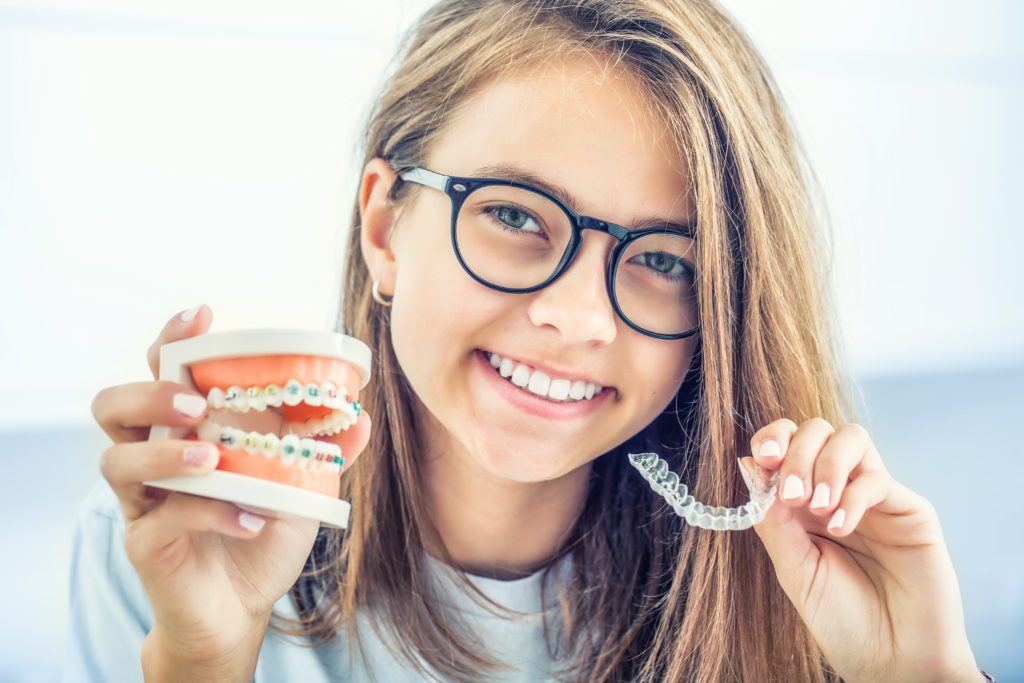 Cosmetic Orthodontic Treatments
We take pride in providing the highest quality orthodontic solutions for achieving beautiful smiles. From Invisalign to ceramic brackets, lingual braces, and botox treatments, we are focused on delivering long lasting and effective cosmetic results for our patients at an affordable cost. Book a consultation ith our orthodontists in Vancouver today to see what we can do for your smile!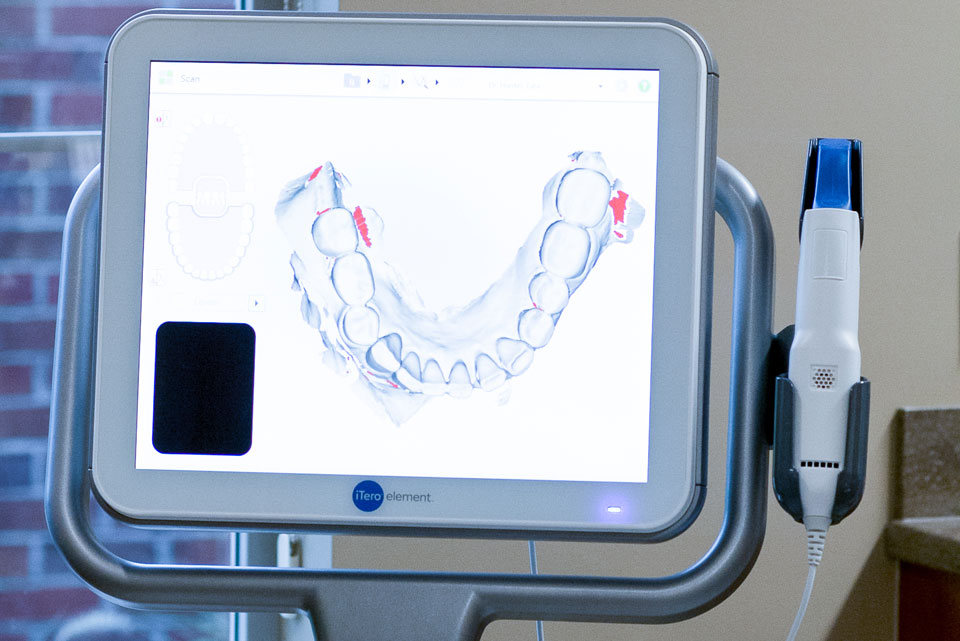 Orthodontic technology has improved drastically over the years and we are proud to use the most cutting edge and advanced technologies in our clinics. 3D Printed braces, iTero scanners and Cold Laser Therapy are some of the newest technologies that we actively invest in that improve patient outcomes. Come visit our Vancouver orthodontic clinic and see for yourself just how special this technology is.
Common Conditions We Treat
While every patient is unique and present with a different set of problems, there are several common types of malocclusion  that our clinic staff see on a regular basis. 
These include:
Crowded teeth or overcrowding takes place when the jaw bone  is too small for teeth to grow into the mouth on a straight trajectory. As a result, the teeth  need to rotate and overlap against each other to fit in, creating crookedness and malalignment.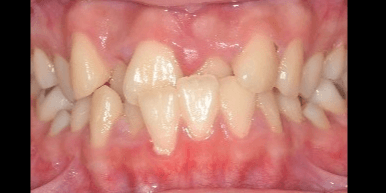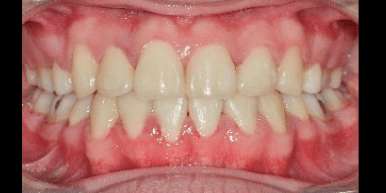 Like a jigsaw puzzle, teeth needs to be in a certain shape and size to have the best fit against each other.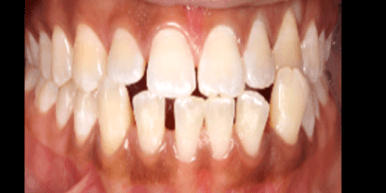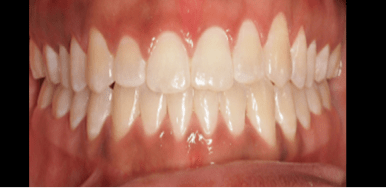 An open bite occurs when the front upper and lower teeth slant in an outward direction, preventing them from touching each other when the patient bite down.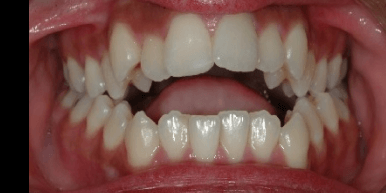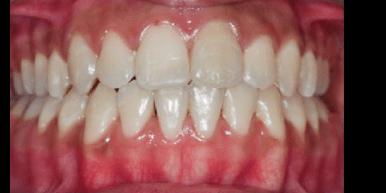 The opposite of an overbite, an underbite is seen when the lower teeth along the lower jaw protrude out further than the upper front teeth. Underbites are also often the product of incorrect jaw alignment.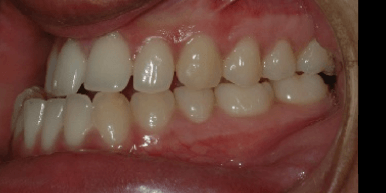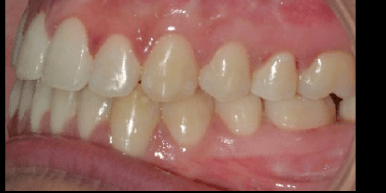 An overbite is evidenced when the upper jaw and teeth are extend too far over the teeth on the lower jaw resulting in the appearance of protrusive upper lip and teeth, or buck teeth. Overbite is the result of a mismatch in the size between upper and lower jaw bone sizes, with an abnormally small lower jaw bone being the most common.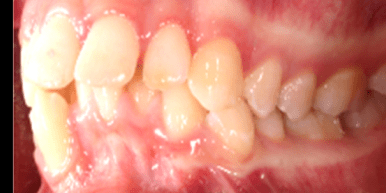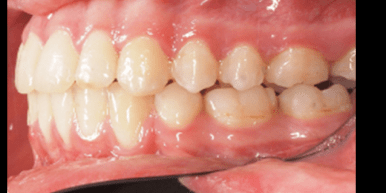 More Vancouver Treatments & Conditions
30 Years of Serving Our Community
PacificWest Dental Group has been proudly serving the communities in Little Mountain and Surrey Newton since 1994. Using the decades of experience and expertise our doctors have, we have been helping our patients one smile at a time. We not only serve patients who come and see us, but take pride in giving back and serving our communities. From training our next generation of dentists and orthodontists  to providing meals to those less fortunate, we are proud to help make our community stronger.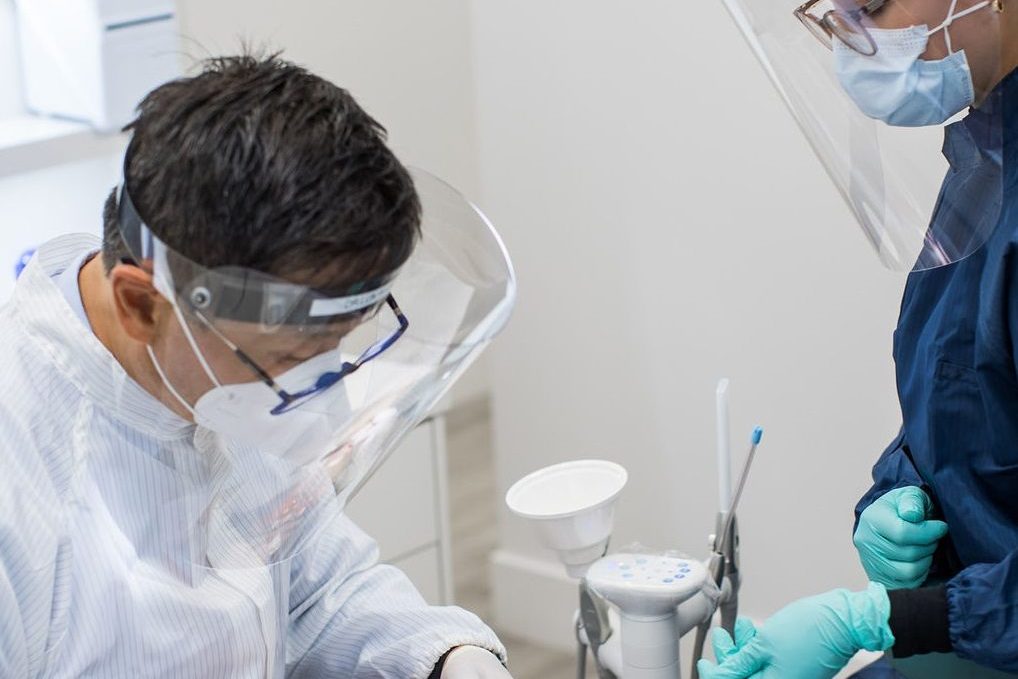 Vancouver is a beautiful and cosmopolitan city located on the west coast of Canada. It is known for its stunning scenery, mild climate, and diverse population.
Zip codes:  
V5Z

V5Y

V5M

V5N

V5P

V5G

V5B

V5A

V5R

V5K

V5W

V5E

V5D

V5C

V5H

V5J

V5L

V5T

V5X
Population:
Vancouver's population is 662,248 people as of 2021.

Mayor:
Mayor Ken Sim announced in April 2023 .

Sports teams: 
Vancouver is home to a number of professional sports teams, including the Vancouver Canucks (NHL), the Vancouver Whitecaps FC (MLS), the BC Lions (CFL), and the Vancouver Titans (Overwatch League).
Top Attractions in Vancouver
Vancouver is home to many top attractions, including Stanley Park, Gastown, and the Vancouver Aquarium.
Stanley Park: Stanley Park is a 405-hectare public park located in Vancouver, British Columbia. It is one of the most popular tourist destinations in the city.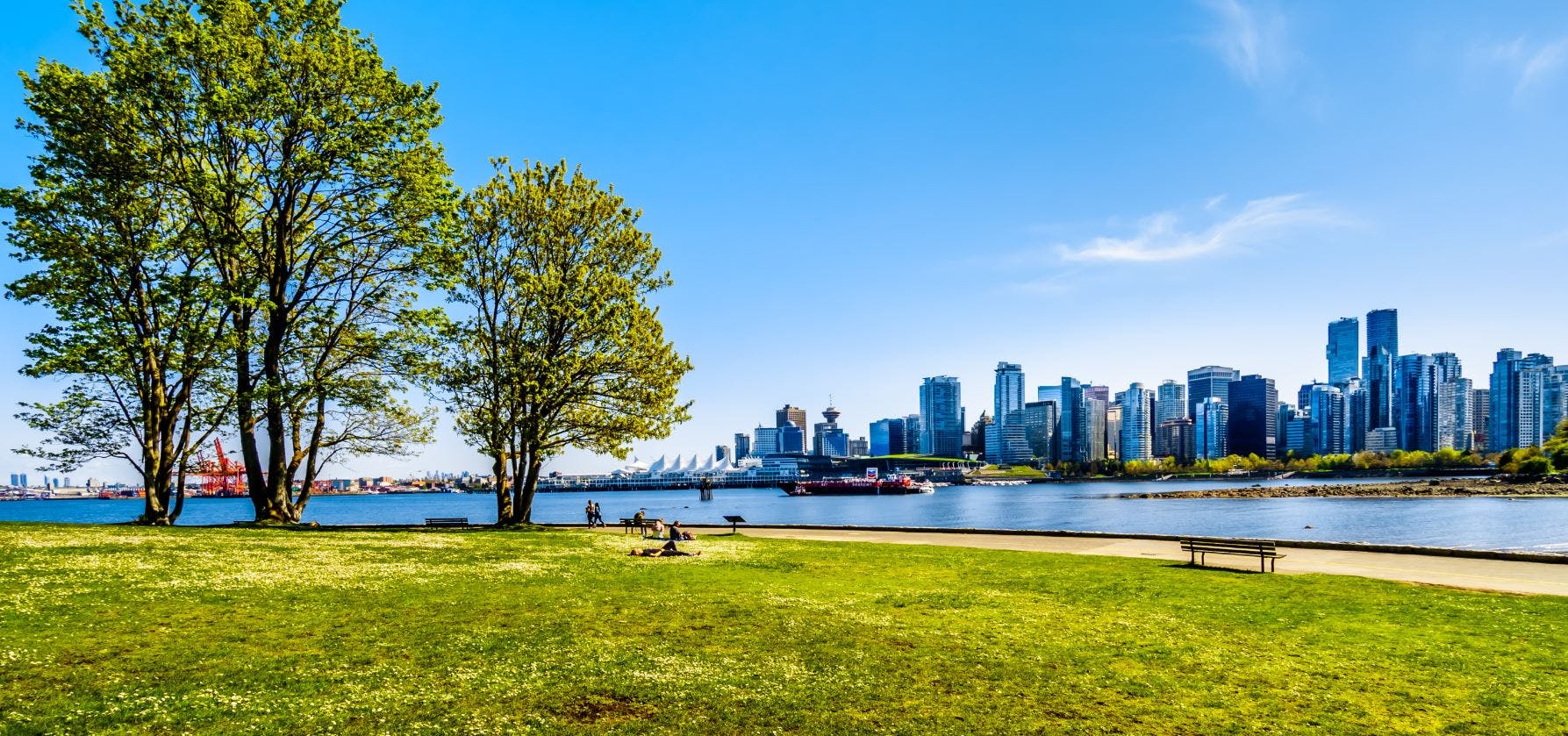 Vancouver Aquarium: Vancouver Aquarium is a must-see attraction for any visitor to Vancouver.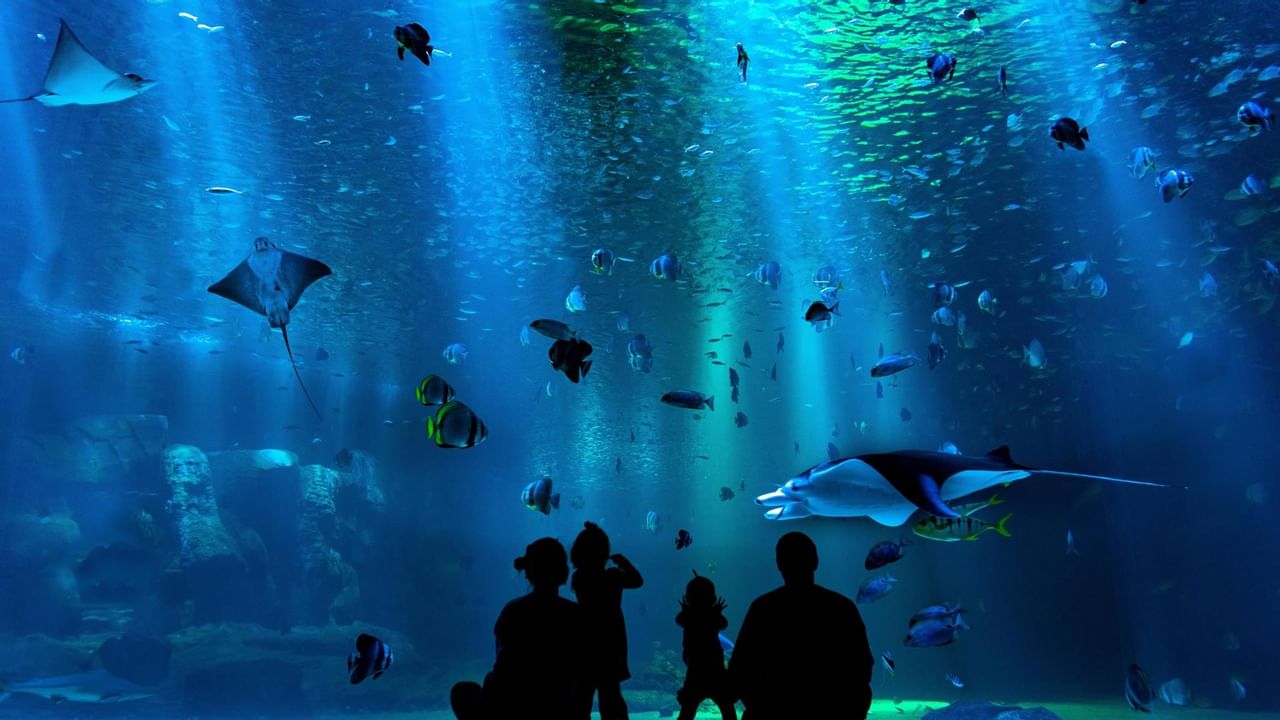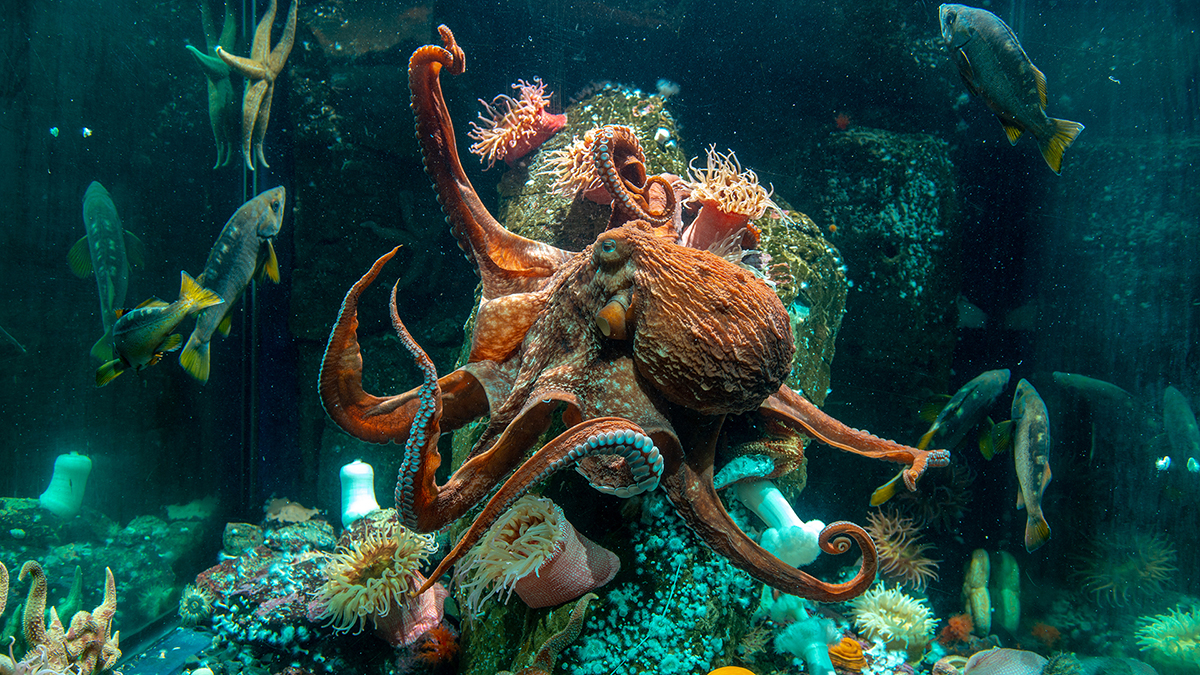 VanDusen Botanical Garden: VanDusen Botanical Garden is a 22-hectare (55-acre) oasis in the heart of Vancouver.

Queen Elizabeth Park: Queen Elizabeth Park is a 52-hectare park in Vancouver with stunning views of the city and the mountains.

Canada Place: Canada Place is a waterfront landmark in Vancouver that hosts many events and attractions.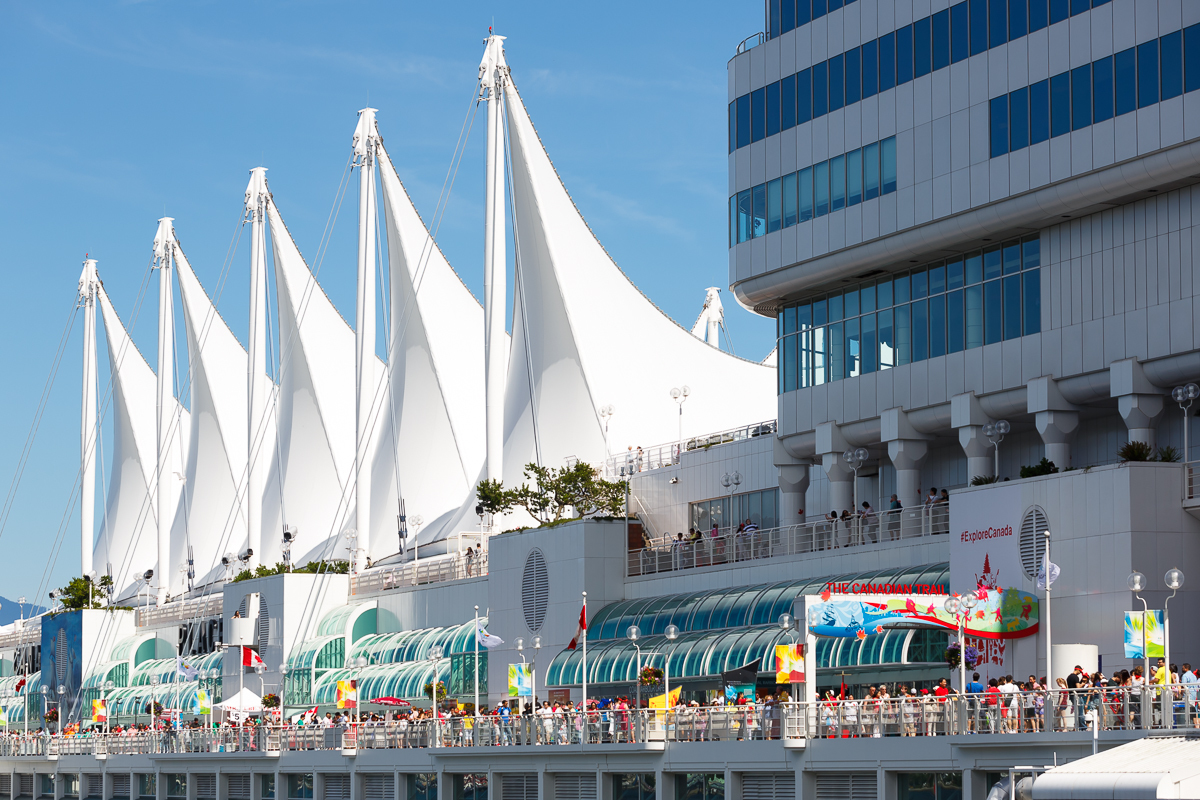 Pacific West Dental is a leading provider of orthodontic treatment in Vancouver, British Columbia. We have been providing our patients with the highest quality care for over 25 years.
Our team of experienced and qualified orthodontists is dedicated to providing our patients with the best possible results. We use the latest technology and techniques to create a customized treatment plan for each individual patient.
We understand that orthodontic treatment can be a big decision. That's why we offer a free consultation so you can learn more about our services and ask any questions you may have.
We are committed to providing our patients with a comfortable and relaxing experience. Our office is designed to be inviting and our staff is friendly and knowledgeable.
If you are looking for a reliable and experienced orthodontist in Vancouver, British Columbia, then Pacific West Dental is the right choice for you. Contact us today to schedule a free consultation.
Here are some additional details about our services:
We offer a variety of orthodontic treatments, including braces, Invisalign, and lingual braces.
We are committed to providing our patients with the highest quality care and the best possible results.