It's Never Too Late For a Perfect Smile
There is no age limit to a beautiful smile, and there is certainly no age restriction on when can you receive orthodontic treatment to get you that smile you've always wanted. Orthodontics has become extremely popular among grown-ups and braces are no longer just for kids and teens.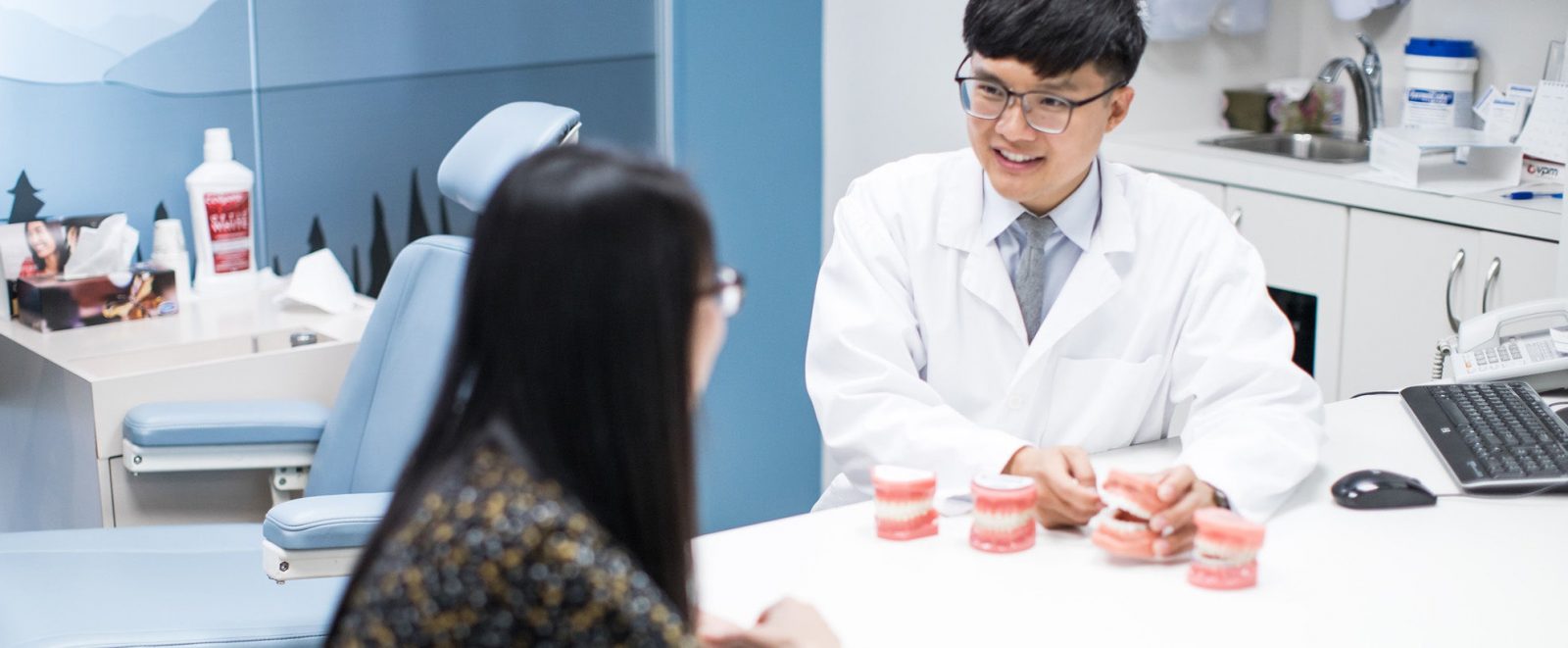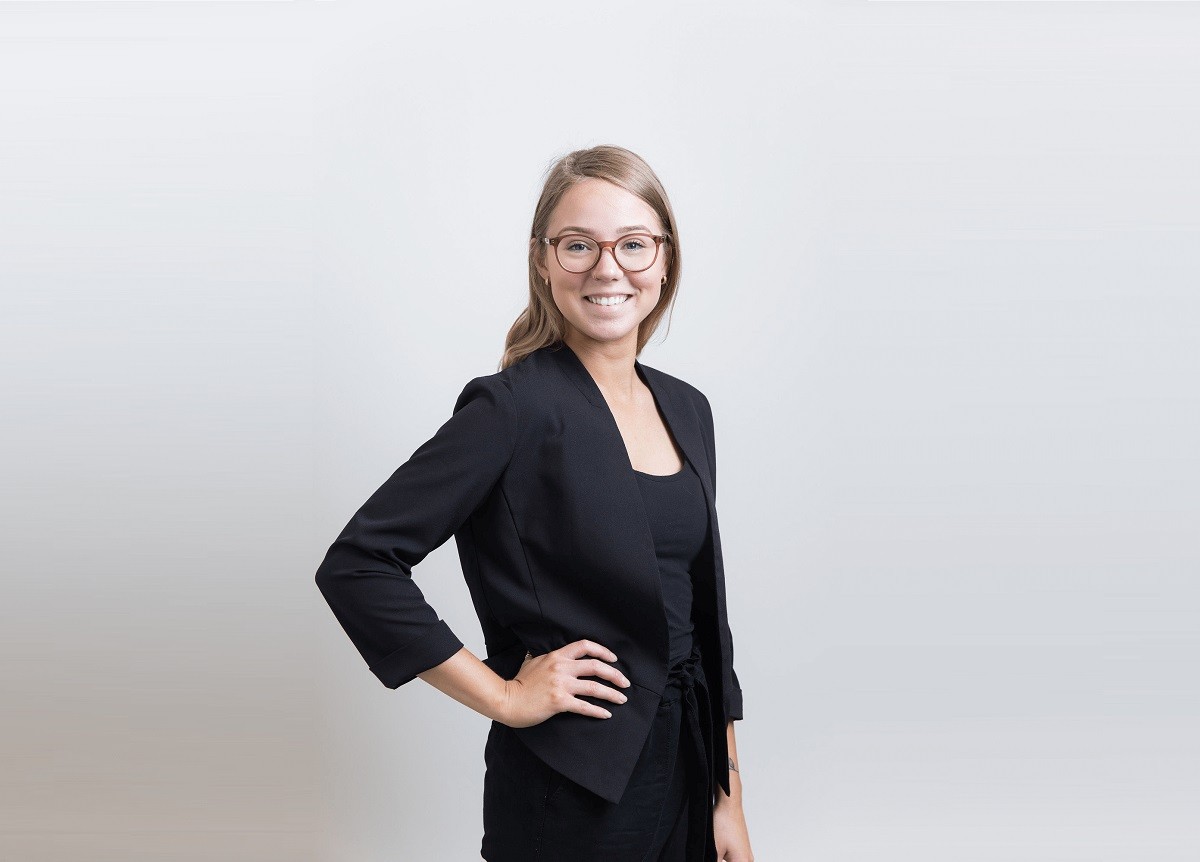 "Invisible Braces": Invisalign or Lingual Braces
If you'd like to keep your orthodontic treatment a secret, we also offer clear braces, lingual braces and Invisalign. Adults are great candidates for all of these treatment options as long as your teeth, gum, and body are healthy. No matter which option you choose, we will create a customized treatment plan work with you towards that perfect smile.
boost your confidence with perfectly aligned teeth. Our specialists have successfully treated the most complex situations.

Dr. Wang, DDS, MSc, FRCD(C)
Orthodontist

Dr. Kevin Lee, DMD, MSc, FRCD(C)
Orthodontist
Speak With Our Orthodontist Today!
Hundreds of 5 Star Review from Happy Patients.
July 2020 | Luiza Santiago
Definitely the best orthodontist clinic
Highly recommended. Recently had my braces removed and they look amazing. Thank you so much for giving me a nice smile
I'm happy to be referred to PacificWest Dental for my son's orthodontics. Dr. Wang is great and the staff is very helpful and friendly.
They made my time here memorable and exciting
I had a very group experience with these group of people.They made my time here memorable and exciting.thank again for giving me the opportunity to smile without feeling shy and awkward but proud and happy.
Great place to get your teeth fixed
This orthodontist's office is a great place to get your teeth fixed. They are knowledgeable people with welcoming attitudes. They greet me like friends even after not seeing me for 6 month periods.
July 2019 | Les Siestes de Gaspard
Very nice and helpful staff
Dr Cheng took time to explain to us every step of the orthodontic process and is very gentle with kids. I would definitely recommend this place to anyone looking for an expert work.
Great office and friendly helpful staff.
I've been coming here for 2 years and no complaints at all.
Nov 2019 | Jiali Scarlette Liu
The dentist (Dr. Wang) and staff are very professional, friendly and helpful. Will update the review again once I have my ortho fully completed.
My Cousin recommended Dr. Wang to have my teeth straightened. My braces just came off Today and my teeth look great! I am very happy with the outcome of my braces treatment. Excellent service! Super efficient and friendly staff.I recommend Pacific West Dental Group with my whole heart.
July 2019 | Jaskiran Sraon
Getting my braces on and off was a positive experience!
The staff is very nice and helpful and listened to what I wanted for my smile
July 2019 | Hibba Chaudhry
Absolutely wonderful staff
They are always willing to help and answer any questions. Very kind and caring.I love how my teeth turned out