Better Technology & Results
Effective Dental Treatment Technology, Surrey & Vancouver
At PacificWest, we use safe & proven technology:
Faster healing & movement speed
More comfort & less pain in your treatments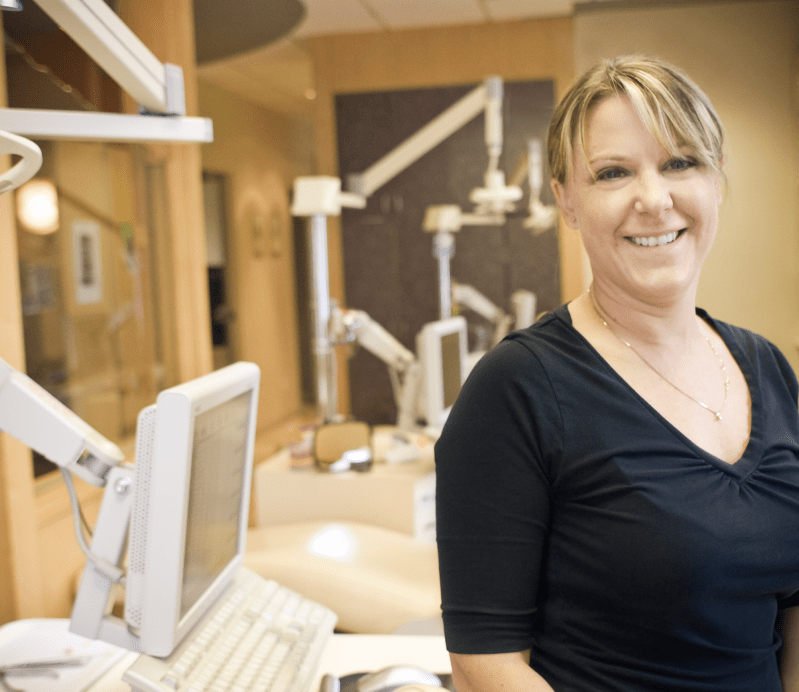 We are invested in making our patient experience as hassle-free as possible.
This involves the use of Proven Technologies so we can provide patients with
accurate and effective treatments. Our use of technology includes:
Takes a digital impression of your mouth and eliminates the need for a physical dental impression. No more yucky molds!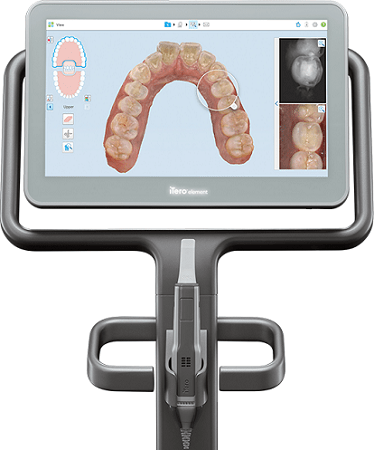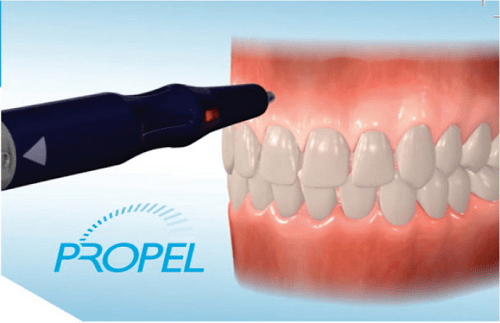 Tools like Propel Excellerator and VPro5 stimulates the activity of cells responsible for bone turnover to speed up the rate of tooth movement. The bottom line: it helps you get to the perfect smile faster!
No, this is not the laser beams used by stormtroopers, but it is just as cool! The Multi Radiance Medical's laser technology incorporates three different clinically proven wavelengths to cover the entire spectrum of the therapeutic window. Additionally, static magnetic field and electrical stimulation were also used. The result is improved micro-circulation, faster healing, and pain reduction.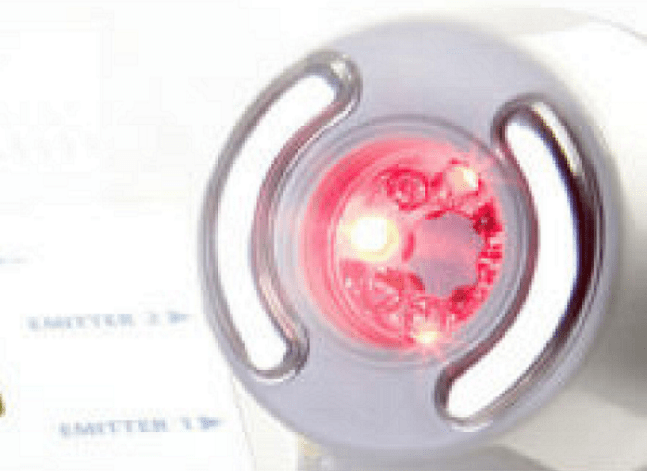 answer our 1 minute questionnaire and get a consultation with our orthodontist!

Dr. Wang, DDS, MSc, FRCD(C)
ORTHODONTIST 

Dr. Kevin Lee, DMD, MSc, FRCD(C)
ORTHODONTIST 
WHAT ARE YOU LOOKING FOR?
See What Our Patients Are Saying About Us
Hundreds of 5 Star Review from Happy Patients.

A very beautiful office with professional staff
My daughter's teeth are on its way to being perfect! Thank you, Dr. Wang and staff for being so attentive and efficient at each of our visits.
Just got my braces off and my teeth look amazing!
The doctors and staff are always super nice and friendly, I would definitely recommend if you're looking to get braces!
They made my dream smile come to life. Huge shoutout to the amazing doctors and the staff especially Leighton since she saw my first smile

I'm glad I found such a professional dental office.
The staff is very enthusiastic and the dentists are very professional and responsible. It took me only ten months to complete my orthodontic work. It was perfect. Dr. Lee is super nice, patient and responsible
The clinic is also newly renovated and very beautiful.
My sister referred me to see Dr.Wang and I'm is happy I committed to changing the appearance of my teeth at this clinc. I love coming to my appointments and always look forward to seeing Maria and Dr.Wang!
Nov 2019 | Priyal Bhambra
The staff here is so amazing, kind and understanding. I would definitely recommend everyone coming here !
During your initial consultation, we will understand your situation, perform a visual examination of your bite, recommend a treatment plan and answer any questions or concerns you may have.