PacificWest Dental Group is proud to have a team of skilled professionals. Each team member plays a vital role in providing you with exceptional care from beginning to end. Browse their profiles and get to know the the family!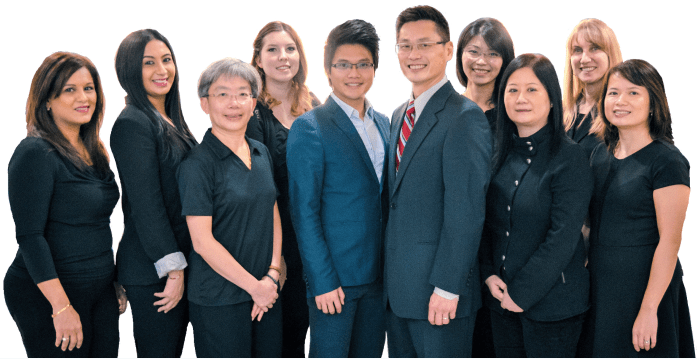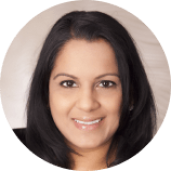 "I love being part of bringing out the inner beauty of our patient's through their smiles."
When not at work, Sangeeta enjoys being with her children, socializing and entertaining and most of all travelling!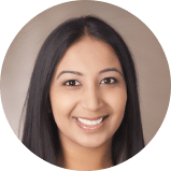 Raman has been in the dental field since 2007. She enjoys spending time with her family and friends. She loves reading, shopping and traveling. Raman is committed to ensuring that our orthodontic patients are more than satisfied with their experiences; she ensures that they are delighted.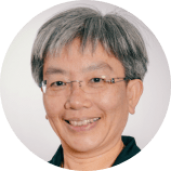 Christine is our lab technician.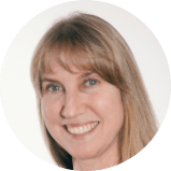 Certified Dental Assistant in Orthodontics
Dianne have worked as an orthodontic assistant for 22 years and really loves what she does. The best part of her job is working with this fantastic team of professionals and getting to know all the patients. When Dianne is not working, she can be found hiking, biking, and spending time with her family.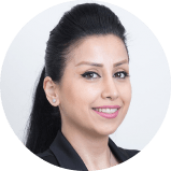 Certified Dental Assistant in Orthodontics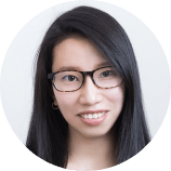 Certified Dental Assistant in Orthodontics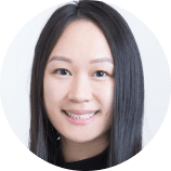 Certified Dental Assistant in Orthodontics
The PacificWest Difference: Why Choose Us?
Helping patients since 1994, our team at PacificWest is dedicated to helping you achieve your perfect simile.
Getting braces can be a long and tiresome process, but having a good orthodontist will make a big difference for your overall experience and success rate.
Our orthodontic specialists at PacificWest are looking forward to helping you get a beautiful, healthy smile!
During your initial consultation, we will understand your situation, perform a visual examination of your bite, recommend a treatment plan and answer any questions or concerns you may have.