Call PacificWest Dental Group to upgrade your smile today!
Why Choose Braces to Straigthen Your Teeth?
Whether you're experiencing overcrowding, have problems with your bite, or want to straighten out your smile, braces are here to help. Braces use a wire and bracket system to push the teeth into a straight position over time. In turn, they make the teeth easier to clean and boost their overall appearance. They aren't just for kids and teens, either. Many adults and seniors get braces to straighten their teeth and gain the confidence that comes with a shiny new smile.
Braces are an efficient way to straighten teeth and improve oral health. By exerting pressure on the teeth and jaw, braces can change the position of your teeth over time. The wires are held in place by metal brackets, which apply pressure to the teeth and move them into the correct position. The soft tissue sandwiched between the teeth and bones is called periodontal ligaments. When braces move a tooth to the right position, the ligament compresses and initiates the process of bone resorption, creating space to allow teeth to move into the space. After the tooth movement is completed, new bone forms on the other side to fill in the gap.
The team at PacificWest Dental Group offers several types of braces. We cater to the needs of each patient to provide proper treatment. During your appointment, we will discuss your options to help you make an informed decision. Here are the types of braces we offer and their benefits.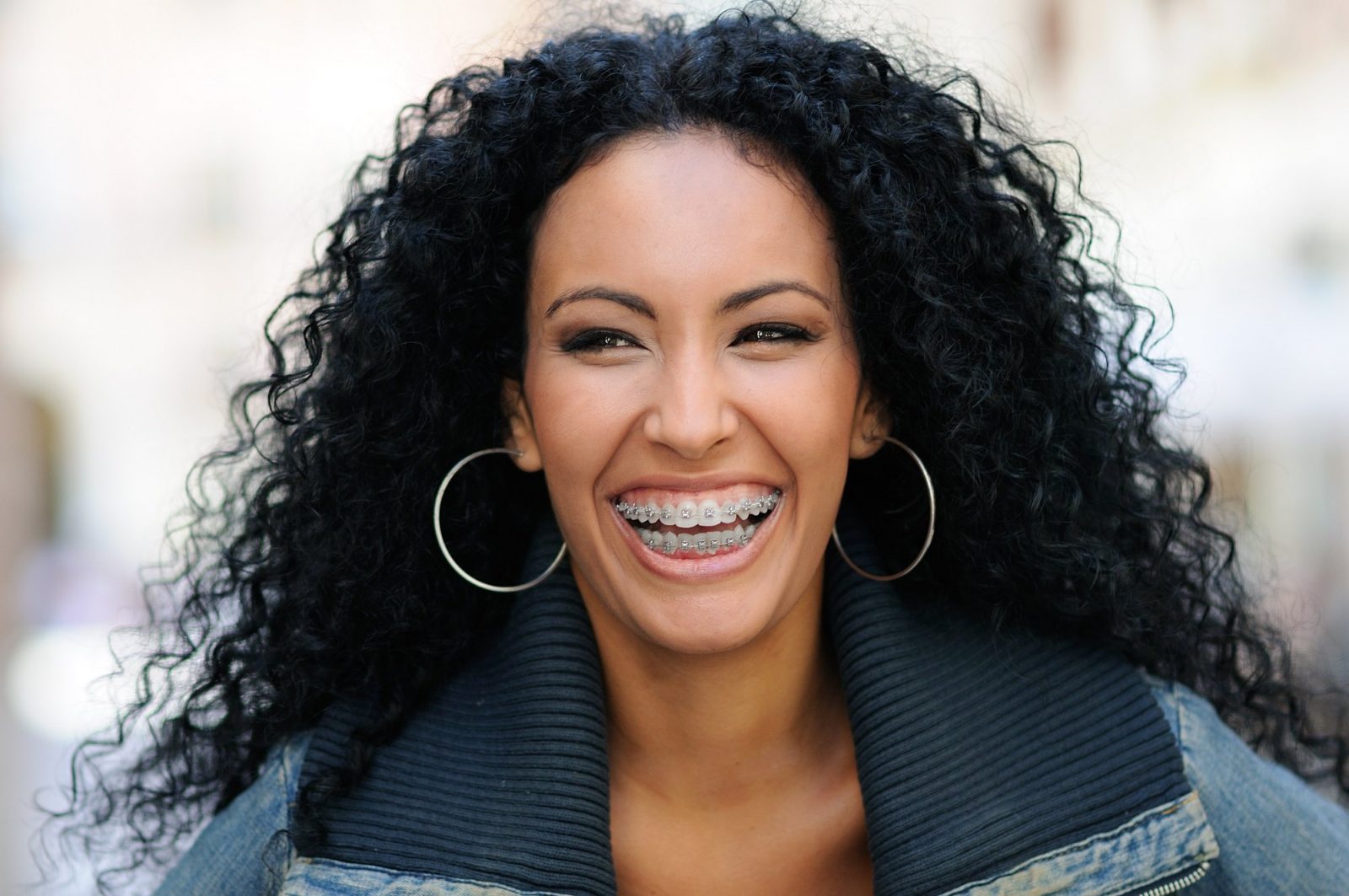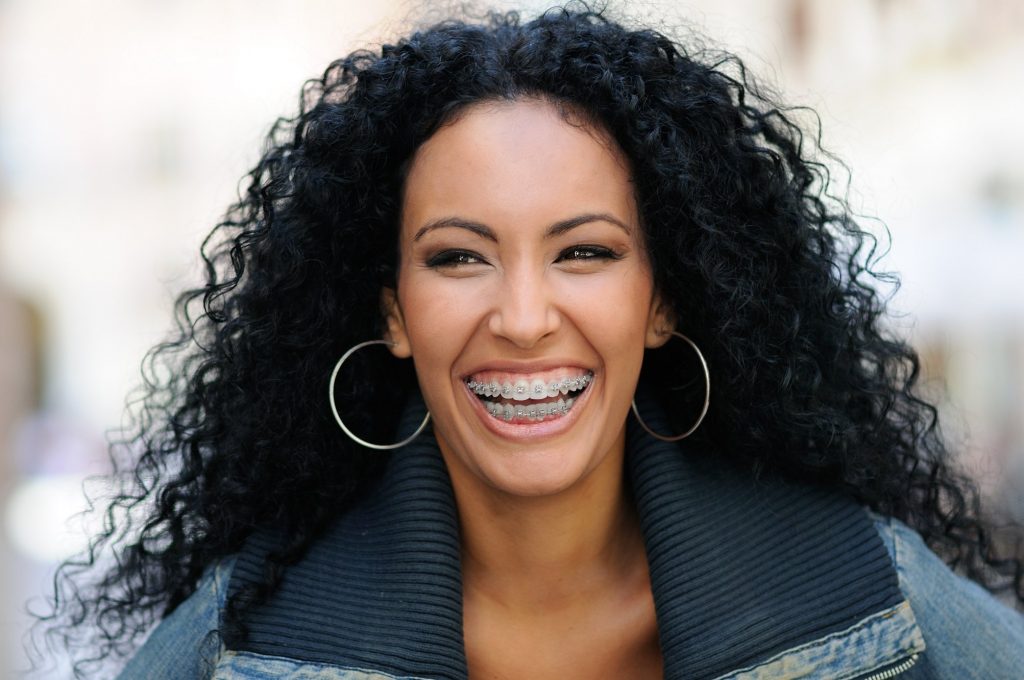 Traditional Metal Braces
As the most common type of braces, these appliances are made of medical grade stainless steel. Comfortable and lightweight, they straighten your teeth using metal brackets and archwires. You can customize the look of these braces with colourful elastics. They are the most
economical option
.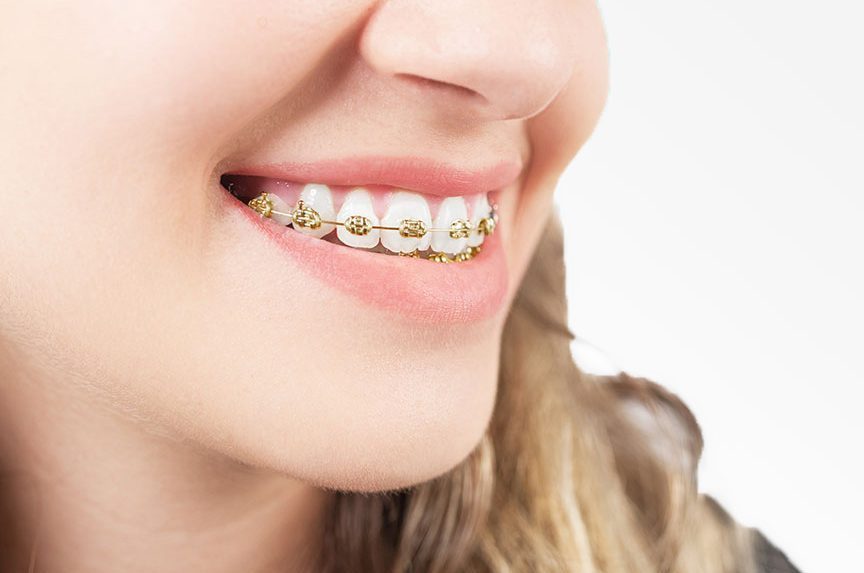 Champaign Gold Braces
If you want to straighten your teeth in style, consider this cosmetic option that still delivers results. These braces perform the same as their stainless steel counterparts but stand out more with gold plating. The costs are similar to stainless braces, but it's a matter of preference.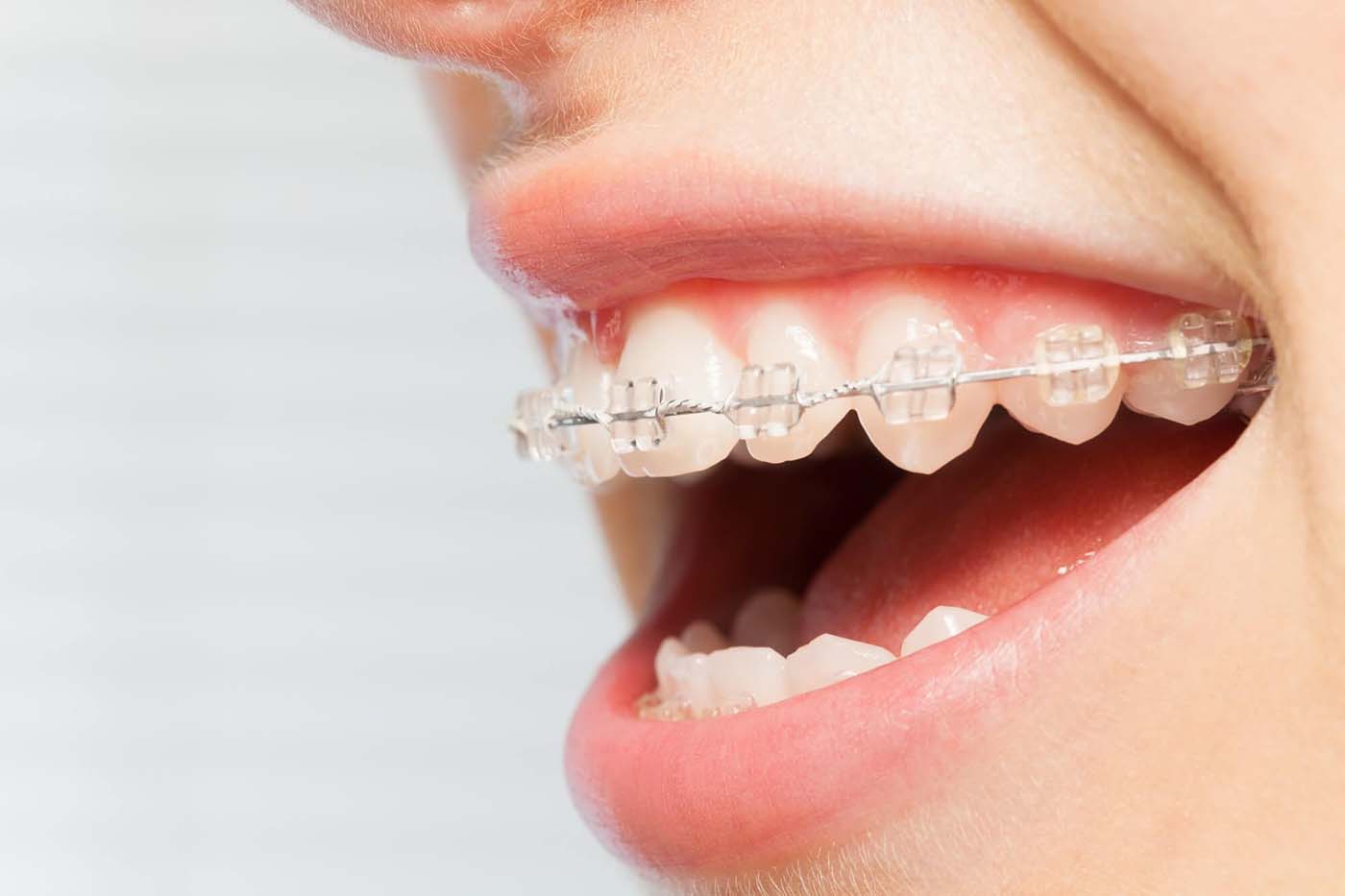 Ceramic Braces
Made of clear materials, these braces are almost invisible. Older teenagers and adult patients with cosmetic concerns choose this option. They require attention to oral hygiene because they tend to be larger and more brittle than metal braces. However, ceramic braces are less noticeable and mostly used on the upper front teeth.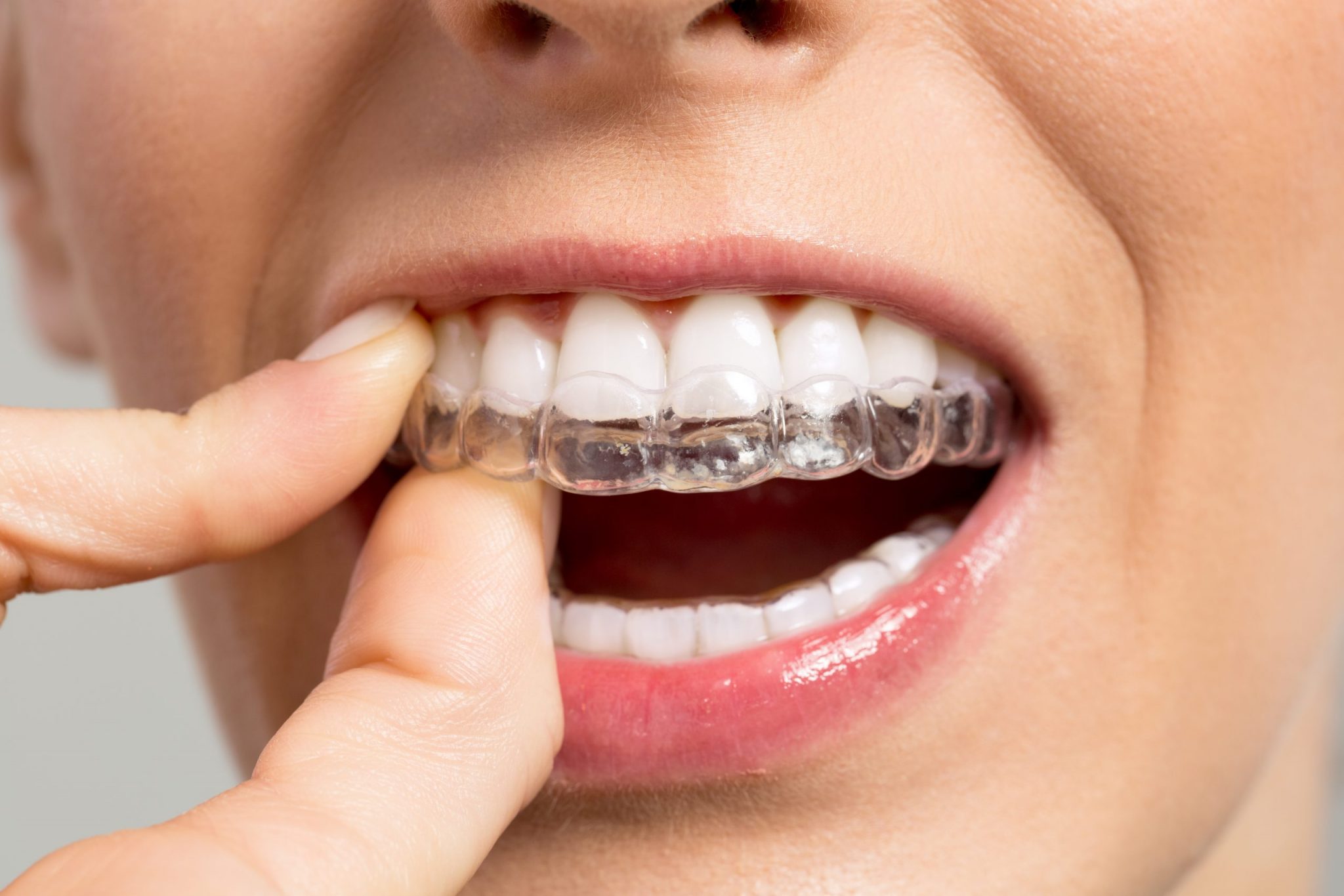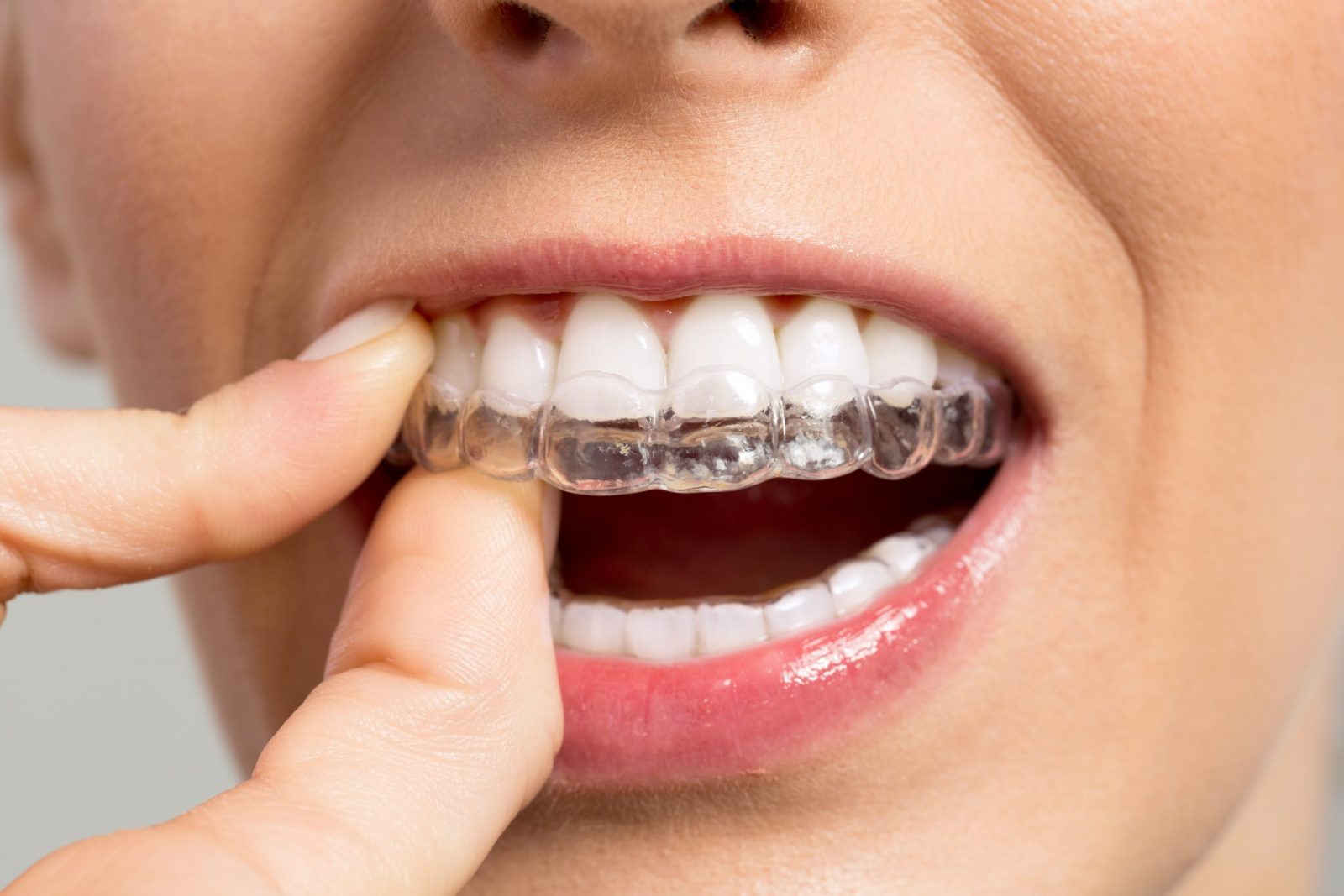 Invisalign requires wearing invisible, removable, and comfortable aligners to straighten teeth. They are nearly Invisable, and because they are removable, you can eat and drink what you prefer during treatment. However, compliance is of the utmost importance to the success of the treatment. Please consult with our orthodontists to see if Invisalign is suitable for your situation.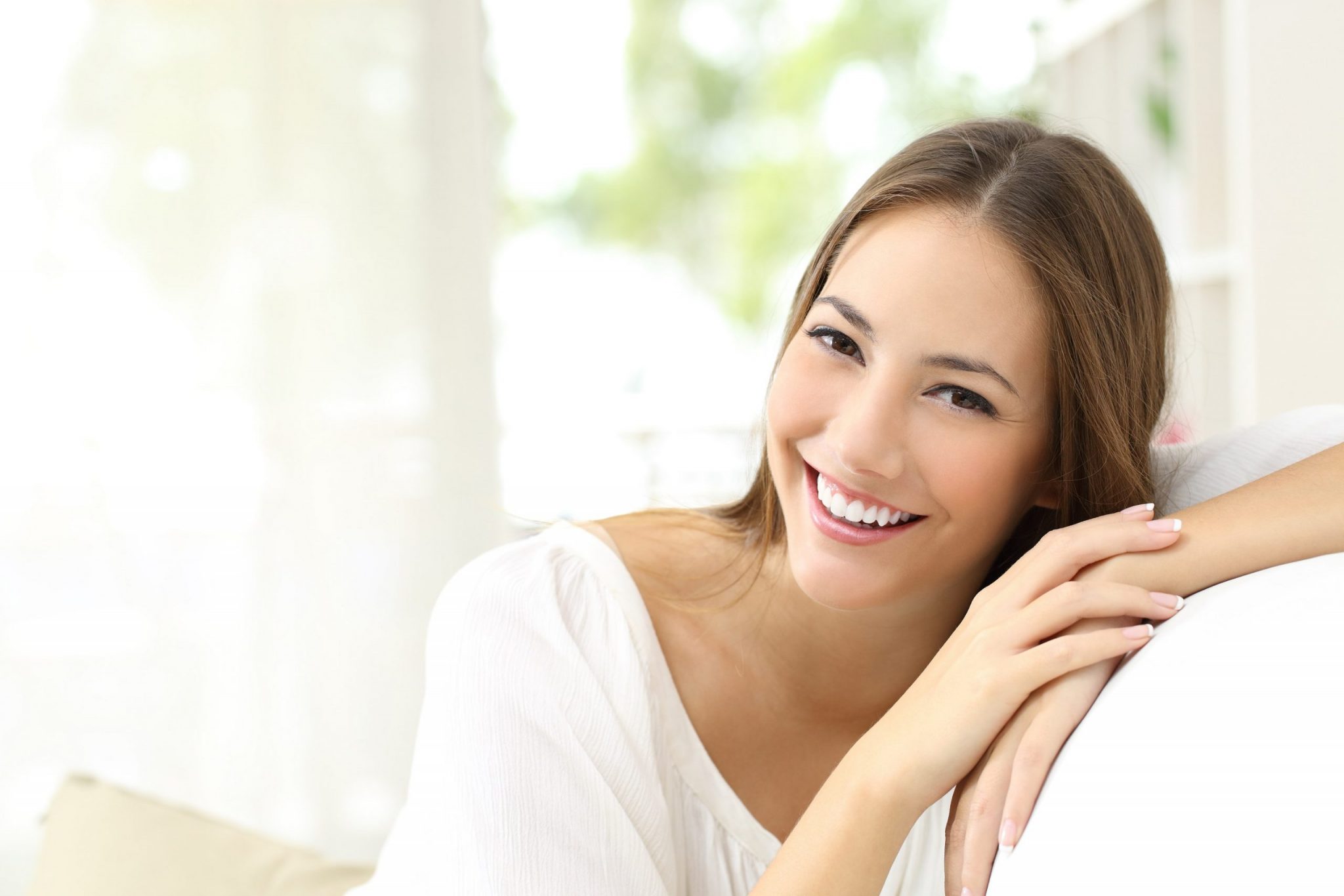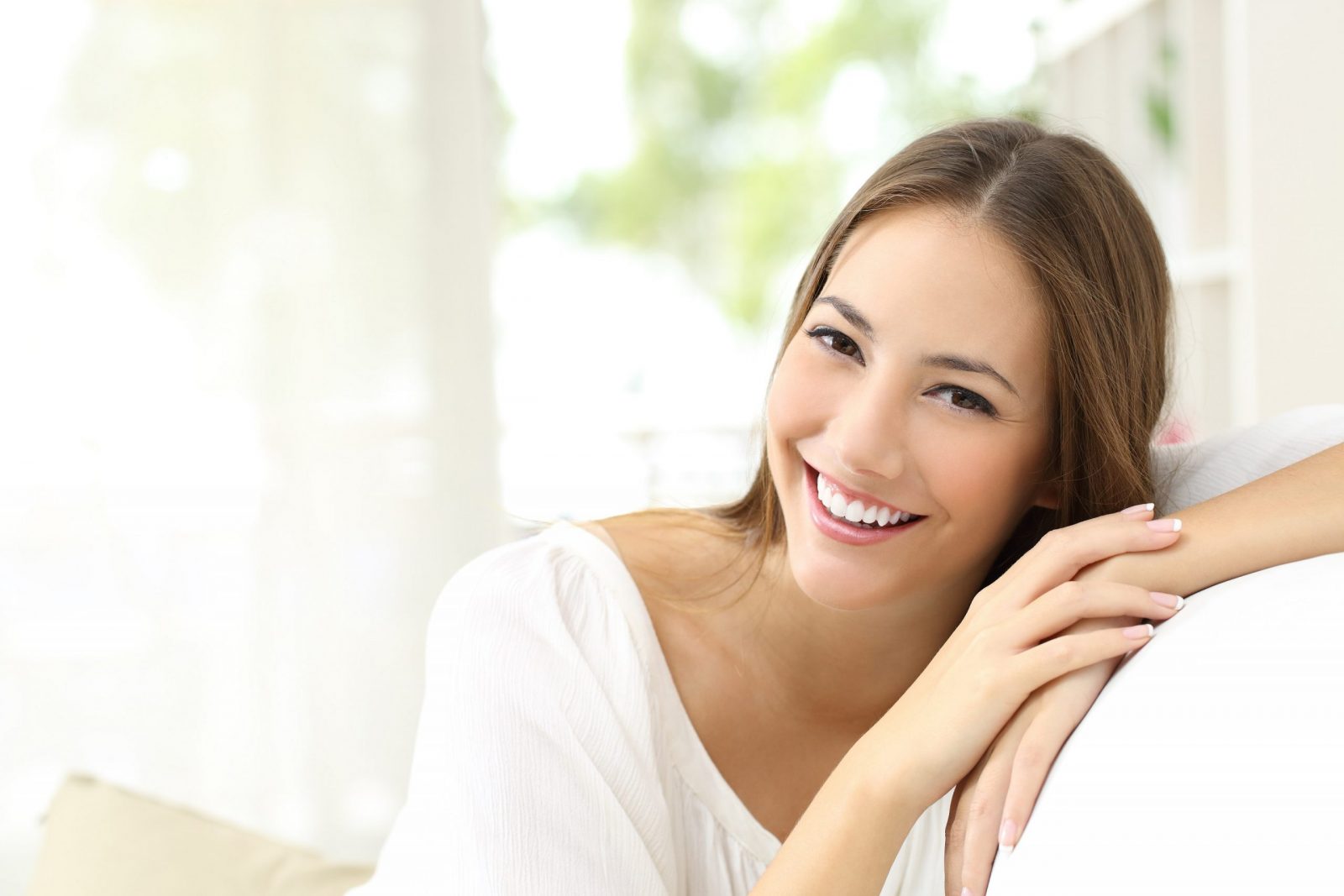 Hidden behind the teeth, lingual braces are not visible when you smile. Adults may choose this discreet option to straighten their teeth without hassle. Our team will customize these braces to match the shape of your teeth and create the appliances just for you.
There are many short and long-term advantages to braces. The team at PacificWest Dental Group is committed to finding effective dental solutions to help you, and your smile, look your best. Here's what a great pair of braces can do for you!
A healthier smile makes for a healthier body. Braces correct several issues to keep your teeth healthy and strong. Properly aligned teeth are simpler to brush and floss. In turn, you prevent tooth decay from occurring later in life.
Braces treat problems with your bite and fix misaligned teeth. Bite problems are called malocclusions, which occur between the teeth of the upper and lower dental arches when they approach each other when the jaws close. Braces straighten the teeth, and shift the jawline into the right position.
A straighter smile will boost your confidence and make you feel better about yourself. Braces straighten the teeth to give them a better cosmetic appearance. Call the experts at PacificWest Dental Group to get the smile you deserve! What are you waiting for?
Who Can Benefit from Braces?
In short, anyone can benefit from braces. From children and teens to adults and seniors, anyone can take advantage of braces. Our team welcomes everyone into our office with open arms and will easily solve their dental problems. Here are common issues that require braces.
Crowded teeth or overcrowding occurs when the jaw bone is too small for teeth to grow straight into the mouth. It causes teeth to rotate and overlap against each other to fit in. The result is crookedness and misalignment.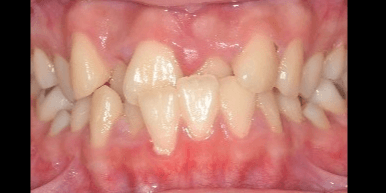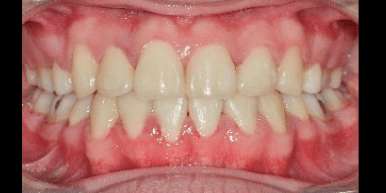 Irregular Teeth Shape or Size
The teeth need to be a certain shape and size to fit together like a jigsaw puzzle. If a tooth doesn't fit properly, it can cause issues.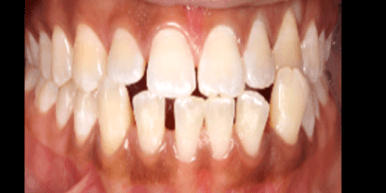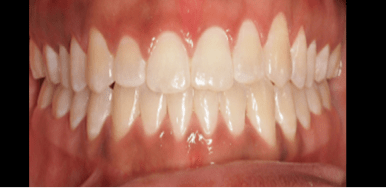 An open bite happens when the front upper and lower teeth slant in an outward direction. It stops them from touching one another when the patient bites down.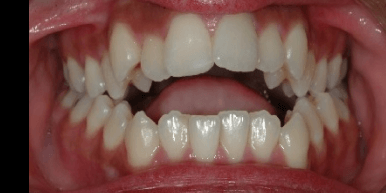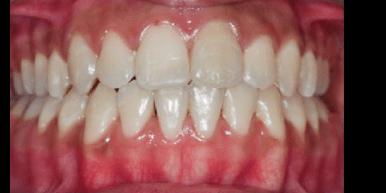 Underbite occurs when the teeth along the lower jaw protrude out farther than the upper front teeth. It happens because of incorrect jaw alignment.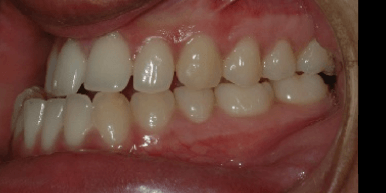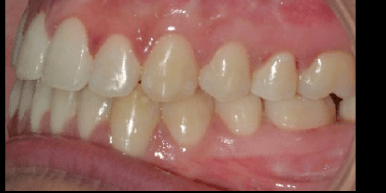 When the upper jaw and teeth extend too far over the teeth on the lower jaw, resulting in the appearance of a protrusive upper lip and teeth, or buck teeth, overbite is the culprit.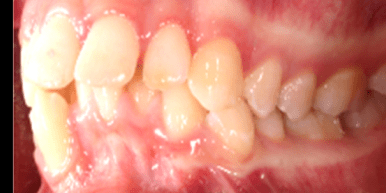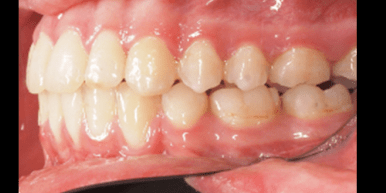 A crossbite is present when a tooth or several teeth are situated too close to the cheek or tongue. It prevents the teeth from biting against each other normally, making it harder to chew.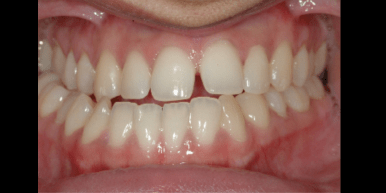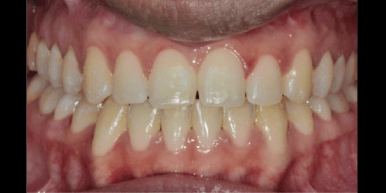 When there's too much overlapping between the top and bottom front teeth, a deep bite occurs.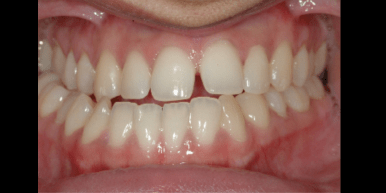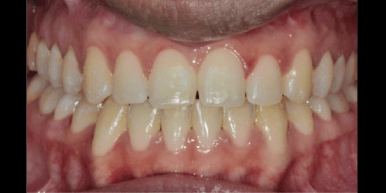 We make the process of getting braces safe and easy. Let us walk you through our process from consultation day to when you have a smooth smile.
During your first appointment, you will meet your dentist and learn about your treatment options. We will take a digital scan of your teeth so we can show you all the details on the computer screen. Each patient has their own needs, which is why some get traditional braces and others end up with Invisalign.
After the consultation, the doctor will need a full set of records of your smile and face to complete the diagnosis and finalize the treatment plan. The records includes X-rays to evaluate your teeth and jaw position, photos of your face, mouth, and smile, and a digital scan of the teeth.
Next time you visit our office, we put your braces on your teeth. We will start by cleaning the teeth to make sure the appliance can stick to your teeth.  Then we attach brackets to the tooth with bonding glue. The wire is then secured with rubber bands. You can pick the colours!
You will attend follow-up appointments once every 6-8 weeks to monitor your progress. Our team will adjust the wires and replace the elastic ties. It's a chance to ask questions and address any concerns you have about your braces.
After one to three years, we will remove your braces. This is done by gently removing the brackets by breaking the bonding beneath them, and cleaning the adhesive from your teeth. With a mirror in hand, you can admire your new smile and compare your teeth to your first appointment!
How to Maintain Your Braces
At PacificWest Dental Group, we want you to maximize your treatment. That's why we have some tips to help your braces do their job.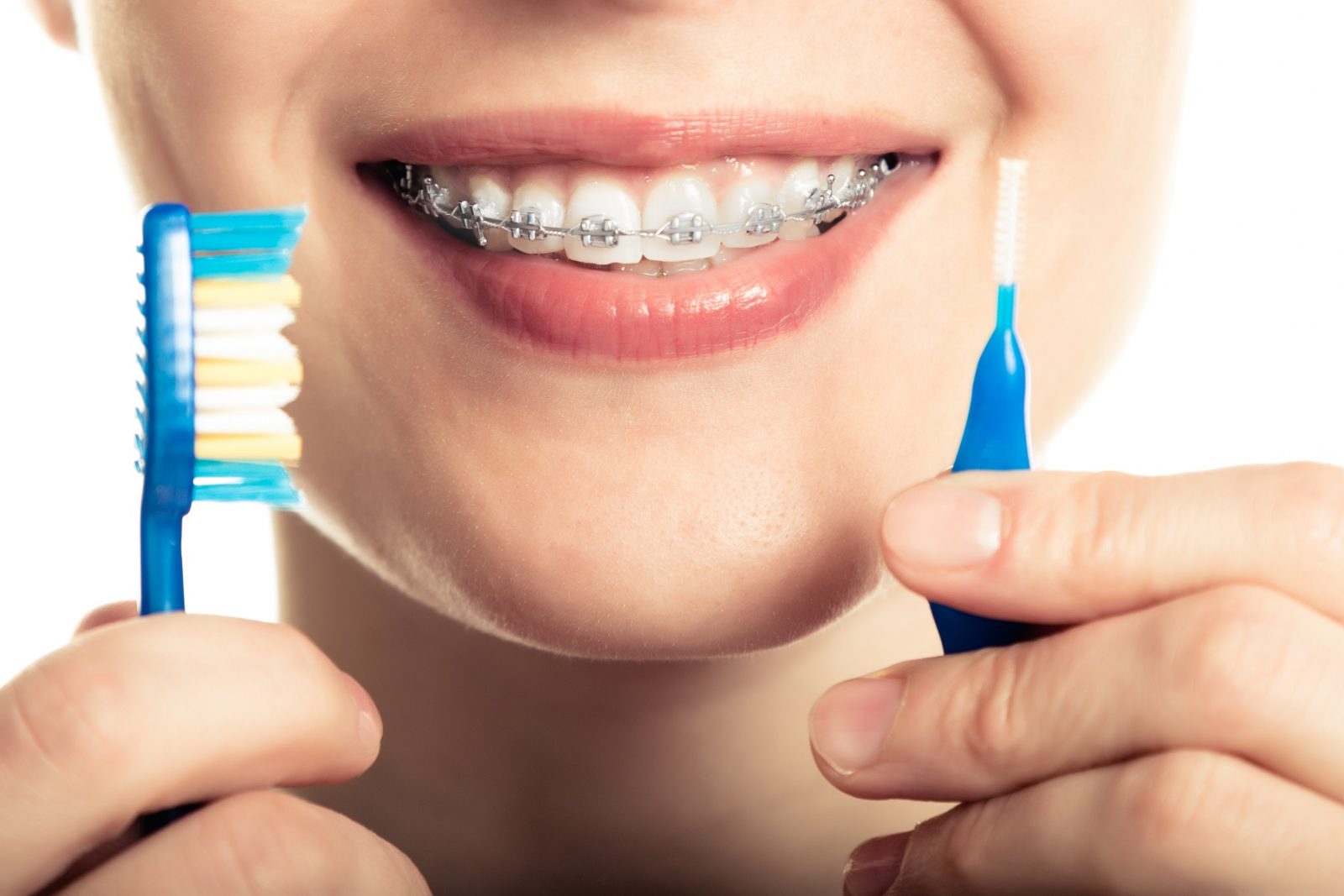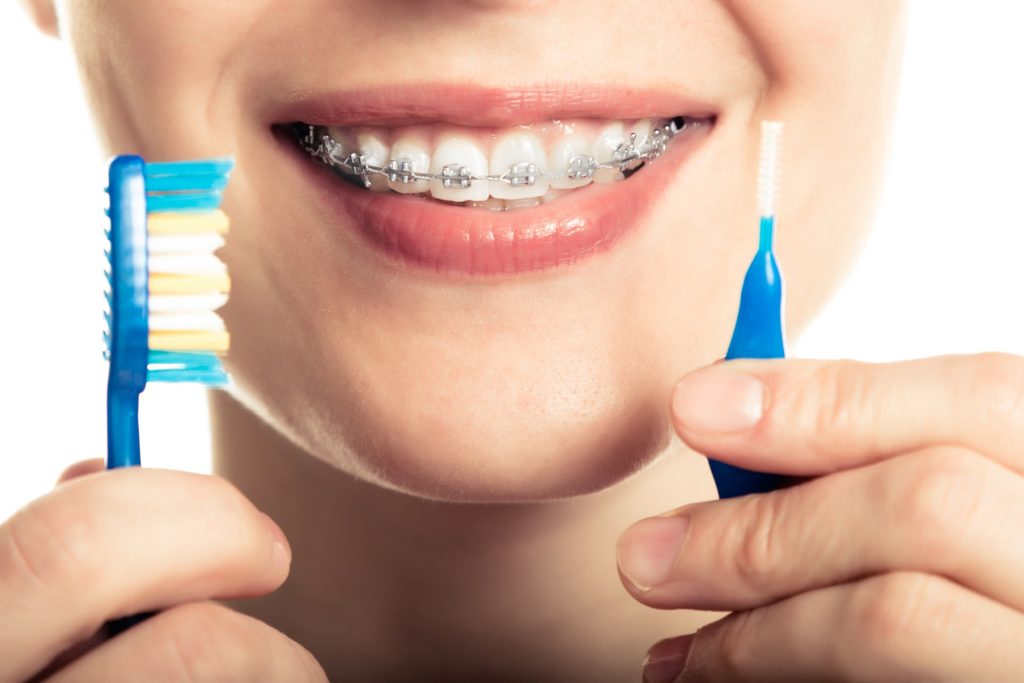 Thoroughly Clean Your Brackets and Wires
When you have braces, brushing your teeth becomes even more important. When you brush your teeth, pay attention to each wire and bracket. You should carefully and gently make your way across each surface to eliminate food particles, build up or plaque. Unclean teeth can cause serious damage.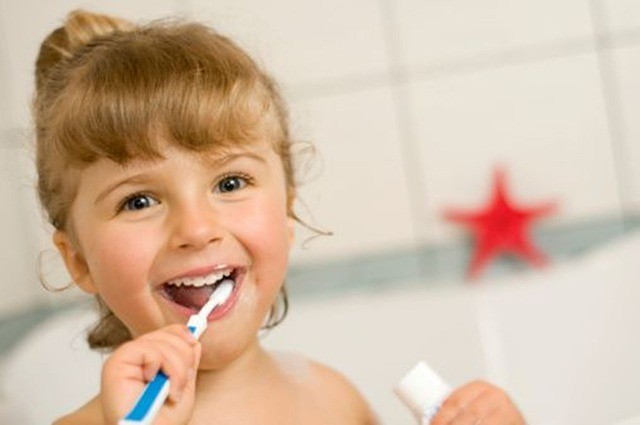 Brush and Floss Your Teeth with Care
Brushing your teeth after every meal or large snack prevents food from getting trapped and creating unpleasant-smelling harmful bacteria due to poor oral hygiene. Flossing at least once per day removes leftover debris your toothbrush misses. Flossing after every meal keeps your braces clean.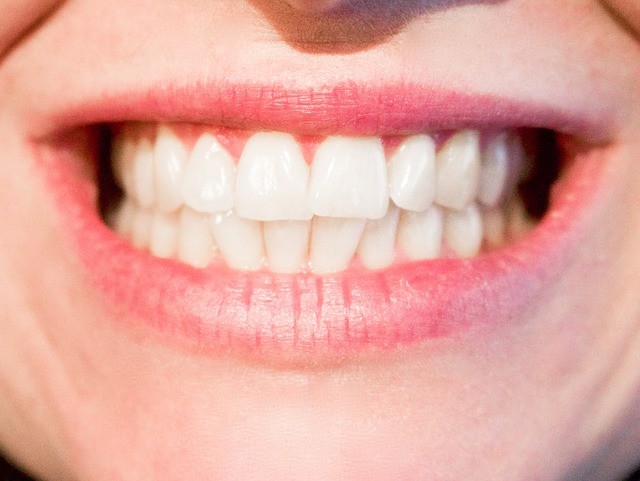 Be Careful About What You Eat
When you have braces, you should avoid popcorn, which has kernels that can get stuck in your brackets. Hard and crunchy foods can also hurt your braces. We recommend eating soft foods like pasta, soft-cooked meats and other foods cut into small pieces.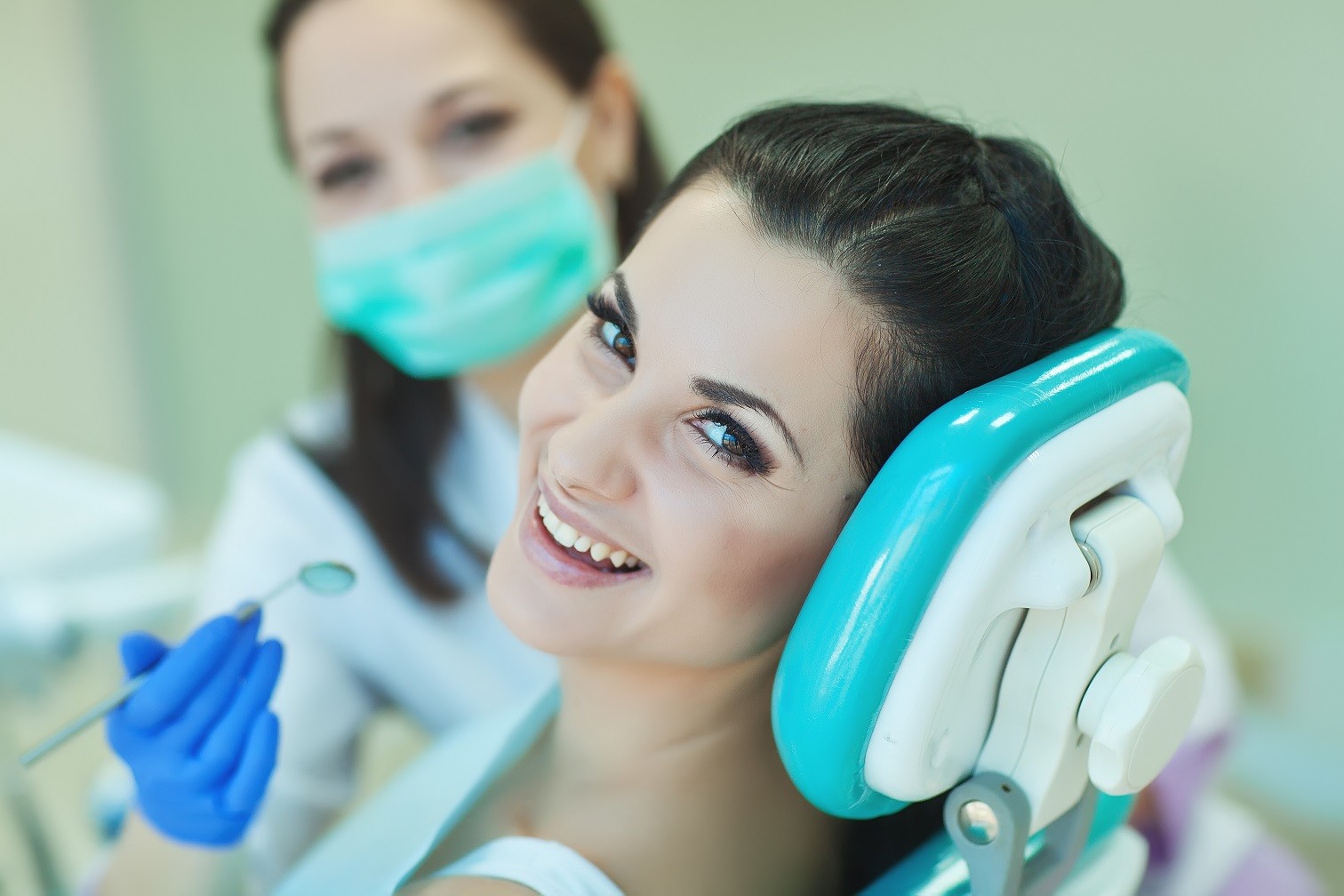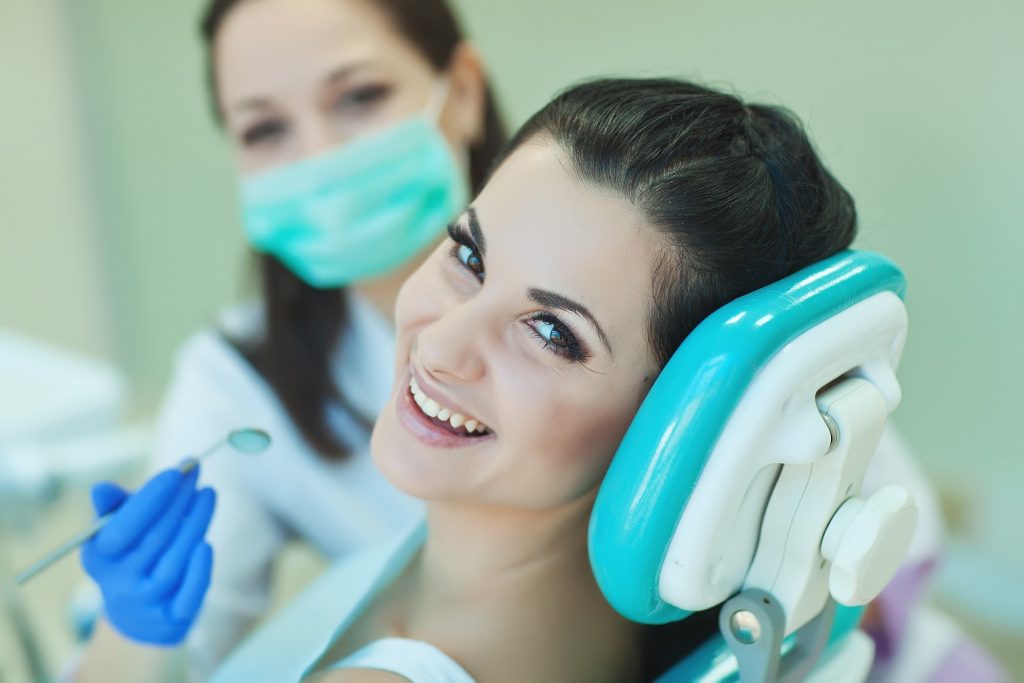 Follow Your Orthodontist's Advice
The orthodontists at PacificWest are approachable and here to help! After bonding your braces to your teeth, your orthodontist will give you all the resources you need for successful treatment. This includes offering care instructions, monthly check-ups and answering any questions.
The PacificWest Dental Group Difference
The PacificWest Dental Group prides itself on its commitment to best-in-class patient care. We specialize in various types of braces and keep each patient in mind.
Our experienced team of dentists and orthodontists has over 25 years of experience. Using up-to-date technology, we provide customized treatments for each patient. Whether it's your first visit or you're a returning patient, we cater to your needs and foster a safe and comfortable environment.
Visit our dental specialists at our Surrey or Vancouver office today!