Orthodontic Treatment for Teens
It's hard being a teen! That's why we pride ourselves in providing highly personalized care. Our teen options include Invisalign, metal braces, clear braces, or even lingual braces. We will help you decide on the solution that best suits your lifestyle and unique needs, but is also the most effective for your case.
So you put all your energy into being a teen, and leave the job of getting you a beautiful smile to us!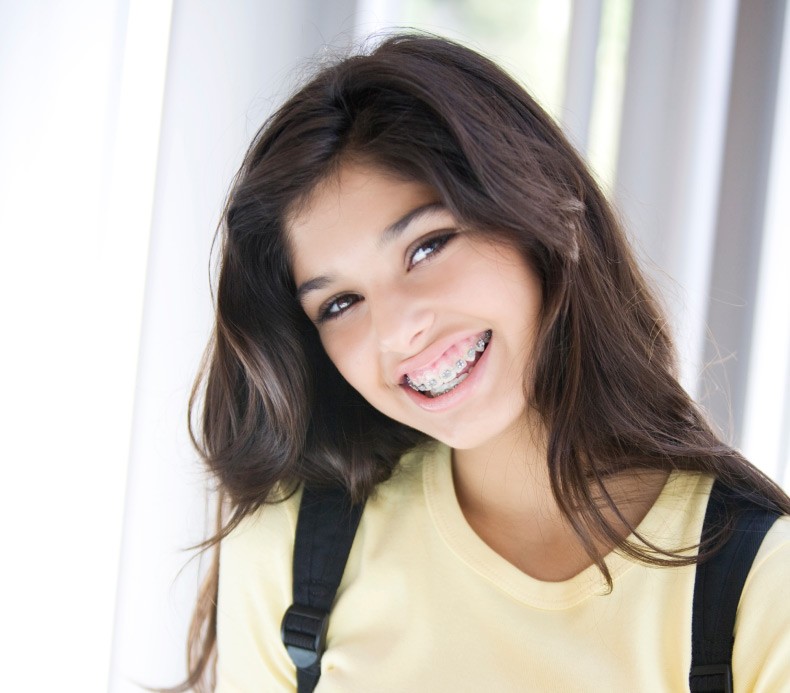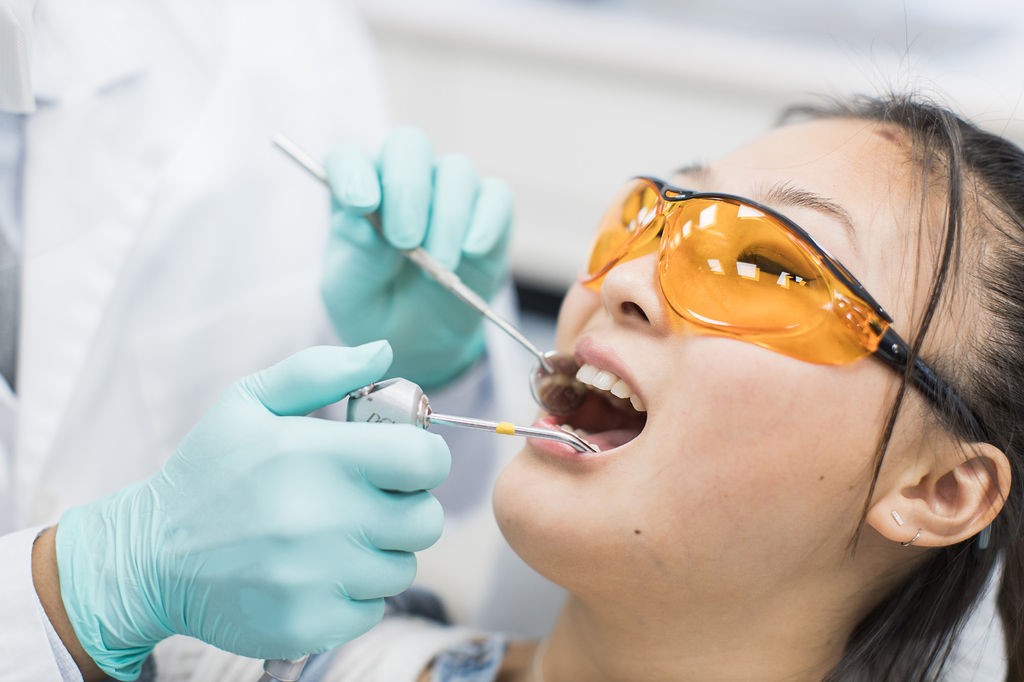 Tailored Treatments For Teens
Our orthodontics are specialists in dealing with braces for teenagers. We will make the best recommendations for you to ensure effective treatment and a lifestyle that fits you.
Sports, performing arts, extracurriculars, social life – we will make sure your treatment will work for you.
answer our 1 minute questionnaire and get a free consultation with our orthodontist!

Dr. Wang, DDS, MSc, FRCD(C)
Orthodontist

Dr. Kevin Lee, DMD, MSc, FRCD(C)
Orthodontist
How can we help you today?
During your initial consultation, we will understand your situation, perform a visual examination of your bite, recommend a treatment plan and answer any questions or concerns you may have.