Orthodontic Treatment for Children
Preventive Approach for Kids
The American and Canadian Associations of Orthodontists recommend children see an orthodontist no later than seven-years-old. Even though your child may still have only baby teeth at this point, it gives us a chance to uncover issues before they even exist, making treatment much easier and faster down the road.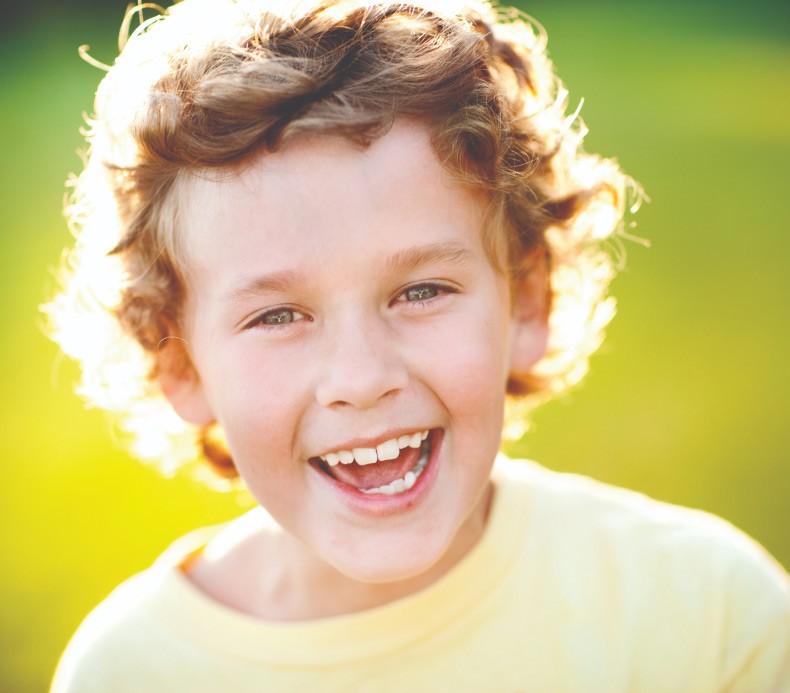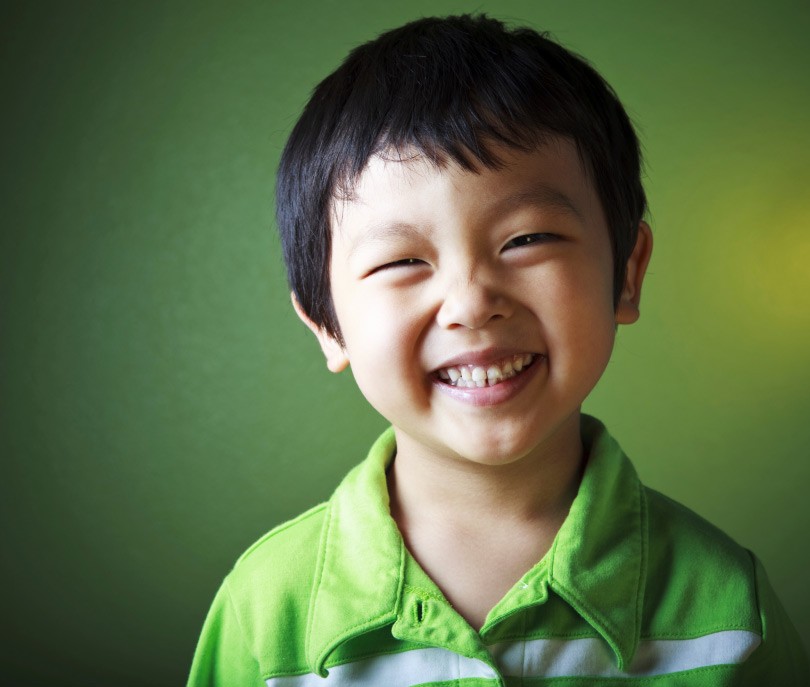 Consultation For Your Kids
Don't worry. Just because your child visits us doesn't mean they'll receive treatment right away. Many times we will simply observe and monitor your kid's teeth and growth and keep a watchful eye on them for you. And this service is complimentary!
a healthy set of teeth for your kid starts today. Speak with one of our orthodontists. Remember – Prevention is better than cure.

Dr. Wang, DDS, MSc, FRCD(C)
Orthodontist

Dr. Kevin Lee, DMD, MSc, FRCD(C)
Orthodontist
HOW CAN WE HELP YOUR CHILD?
During your initial consultation, we will understand your situation, perform a visual examination of your bite, recommend a treatment plan and answer any questions or concerns you may have.