PacificWest: Orthodontists in Vancouver & Surrey, BC​
Specialists in braces, Invisalign and orthodontic treatments that provide a lasting solution for misaligned teeth, crowded teeth, overbite, underbite and other dental issues. Our clinics are located in Vancouver and Surrey.


Both locations are now open. To  protect our patients and staff, we have undertaken measures, such as protective face masks and gloves, hand sanitation stations, COVID-19 questionaires, and more.
Our goal is to achieve the highest level of patient health and satisfaction,
and contribute positively to our community.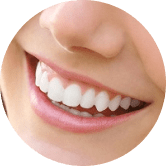 We listen to your needs and concerns, and suggest a treatment plan that works for you.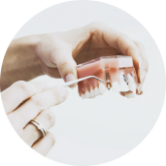 Highly experienced and specially trained dentists are available to work together on any possible complex conditions. We strive to be best and give effective, honest advice you deserve.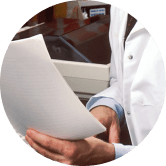 We have been proudly served the communities in Little Mountain and Surrey Newton since 1994, using the decades of experience and expertise our doctors have, helping our patients one smile at a time.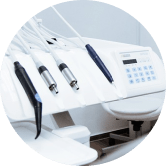 Actively invest in technology that improve patient outcomes. Reduce pain and speed up teeth movement when getting braces.
See What Our Patients Are Saying About Us
Hundreds of 5 Star Review from Happy Patients.

A very beautiful office with professional staff
My daughter's teeth are on its way to being perfect! Thank you, Dr. Wang and staff for being so attentive and efficient at each of our visits.
Just got my braces off and my teeth look amazing!
The doctors and staff are always super nice and friendly, I would definitely recommend if you're looking to get braces!
They made my dream smile come to life. Huge shoutout to the amazing doctors and the staff especially Leighton since she saw my first smile

I'm glad I found such a professional dental office.
The staff is very enthusiastic and the dentists are very professional and responsible. It took me only ten months to complete my orthodontic work. It was perfect. Dr. Lee is super nice, patient and responsible
The clinic is also newly renovated and very beautiful.
My sister referred me to see Dr.Wang and I'm is happy I committed to changing the appearance of my teeth at this clinc. I love coming to my appointments and always look forward to seeing Maria and Dr.Wang!
Nov 2019 | Priyal Bhambra
The staff here is so amazing, kind and understanding. I would definitely recommend everyone coming here !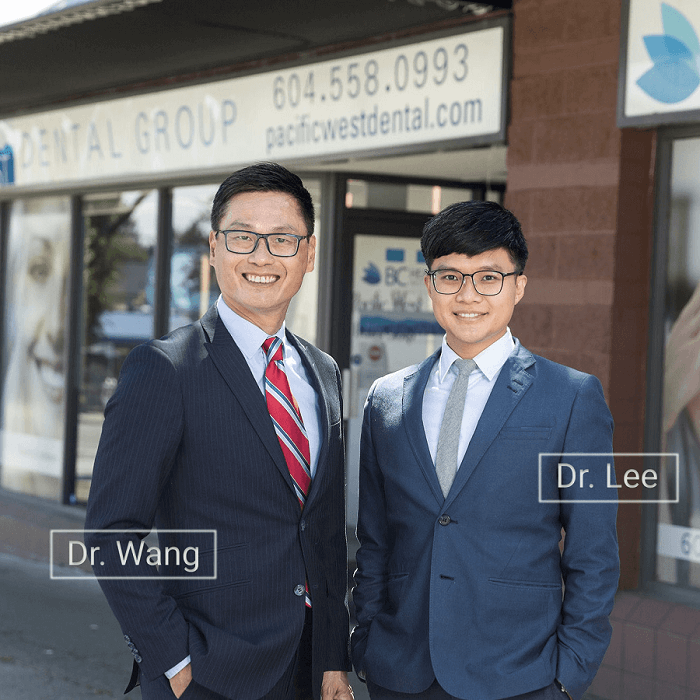 Meet Our Vancouver Orthodontists
We take pride in our progressive  dental specialty office, offering quality orthodontic care in a modern, professional environment.
Our goal is to achieve the highest level of patient health and satisfaction, and contribute positively to our community. 
Common Conditions We Treat
While every patient is unique and present with a different set of problems, there are several common types of malocclusion  that our clinic staff see on a regular basis. 
These include:
Crowded teeth or overcrowding takes place when the jaw bone  is too small for teeth to grow into the mouth on a straight trajectory. As a result, the teeth  need to rotate and overlap against each other to fit in, creating crookedness and malalignment.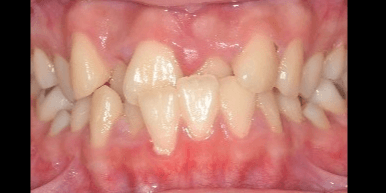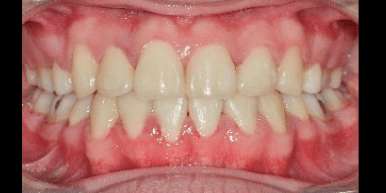 Like a jigsaw puzzle, teeth needs to be in a certain shape and size to have the best fit against each other.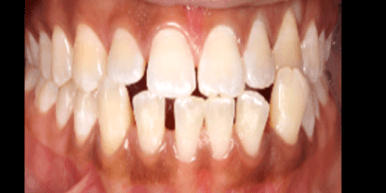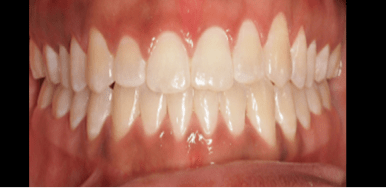 An open bite occurs when the front upper and lower teeth slant in an outward direction, preventing them from touching each other when the patient bite down.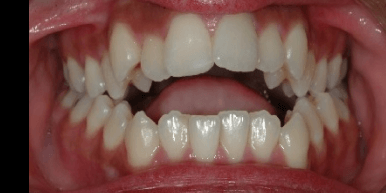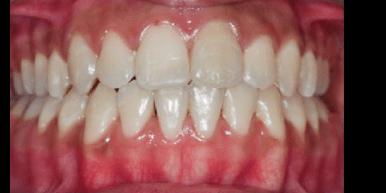 The opposite of an overbite, an underbite is seen when the lower teeth along the lower jaw protrude out further than the upper front teeth. Underbites are also often the product of incorrect jaw alignment.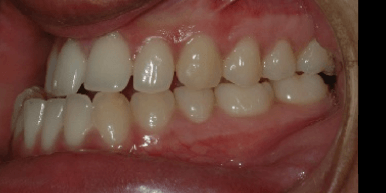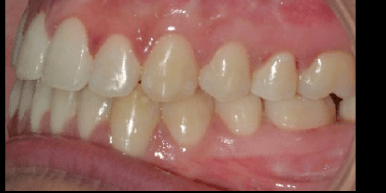 An overbite is evidenced when the upper jaw and teeth are extend too far over the teeth on the lower jaw resulting in the appearance of protrusive upper lip and teeth, or buck teeth. Overbite is the result of a mismatch in the size between upper and lower jaw bone sizes, with an abnormally small lower jaw bone being the most common.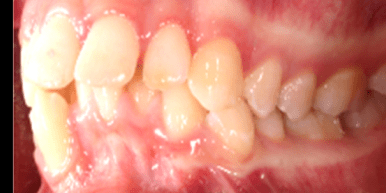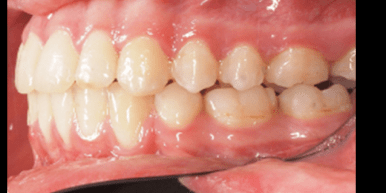 How to Choose the Perfect Type of Braces
Click hear to learn more about all the different kinds of braces we offer and the pros and cons of each.

Don't just read about the benefits of braces. See for yourself the difference we can make!

Less Pain and Fast Results Through Technology
We use the latest technology to improve your experience and treatment outcomes.
News & Videos at PacificWest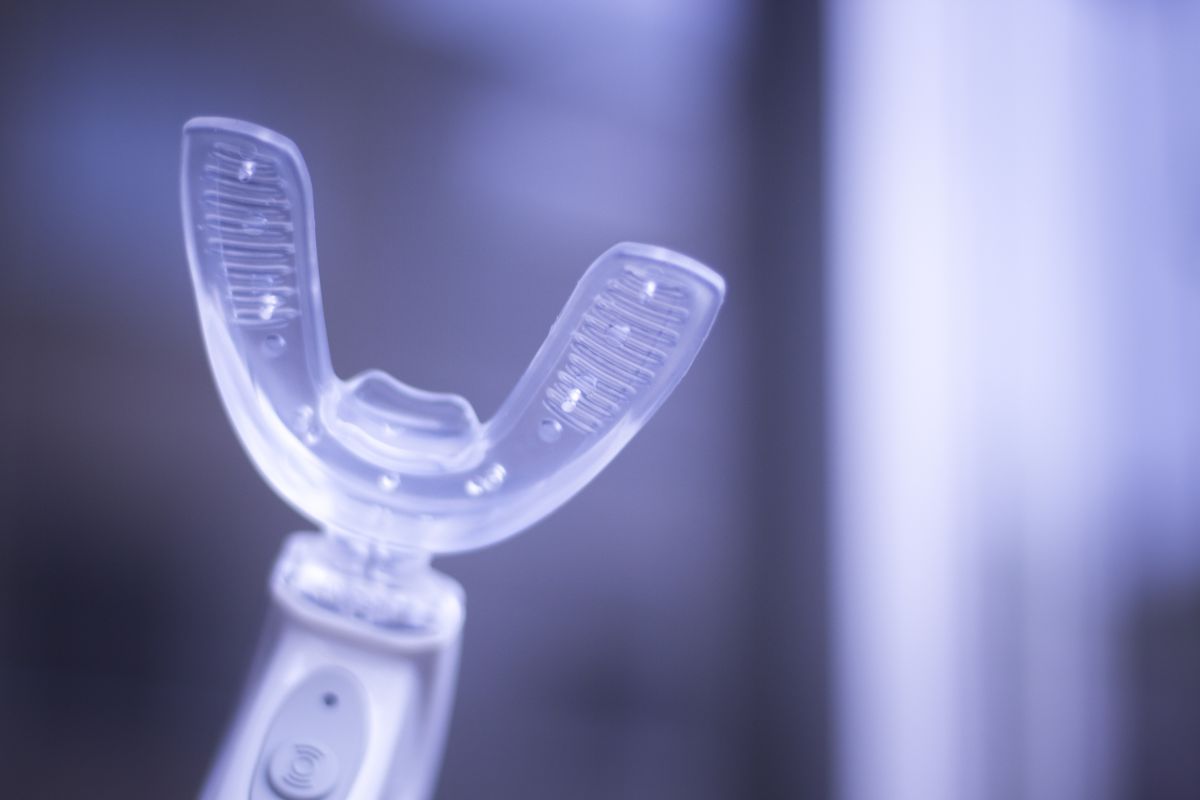 If you have ever been told that you need to have orthodontic treatment involving Invisalign or braces, your fi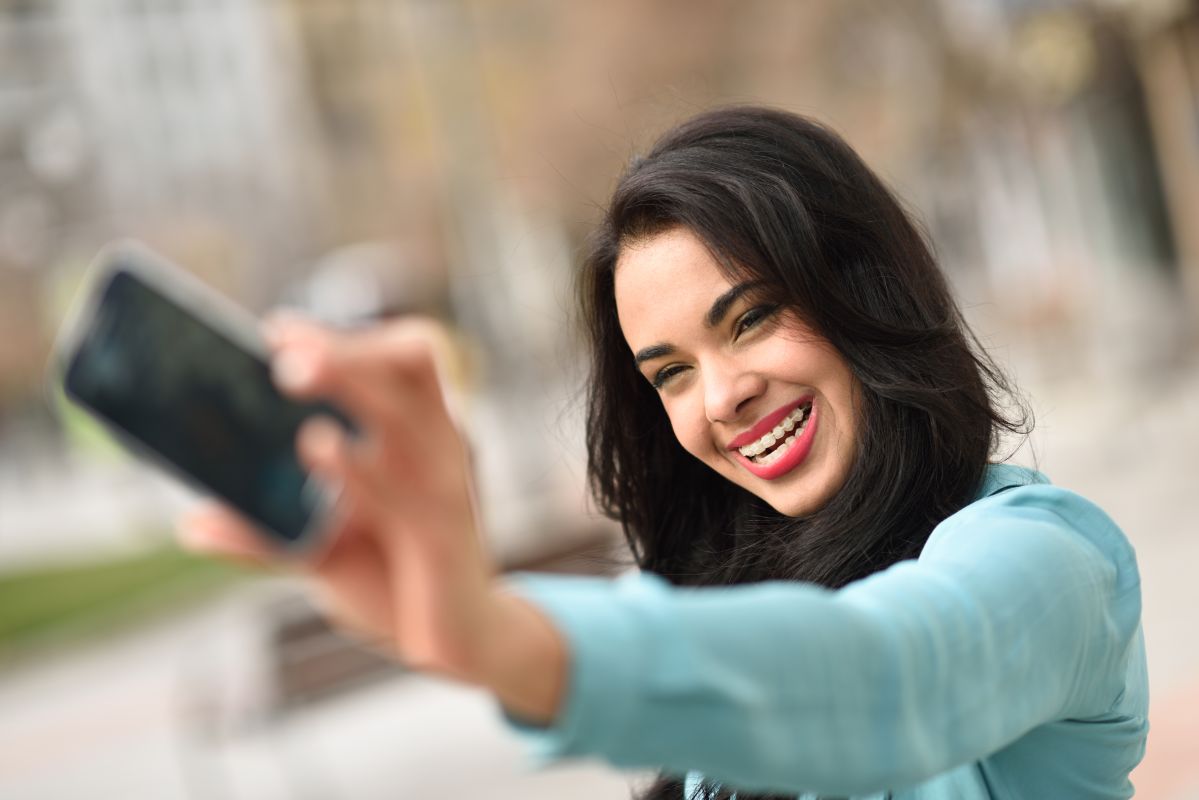 With summer just around the corner, vacation is probably on your mind. Just because you're in the midst of a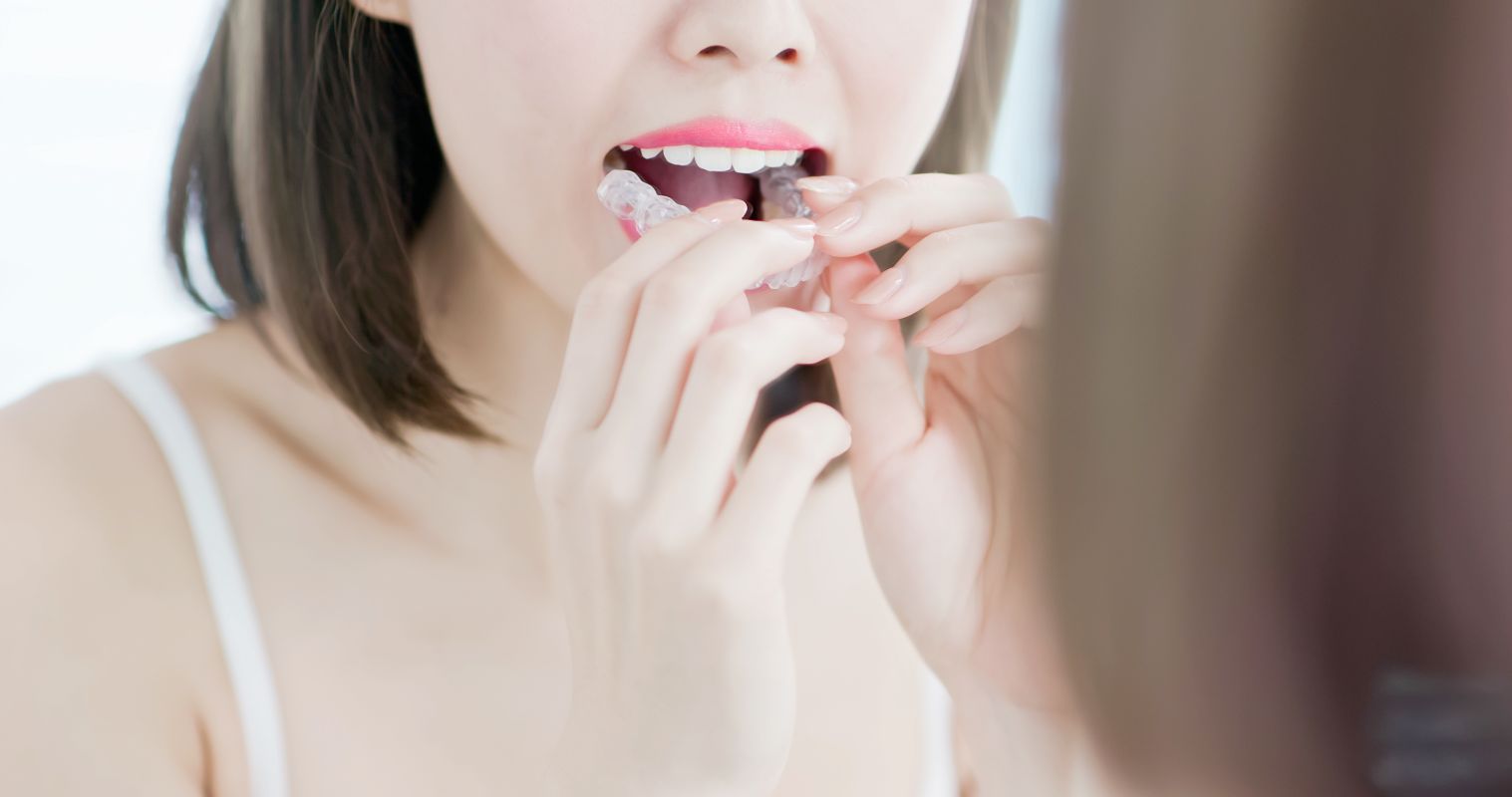 You Are Finally Done! At PacificWest Dental Group, one of the most exciting moments for our patients and the s
During your initial consultation, we will understand your situation, perform a visual examination of your bite, recommend a treatment plan and answer any questions or concerns you may have.