Greetings from PacificWest
We take pride in our progressive dental specialty office, offering quality orthodontic care in a modern, professional environment.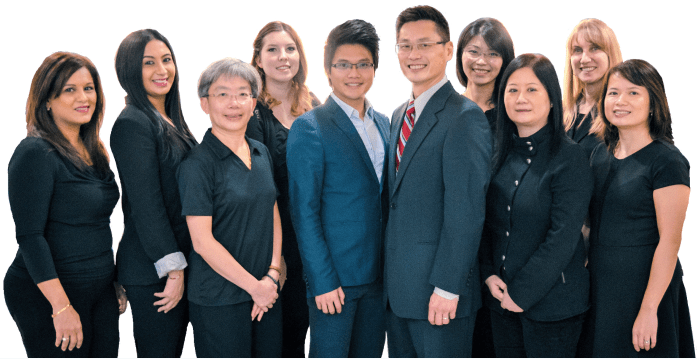 Our offices in the Mount Pleasant area in Vancouver and the Newton area in Surrey are conveniently located with easy parking and accessibility for our patients.
Our multi-lingual staff is here to  support the diverse communities we are part of – we offer services in English, Mandarin, Cantonese, Punjabi, Hindi, Vietnamese and Chaozhou. 

At PacificWest Dental, we are commited to providing the best-in-class patient care for a wide range of dental needs. 
When deciding your treatment plan, we will look at your oral needs from more than one perspective. We want to make sure your smile is healthy both inside and out. Our experienced team of dentists and orthodontists provides orthodontic, periodontics (gums), prosthodontics and oral surgery to ensure you will leave our office confident with the  treatment just right for you. 
We welcome you to stop by or make an appointment with our dental specialists at our Surrey or Vancouver office!
The PacificWest Difference
We strive to do our best everday to provide you with the best dental services possible.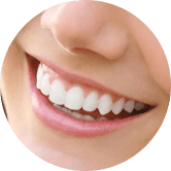 We listen to your needs and concerns, and suggest a treatment plan that works for you.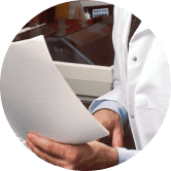 We have been proudly served the communities in Little Mountain and Surrey Newton since 1994, using the decades of experience and expertise our doctors have, helping our patients one smile at a time.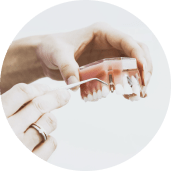 Highly experienced and specially trained dentists are available to work together on any possible complex conditions. We give effective, honest advice you deserve.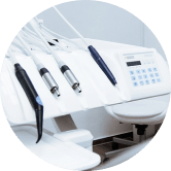 Actively invest in technology that improve patient outcomes. Reduce pain and speed up teeth movement when getting braces.
Sign Up For the PacificWest Newsletter
See What Our Patients Are Saying About Us
Hundreds of 5 Star Review from Happy Patients.

A very beautiful office with professional staff
My daughter's teeth are on its way to being perfect! Thank you, Dr. Wang and staff for being so attentive and efficient at each of our visits.
Just got my braces off and my teeth look amazing!
The doctors and staff are always super nice and friendly, I would definitely recommend if you're looking to get braces!
They made my dream smile come to life. Huge shoutout to the amazing doctors and the staff especially Leighton since she saw my first smile

I'm glad I found such a professional dental office.
The staff is very enthusiastic and the dentists are very professional and responsible. It took me only ten months to complete my orthodontic work. It was perfect. Dr. Lee is super nice, patient and responsible
The clinic is also newly renovated and very beautiful.
My sister referred me to see Dr.Wang and I'm is happy I committed to changing the appearance of my teeth at this clinc. I love coming to my appointments and always look forward to seeing Maria and Dr.Wang!
Nov 2019 | Priyal Bhambra
The staff here is so amazing, kind and understanding. I would definitely recommend everyone coming here !
News & Videos at PacificWest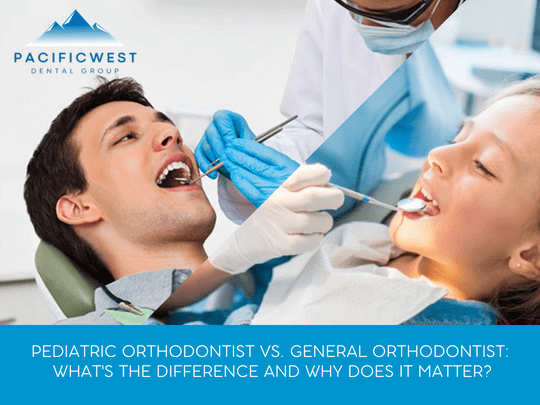 Parents do all they can to make sure their children are happy and healthy. Between school, soccer practice,
READ MORE
During your initial consultation, we will understand your situation, perform a visual examination of your bite, recommend a treatment plan and answer any questions or concerns you may have.