PacificWest Dental Group BC
Specialists in braces, Invisalign and orthodontic treatments that provide a lasting solution for misaligned teeth, crowded teeth, overbite, underbite and other dental issues.
Both locations are now open. To  protect our patients and staff, we have undertaken measures, such as protective face masks and gloves, hand sanitation stations.
Top-Quality Dental Care at PacificWest Dental Group
At PacificWest Dental Group, we value our patients and ensure quality treatment every time. Our team of highly experienced and specially trained dentists gives you the effective, honest advice you deserve. The teams at our Vancouver and Surrey offices treat various conditions. We will listen to your needs and concerns to suggest a suitable treatment plan. With over 25 years of service and up-to-date technologies, we can reduce pain and speed up tooth movement when getting braces. Book an appointment with PacificWest Dental Group today!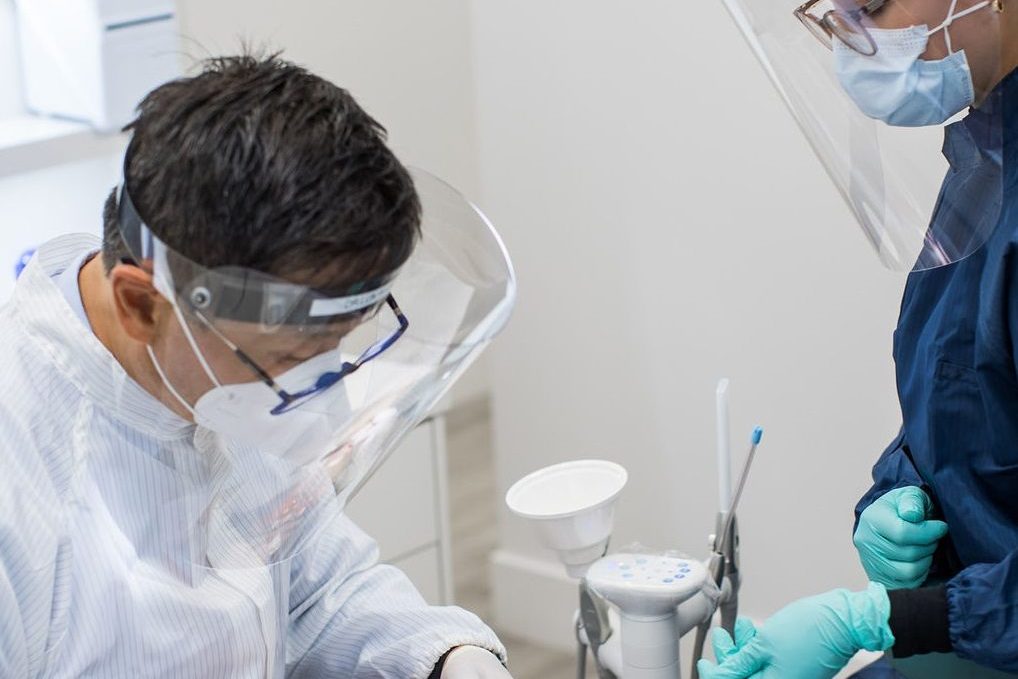 Why Choose PacificWest Dental Group?
The team at PacificWest Dental Group boasts over 25 years of orthodontic treatment experience. Dr. Wang and Dr. Lee are certified specialists in orthodontics and dentofacial orthopedics to provide you with the best treatment. Additionally, they keep up-to-date with their skills through continuous education. 

Whichever orthodontist you see at a PacificWest Dental Group will make you feel welcome and comfortable in the office. Our team are good and patient listeners who are willing to provide honest and effective answers to all your questions. We always take an empathetic approach with each patient.

Our team takes pride in our progressive dental specialty offices. By offering quality orthodontic care in a modern, professional environment, we achieve the highest level of patient health and satisfaction. In turn, we contribute positively to our community.
Our goal is to achieve the highest level of patient
health
and satisfaction, and contribute positively to our community.
Below are the 4 pillars we build our practice around.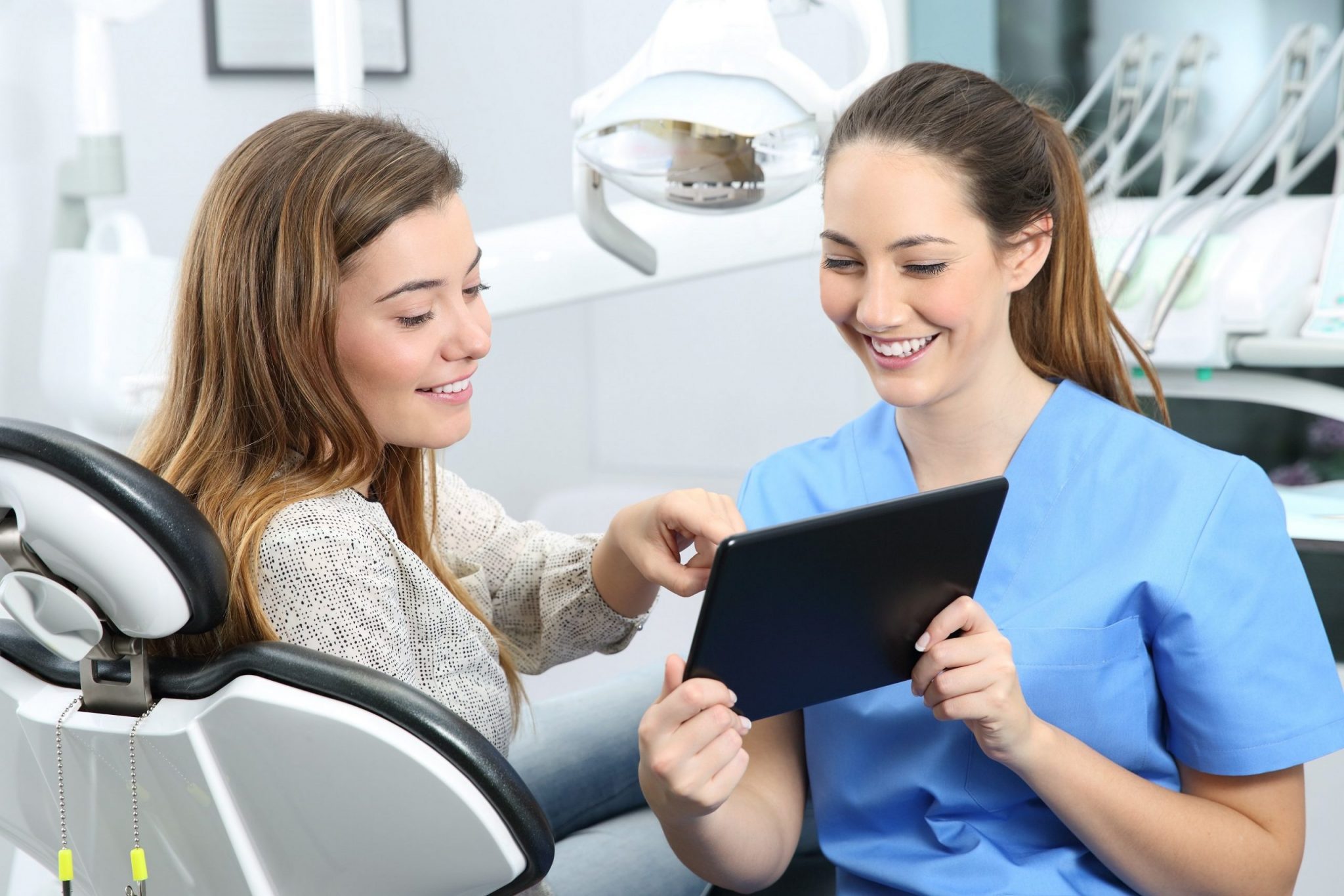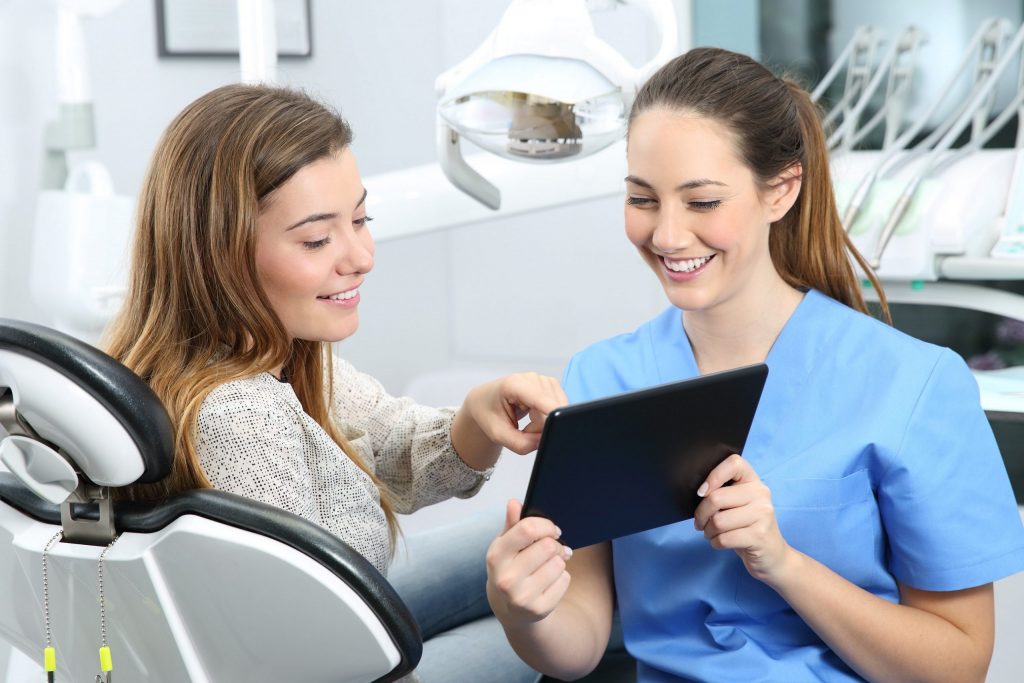 Convenient & Customized, Patient Centered Care
We listen to your needs and concerns, and suggest a treatment plan that works for you. This also means accepting flexible payments, providing flexible hours and having convenient locations with free parking available! If you have a need for orthodontic care in the Lower Mainland, we would love to find a solution that works for you!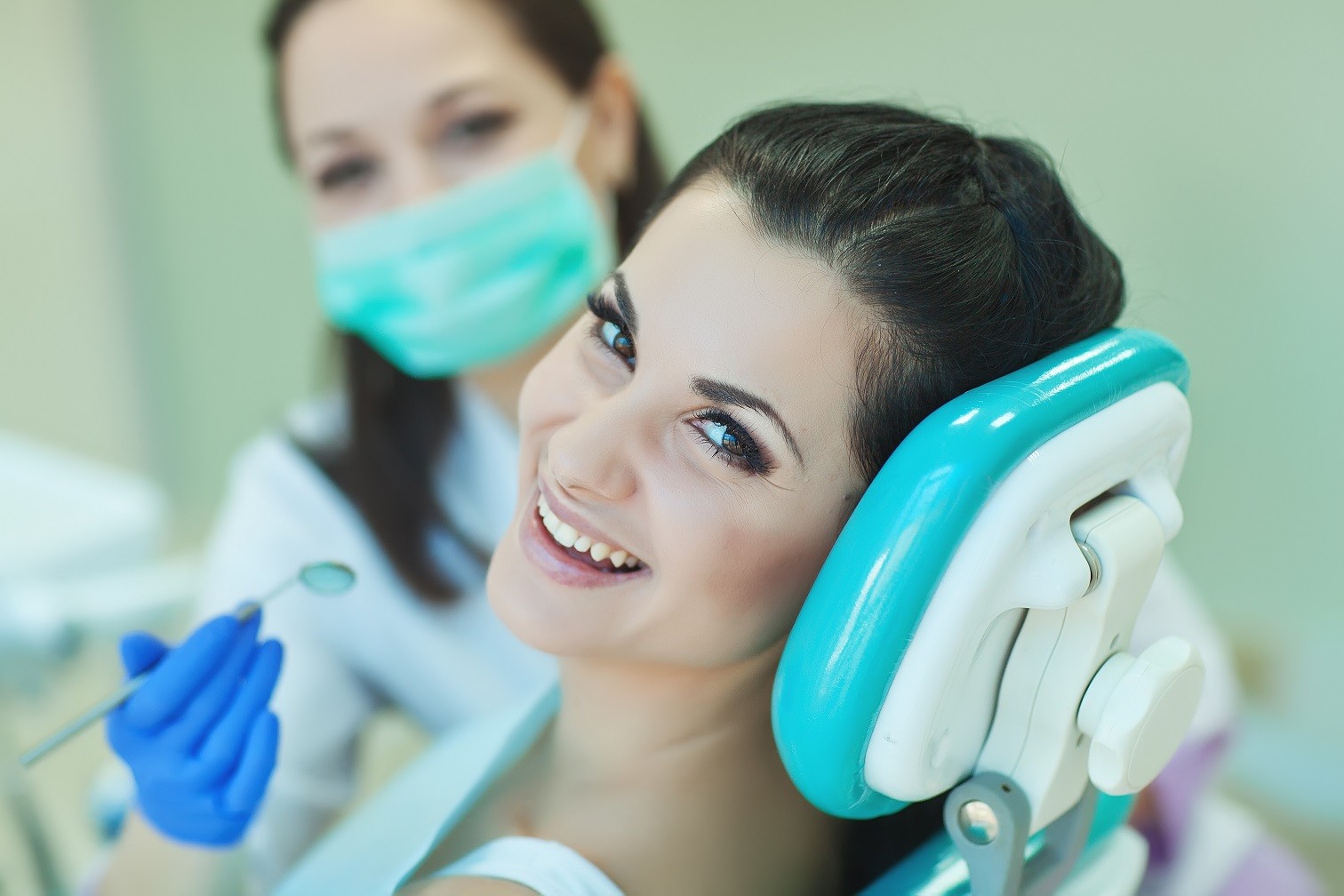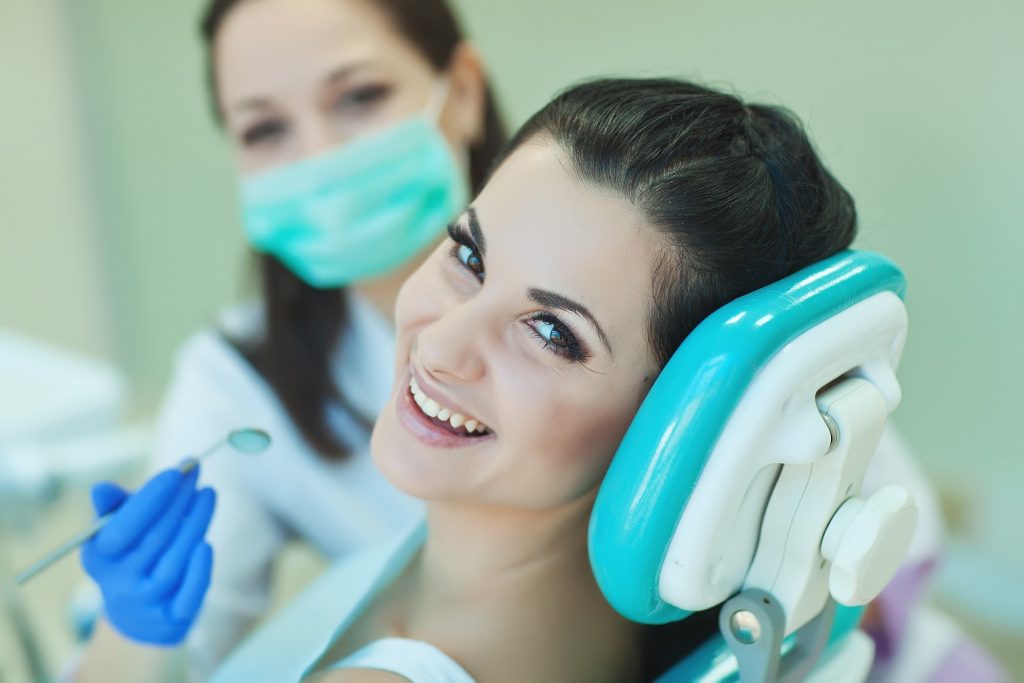 Our highly experienced and specially trained orthodontists are available to work together on any possible complex conditions. From smile makeovers, to dental sleep medicine, head and neck pain therapy, and even botox treatments, we combine our expertise from different fields of specialties to provide the most comprehensive patient care possible.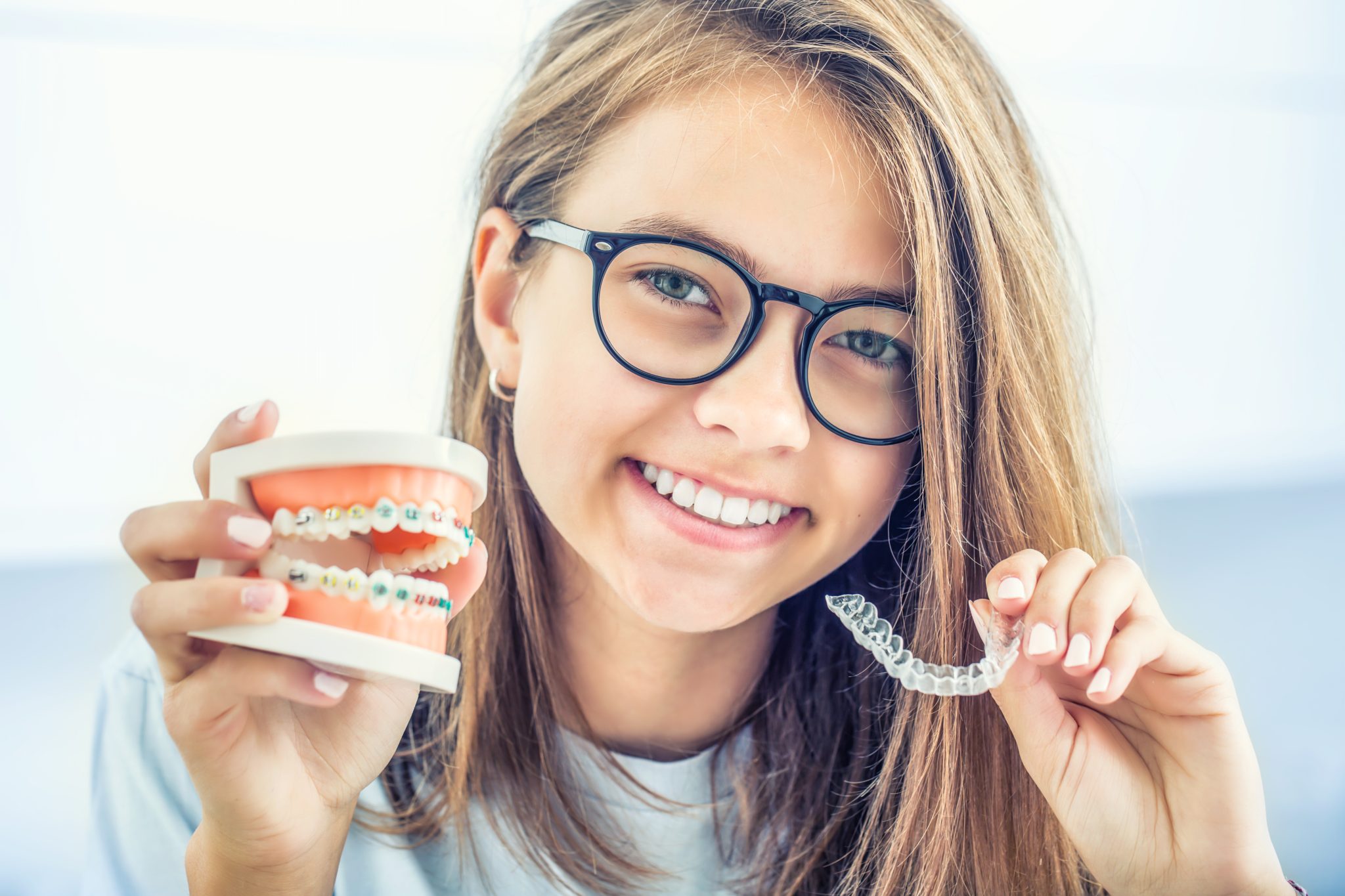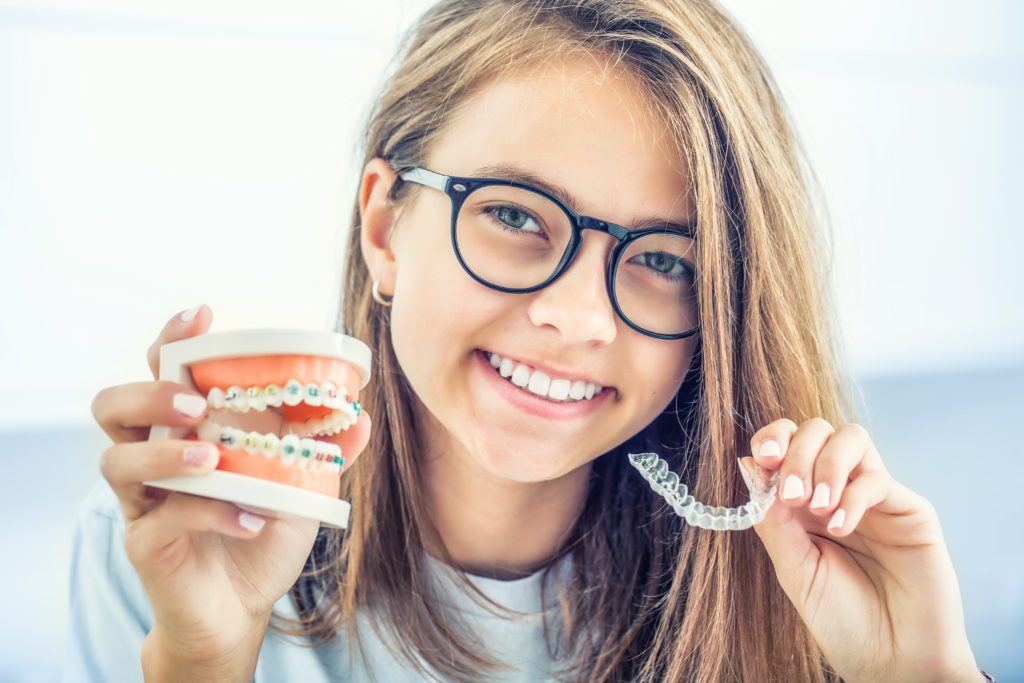 Cosmetic Orthodontic Treatments
We take pride in providing the highest quality orthodontic solutions for achieving beautiful smiles. From Invisalign to ceramic brackets, lingual braces, and botox treatments, we are focused on delivering long lasting and effective cosmetic results for our patients at an affordable cost. Book a consultation today to see what we can do for your smile!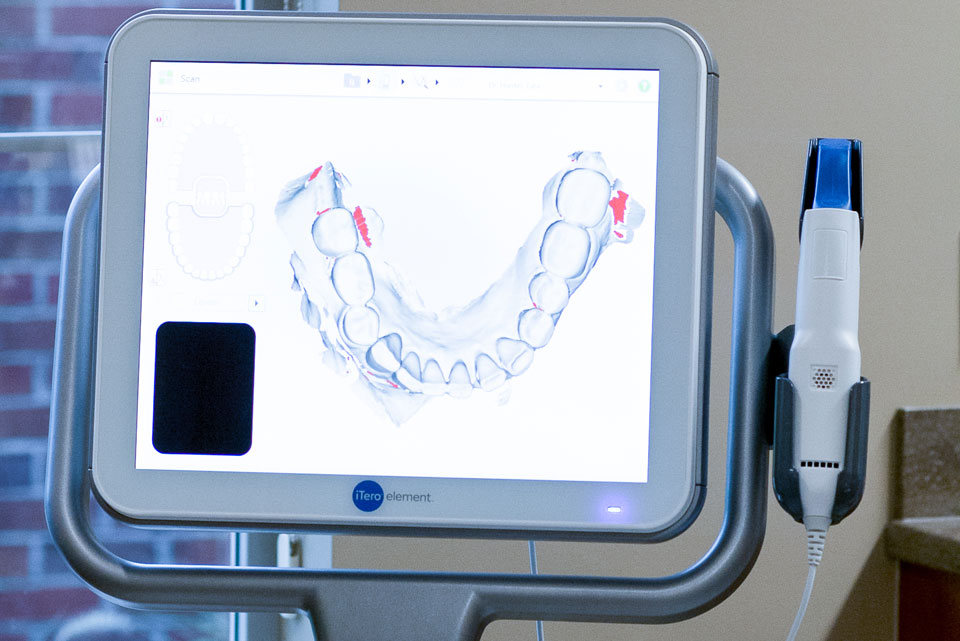 Orthodontic technology has improved drastically over the years and we are proud to use the most cutting edge and advanced technologies in our clinics. 3D Printed braces, iTero scanners and Cold Laser Therapy are some of the newest technologies that we actively invest in that improve patient outcomes. Come and see for yourself just how special this technology is.
What Conditions Does PacificWest Dental Group Treat?
Every patient is unique and has their own individual needs. There are various types of malocclusion that our clinic staff treat on a regular basis. Here are some of the issues that appointments with our team can remedy.
When the jaw bone is too small for the teeth to grow into the mouth straight, crowded teeth or overcrowding occurs. The teeth are forced to rotate and overlap against each other to fit in, creating crookedness and malalignment.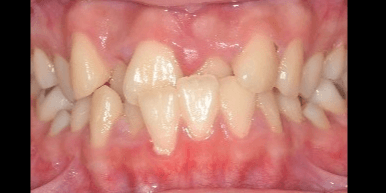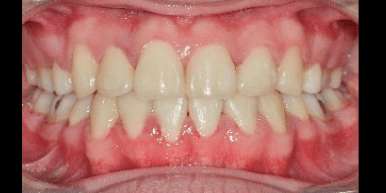 Teeth need to be a certain shape and size to fit against each other. Irregular spacing happens when there are extra spaces between teeth, so they are unable to fit smoothly against each other.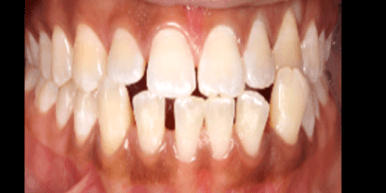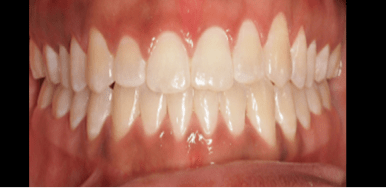 When the front upper and lower teeth slant outward, they are unable to touch each other when the patient bites down. The condition is called an open bite.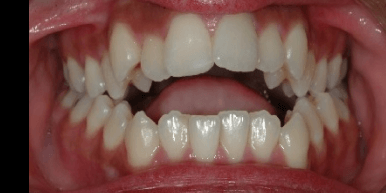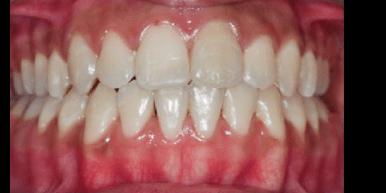 An underbite happens when the teeth along the lower jaw protrude out farther than the upper front teeth. It's usually a result of incorrect jaw alignment.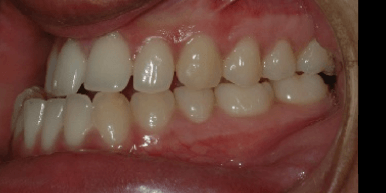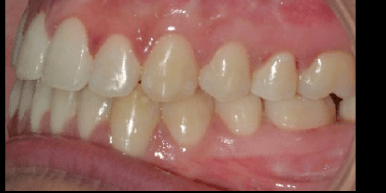 When the upper jaw and teeth extend too far over the teeth on the lower jaw, it creates the appearance of a protrusive upper lip and teeth, or buck teeth. It happens when the upper and lower jaw bone sizes do not align. A small lower jaw bone is the most common.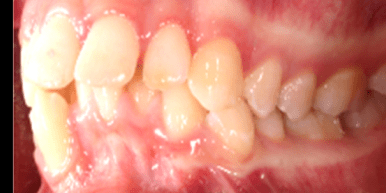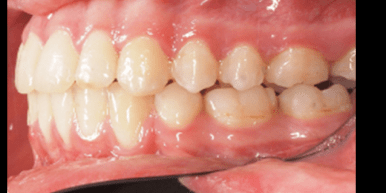 30 Years of Serving Our Community
PacificWest Dental Group has been proudly serving the communities in Little Mountain and Surrey Newton since 1994. Using the decades of experience and expertise our doctors have, we have been helping our patients one smile at a time. We not only serve patients who come and see us, but take pride in giving back and serving our communities. From training our next generation of dentists and orthodontists  to providing meals to those less fortunate, we are proud to help make our community stronger.