Post-Treatment For Braces
Congratulations! You've done the hard work of wearing the braces, and can now proudly show off your straight, pearly whites! Even though the main treatment is over, you still need to take care of your teeth.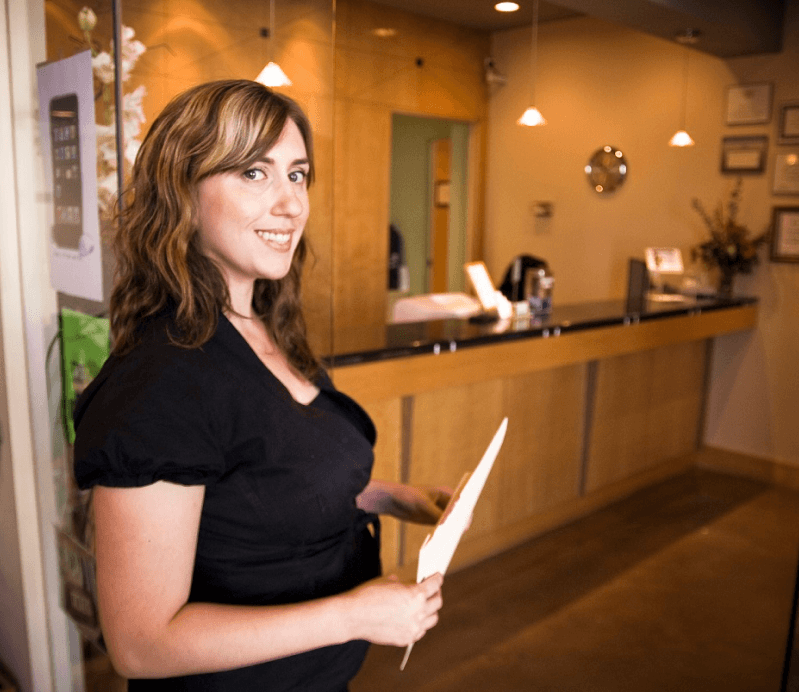 Ensuring Long-Term Results
In addition to oral hygiene, you need to wear your retainers based on the instructions provided to you. This is because the mouth is a dynamic, living space, and teeth are constantly changing position in order to adapt to the changes in your muscles and bones. This change usually involves mal-alignment in the lower front teeth, and it occurs most commonly during late teens and early twenties. So make sure you wear the retainers as instructed to ensure the teeth stay straight and in proper alignment!
There are a few different types of retainers that you can use after your braces treatment is complete.
Essix retainers are clear plastic retainers, similar in appearance as Invisalign trays. They're nearly invisible, easy to wear, durable, and provide excellent retention.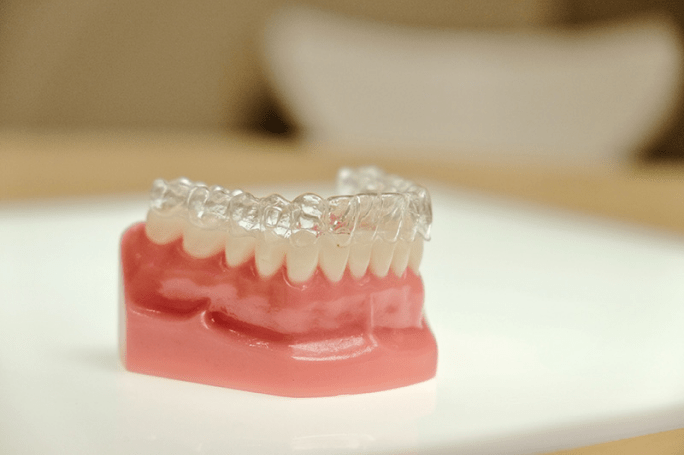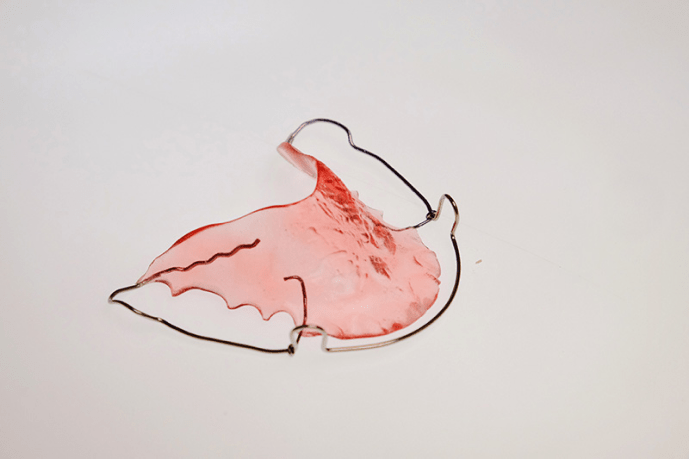 The Hawley retainer is probably the type of retainer you have in mind when you think of a retainer. It has a metal wire that wraps around the teeth, with a pink (or any other colours that you like) acrylic piece that sits on the inside. The Hawley retainer had been around for a very long time for a good reason, it just works! It is very durable, it allows for flexibility of adjustments, and it can be tightened to make sure no spaces open up after treatment.
A Fixed retainer consists of a metal wire that is bonded to the inside of the teeth. The retainer can't be removed, hence the name "Fixed" retainer. These retainers are used when there was dramatic tooth movement during treatment and the risk of relapse is high. Fixed retainers require special attention as they require a specific flossing technique. It is important to use a floss threader but also to be gentle to avoid damaging the wire or breaking the bond. It is very important to keep this area clean to maintain healthy teeth. Fixed retainers do need to be checked on a more routine basis to make sure that they are still effectively holding your teeth in place.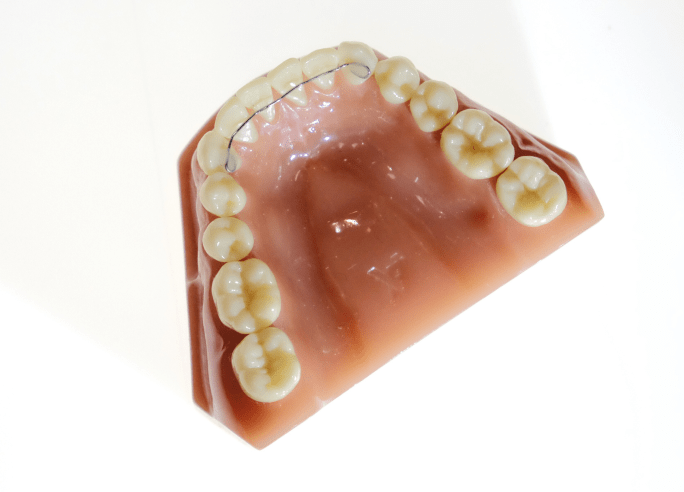 answer our 1 minute questionnaire and get a consultation with our orthodontist!

Dr. Wang, DDS, MSc, FRCD(C)
ORTHODONTIST 

Dr. Kevin Lee, DMD, MSc, FRCD(C)
ORTHODONTIST 
WHAT ARE YOU LOOKING FOR?
See What Our Patients Are Saying About Us
Hundreds of 5 Star Review from Happy Patients.

A very beautiful office with professional staff
My daughter's teeth are on its way to being perfect! Thank you, Dr. Wang and staff for being so attentive and efficient at each of our visits.
Just got my braces off and my teeth look amazing!
The doctors and staff are always super nice and friendly, I would definitely recommend if you're looking to get braces!
They made my dream smile come to life. Huge shoutout to the amazing doctors and the staff especially Leighton since she saw my first smile

I'm glad I found such a professional dental office.
The staff is very enthusiastic and the dentists are very professional and responsible. It took me only ten months to complete my orthodontic work. It was perfect. Dr. Lee is super nice, patient and responsible
The clinic is also newly renovated and very beautiful.
My sister referred me to see Dr.Wang and I'm is happy I committed to changing the appearance of my teeth at this clinc. I love coming to my appointments and always look forward to seeing Maria and Dr.Wang!
Nov 2019 | Priyal Bhambra
The staff here is so amazing, kind and understanding. I would definitely recommend everyone coming here !
During your initial consultation, we will understand your situation, perform a visual examination of your bite, recommend a treatment plan and answer any questions or concerns you may have.