At PacificWest Dental Group we very much believe in giving back to our community
Please to click on the logo's to see the outstanding work being done in our community.
Dr. C. Lun Wang is a regular lecturer to Dental Students at UBC.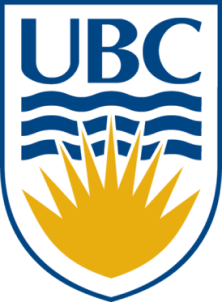 Building our community, one scholarship at a time! We are proud to sponsor the "Community and Health Studies Award" to deserving Kwantlen students each year. This scholarship eases the financial burden on the recipient and has tremendous significance and worth in their lives.
We're also very aware of those less fortunate than ourselves. We're delighted to have made the Surrey Food Bank our charity of choice and each year we are able to contribute to the Food Bank with the help of our staff and patients.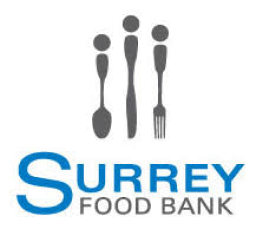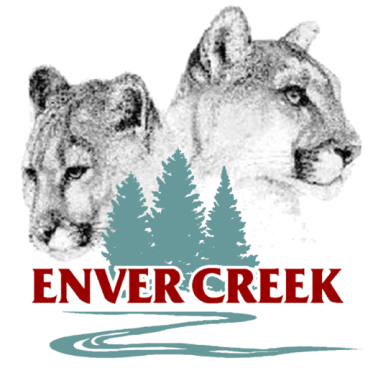 Enver Creek Secondary School Dry Grad
We have supported the Dry Grad program for the past few years. Our community and our school's make our future, their safety is our responsibility!