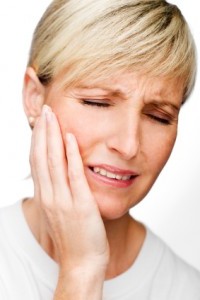 Treat Head Pain Now
You shouldn't have to live with chronic pain! Suffering from head, neck and TMJ pain can decrease quality and enjoyment of life. There is now a revolutionary therapy that combines advanced dentistry with sports medicine techniques to relieve the discomfort of:
Headaches and migraines
TMJ/TMD (temporomandibular joint dysfunction)
Head, neck or jaw pain
Dental wear and tooth breakage
Clicking and popping of the jaw
Clenching and teeth grinding.
Utilizing systems and methods perfected in sports medicine, Dr. Wang may be able to non-invasively resolve issues from which many patients have been suffering for years.
To learn more, please visit our affiliate company, BC Head Pain Institute