Orthodontic Specialist Surrey & Vancouver:
Dr. Cheng Lun Wang, DDS, MSc, FRCD(C)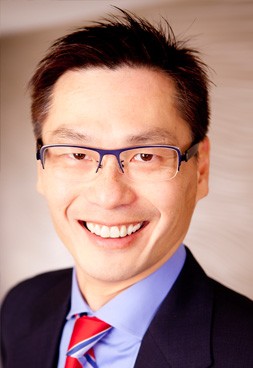 Orthodontic specialist, Dr. Wang, is the founder and sole-proprietor of PacificWest Dental Group in Surrey and Vancouver. Dr. Cheng Lun Wang graduated with a degree in Dental Surgery from the University of Western Ontario in 1989.
After graduation, he completed an internship with the Hospital for Sick Children in Toronto, transitioning later into a full-time position with the I.W.K. Hospital for Children in Halifax and specializing as a pediatric orthodontist. During this time, Dr. Wang continued to teach undergraduate dental students from Dalhousie University, while also building a part-time private practice in Dartmouth, Nova Scotia.
Dr. Wang entered the orthodontic program at the University of Manitoba in 1991. After three years of intensive Clinical Orthodontic training, he earned a Masters of Science degree in Craniofacial Biology in 1994.
An enthusiasm for continuing education has led Dr. Wang to share his years of professional experience on Orthodontic and Pediatric dentistry at various lectures and professional presentations throughout Canada. In addition to actively practicing lingual and labial Orthodontics in his private clinics, he also serves as a clinical instructor at the University of British Columbia (UBS) School of Dentistry. His clinical research has been published in the Journal of Oral Surgery, Oral Medicine, and Oral Pathology.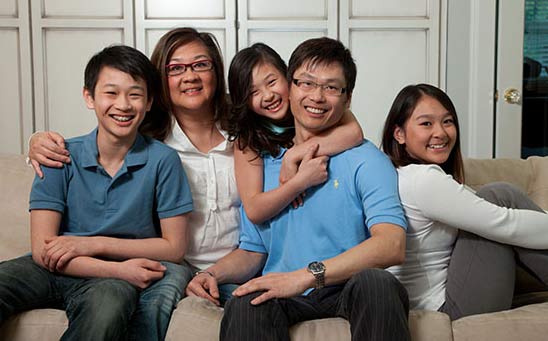 Dr. Wang's primary focus is working directly with you to meet your specific orthodontic needs. Working with his orthodontic associates and support team, Dr. Wang practices out of two PacificWest Dental Group clinics – one in Vancouver BC and the other in Surrey BC.
Professional Memberships
American Lingual Orthodontic Association (ALOA)
British Columbia Society of Orthodontists (BCSO)
Canadian Association of Orthodontists (CAO)
American Association of Orthodontists (AAO)
Canadian Dental Association
Find out more about Surrey Orthodontics:
To find out more about the orthodontic specialties, braces for teeth and treatments at PacificWest Dental Group, please call PacificWest Dental Surrey or Vancouver offices to book an appointment.
Vancouver Office:
Call (604) 558-0993
182 East 15th Avenue, Vancouver, BC
Surrey Office:
Call (604) 501-0993.
7388-137th Street, Suite 3, Surrey, BC
Connect with me on Google+ at – +Lun Wang –