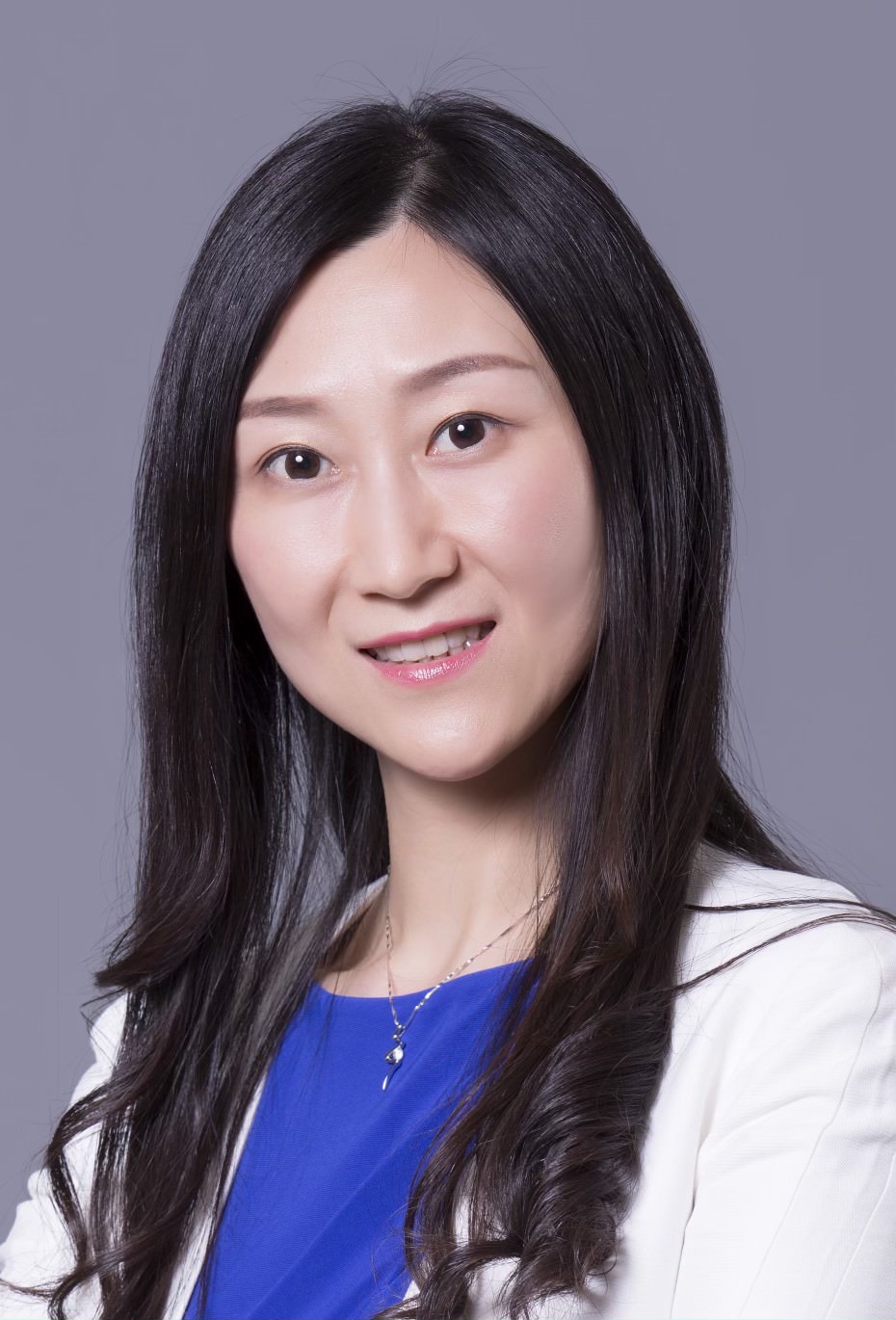 Dr. Yan Liu is a Certified Specialist of Orthodontics and Dentofacial Orthopedics with over 20 years of experience as both a practitioner and an educator. She has been practicing at Pacificwest Dental Group in Vancouver BC, since 2021.
She received her Doctor of Dental Medicine from Beijing Medical University in 1997 and later acquired her Ph.D. from Peking University in 2001. In 2004 Dr. Liu finished her postdoctoral fellowship at the Arthur Dugoni School of Dentistry in San Francisco. She is now a part-time faculty at UBC Dentistry School, where she spends considerable time advancing research and mentoring students. Her clinical researches are about Assessment of Treatment Results of Invisalign and Comparison of Root Resorption Between Cases Treated with Invisalign and Fixed Edgewise Appliance.
When asked what gets her up in the morning, Dr. Liu says it's seeing her patients thrive in life with their new smiles. She strives to explore efficient treatment modalities that serve patients well and keep her knowledge and skills updated. She also cares about the ongoing research and development in Orthodontics and how to improve the long-term impact on patients' beautiful smiles. Her enthusiasm for her work is further evident in her active involvement in the Canadian Association of Orthodontics as well as the BC Society of Orthodontists.
In her spare time, Dr. Liu enjoys spending time with her family. She loves to golf, bike and practice yoga, too.
Dr. Yan Liu DDM, PH.D Certified Specialist in Orthodontics
"The unique combination of art, mechanics, and science required to treat every patient is what made orthodontics fascinating to me. Because every smile and patient is unique and different, a customized treatment plan is formed for each person to provide a balance between function, aesthetic, and health. As a board-certified orthodontist, I am passionate in updating myself with the most advanced knowledge and skill to provide quicker, easier, and most predictable treatment options for my patients. I am excited for the opportunities to meet with every one of my patients to share my knowledge, skill, and passion in orthodontics, and to form a long lasting partnership with them."
See What Our Patients Are Saying About Us
Hundreds of 5 Star Review from Happy Patients.

I'm glad I found such a professional dental office.
The staff is very enthusiastic and the dentists are very professional and responsible. It took me only ten months to complete my orthodontic work. It was perfect. Dr. Lee is super nice, patient and responsible.
Nov 2019 | Priyal Bhambra
The staff here is so amazing, kind and understanding. I would definitely recommend everyone coming here !
I'm really happy with how my treatment has been going
The result of when I got my braces off really surprised me and I'm really glad with how they turned out. I couldn't be more happier with my teeth and thank you to all the staff that helped me at all the appointments and especially Dr. Wang and Dr. Lee.

Reception was very welcoming and helpful.
Short wait time and Doctor was very clear and quick with what was happening and tightening. Timeline provided when requested. Thank you!
PacificWest Dental is great!
The receptionists are all very friendly and helpful, and everyone does an amazing job of helping you through the process of braces.
Always a pleasure to visit Dr. Lee
An appointment full of good humor and laughs.
During your initial consultation, we will understand your situation, perform a visual examination of your bite, recommend a treatment plan and answer any questions or concerns you may have.