What is an Oral and Maxillofacial Surgeon?
Oral surgery and maxillofacial surgery is that branch and specialty of dentistry which is concerned with and includes the diagnosis, surgical and adjunctive treatment of disorders, diseases, injuries and defects, involving the functional and aesthetic aspects of the hard and soft tissues of the oral and maxillofacial regions and related structures. (Canadian Dental Association)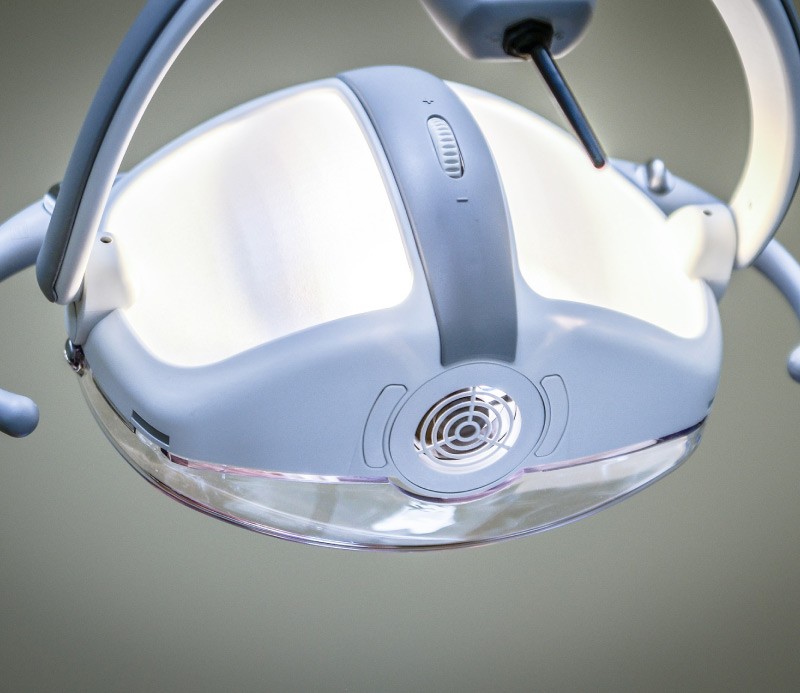 answer our 1 minute questionnaire and get a consultation with our orthodontist!

Dr. Wang, DDS, MSc, FRCD(C)
Orthodontist

Dr. Kevin Lee, DMD, MSc, FRCD(C)
Orthodontist
WHAT ARE YOU LOOKING FOR?
During your initial consultation, we will understand your situation, perform a visual examination of your bite, recommend a treatment plan and answer any questions or concerns you may have.