Orthodontist in Surrey and Vancouver, BC
The experienced Orthodontists at PacificWest Dental Group – with offices in Surrey and Vancouver – take pride in providing a variety of options for our clients who need braces. We have been providing Orthodontic services for almost two decades and strive to always offer the latest technologies to our patients, including Invisalign and Lingual braces. Braces are effective for people of all ages, and currently about 20% of our orthodontic clients are adults. It is never too late to have the smile you've always wanted. And in addition to aesthetic results of straight teeth, braces can address jaw alignment issues, bite issues and other issues with your teeth and jaws.
Read more
If you are considering braces, PacificWest Dental Group offers a complimentary orthodontic consultation in both our Surrey and Vancouver offices. With our two offices, we service orthodontic patients from the Metro Vancouver and Fraser Valley areas. Acknowledging our diverse community, we are pleased to provide dental services in, among others, English, Mandarin, Cantonese, Punjabi, Hindi, Vietnamese and Chaozhou.
PacificWest Dental Group is accepting new patients, so call today to schedule a free Orthodontic consultation with one of our highly trained Orthodontists.
We Want What's Best For You and Your Smile
Our mission is to provide outstanding, professional orthodontic care to every patient we meet, and to inspire our patients to feel confident in themselves and excited about the future.
We welcome you to stop by or make an appointment at our Surrey or Vancouver Orthodontic Clinics.
We'd love to hear how we are doing!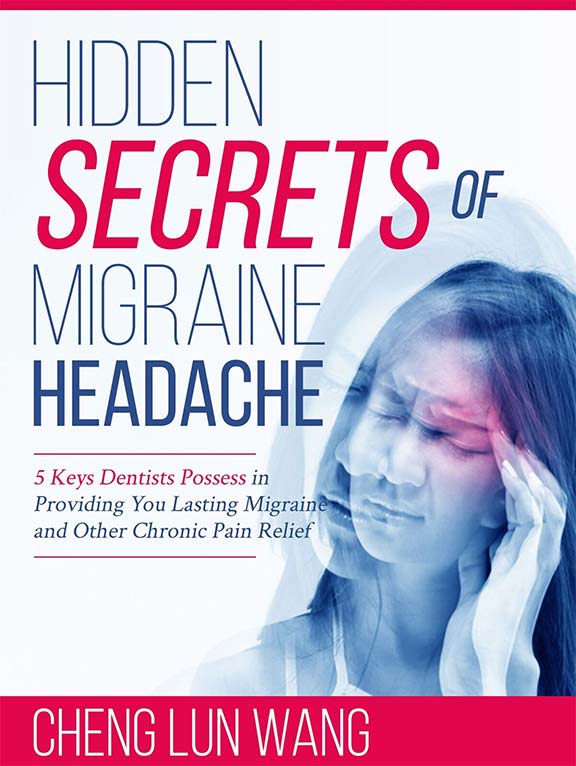 Now Available!
Do you or someone close to you suffer from Chronic Migraines or Headaches?
Have you tried every medical treatment, but nothing works?
Hidden Secrets of Migraine Headaches


is available now!
PacificWest Dental Locations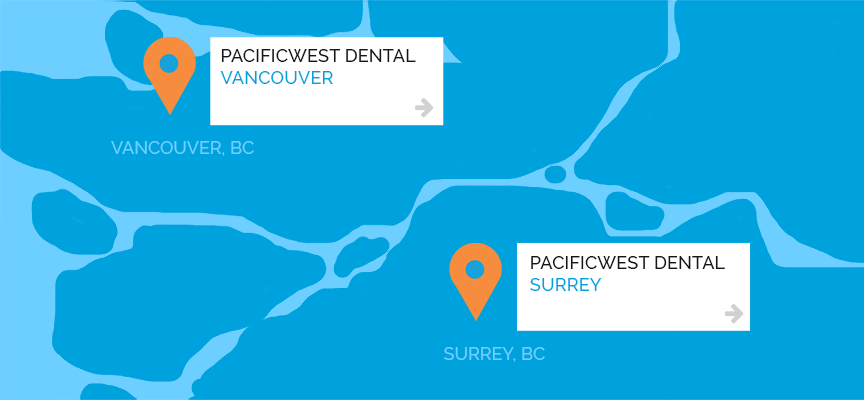 Ready for your new smile?