Orthodontists in Vancouver & Surrey, BC
We have proudly served our community for more than 20 years!
See what make us Different!
Head, Neck & Jaw Pain Control that works!
A revolutionary therapy combining advanced dentistry with sports medicine techniques to relieve the discomfort of Head, Neck & Jaw Pain.
Your first consult is ON US!
Dr. Wang and Dr. Lee are Certified Orthodontic Specialists who share their insights regularly on our blog
ORTHODONTISTS & DENTAL SPECIALISTS IN VANCOUVER AND SURREY, BC

We take pride in our progressive dental specialty office, offering quality orthodontic, prosthodontic, periodontic, and oral surgery care in a modern, professional environment. 
Our goal is to achieve the highest level of patient health and satisfaction, and contribute positively to our community.
We Want To Meet You
Dr. Wang and Dr. Lee are experienced orthodontists who work to give their patients a healthy and deserving smile. Whether you or your child experiences teeth crowding, overbite, or jaw pain, the team at PacificWest Dental will take care of you. With offices in Surrey and Vancouver, we hope to be your orthodontic practice of choice.
We are happy to offer prospective patients a free consultation so that you fully understand how we can help you. What your first visit will look like:
We'd love to hear how we are doing!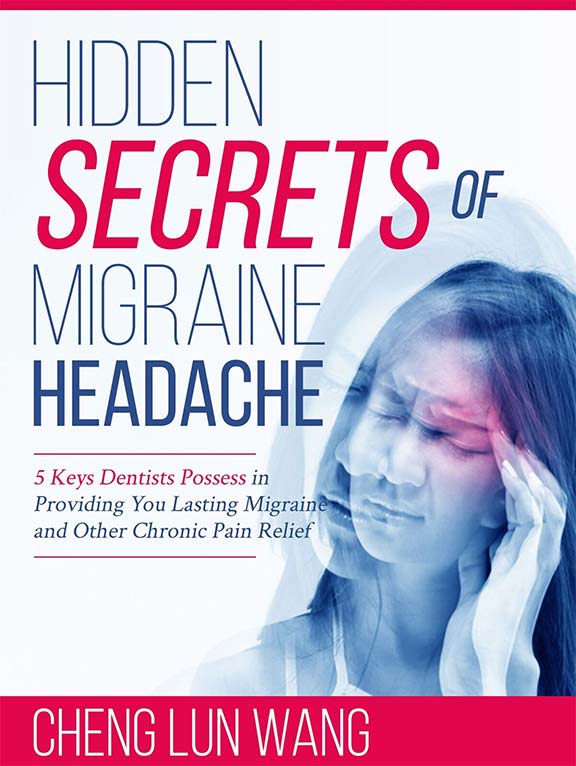 Now Available!
Do you or someone close to you suffer from Chronic Migraines or Headaches?
Have you tried every medical treatment, but nothing works?
Hidden Secrets of Migraine Headaches


is available now!
Ready for your new smile?