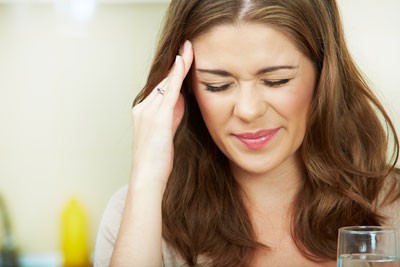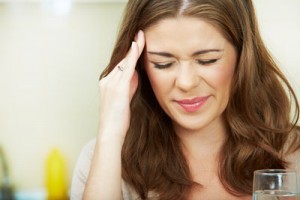 TruDenta is a system for diagnosing, treating, and managing force imbalances in the mouth. That is the technical definition. You probably want to know what kind of benefits you will receive if TruDenta corrects your force imbalance. Benefits fall into two categories. First, you have quality of life benefits, and second, you have cosmetic benefits.
Quality of Life Benefits
TruDenta improves patients' quality of life by alleviating:
Headaches, including migraines
Neck pain
Sore muscles
Vertigo
TMJ/D
Tinnitus
Shoulder pain
Snoring
If you suffer from any of these ailments, you know how devastating they can be to your quality of life. For instance, if you suffer from chronic headaches, it can be difficult to make plans, since you never know when a headache will come on. If you are out and you do end up with a headache, it is impossible to enjoy your friends and family. Getting rid of the headaches would help you improve your quality of life. The same is true for the other symptoms. Once they are gone, you can begin enjoying life again.
Cosmetic Benefits
TruDenta also reduces, or in some cases eliminates, clenching and grinding. People who clench and grind their teeth often have chipped, worn down teeth. That can affect your smile and your confidence. Once you stop the grinding and clenching, you will have more confidence. That means you will enjoy smiling again. You will also have more free time since you won't have to go to the dentist every time you chip a tooth.
At one time, people thought they had to live with and suffer through their symptoms. Now, people are realizing that isn't the case. Whether they suffer from headaches, neck pain, snoring or another symptom, they can benefit from the TruDenta process. Then, they can get their lives back on track and look great in the process.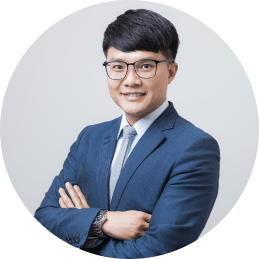 Hello, I'm Dr. Kevin Lee, an experienced orthodontist, and I proudly welcome you to Pacific West Dental. With a passion for creating beautiful, confident smiles, I have dedicated my career to providing top-tier orthodontic care.
Established with a commitment to personalized treatment and patient comfort, Pacific West Dental is your trusted destination for achieving the smile you've always dreamed of.
Services we provide:
– Invisalign
– Braces
– Lingual Braces
– TMJ
– iTero
– Laser Therapy
– Sleep Apnea
– Dysport Cosmetic Injectables
– Lightforce Braces