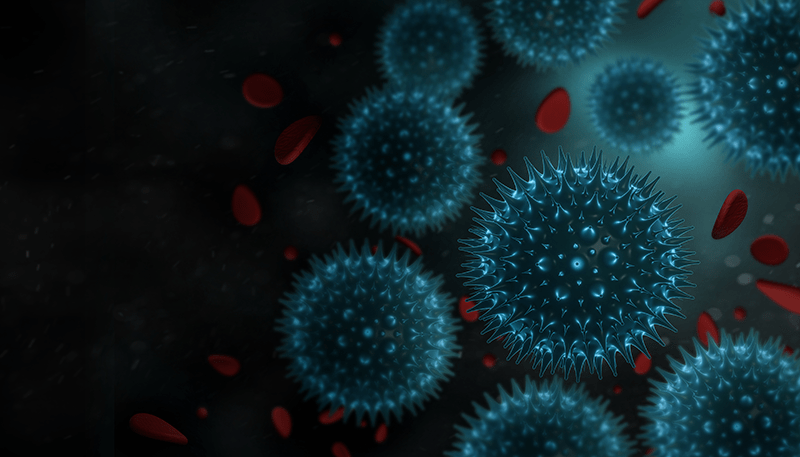 Hi all,
I'm sure that by now you are well aware of the outbreak of the COVID-19, A.K.A. Corona Virus. At PacificWest Dental Group, the health and well-being of our patients and our staff is our top priority. Using the guideline from the dental college and the Center of Disease Control, we have developed protocols to make sure everyone is safe and protected during your visit to our office.
It takes a collective effort from everyone, and we invite you to join us and fight spread of COVID-19 by:
Being forthcoming about your travel history and health conditions:
Do you have fever, respiratory problems such as coughing or difficulty breathing, or came in contact with people who displayed these symptoms within the past 14 days?
Have you, within the past 14 days, traveled to, or come in contact with people from confirmed affected areas (China, Italy, Iran, South Korea, Spain, Germany, France, USA [Washington, California, NY])?
Have you come into contact with a patient with confirmed 2019-nCoV infection within the past 14 days?
If you answered "Yes" to any question above, we kindly ask you to let us know ahead of time and we will help you reschedule your appointment.
Practice good personal hygiene by washing your hands before and after the treatments. We will have hand sanitizers readily available throughout the office for your convenience.
Find fun and creative way to greet each other without shaking hands, such as elbow bump, hand wave, or even winking 😉
Please also be assured that in addition to our usual infection control protocol, we will be cleaning and disinfecting high touch area of our office, including the waiting area and public washroom, frequently throughout the day. We are also going to follow any quarantine required from our staff to ensure your safety.
With the latest BC Government health guideline update, we will not see any patient for 2 weeks if they traveled outside of Canada or came in contact of anyone whose been traveling. Also, if our patients have any flu-like symptoms, we will reschedule them to be seen after they are recovered.
At PacificWest Dental Group, we will continue to monitor the COVID-19 situation and will provide ongoing updates as needed. Please feel free to contact us if you have any questions or concerns by emailing us at pacificwestorthodontics@gmail.com, calling us at 604-501-0993 (Surrey clinic)/ 604-558-0993(Vancouver clinic), or drop a message to us on any of our social media platforms.
Thank you and we look forward to seeing you soon!
Best regards
Dr. C. Lun Wang & Dr. Kevin Lee
PacificWest Dental Group