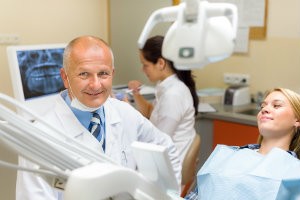 When it comes to choosing an orthodontist in Vancouver, the choices can be overwhelming. It can be difficult to know where to start and to know which criteria to use in narrowing down your search. There are, however, a few key questions to ask and traits to look for that can make the process much easier.
What Type of Practice?
First, determine what kind of practice you're looking for. Do you need braces for children? Are you dealing with common problems like crooked teeth or an over or under bite, or do you need someone who performs more specialized procedures like surgical orthodontics, or an orthodontist with experience treating sleep apnea or TMJ? Some orthodontic practices in Vancouver will perform emergency orthodontics and others are not set up to do so.
Experience, Experience, Experience
Aside from looking at customer testimonials and online reviews, it's a good idea to find out how long the practice has been open in Vancouver and how experienced its orthodontists are. The more experience they have, the more likely they are to diagnose and treat a problem correctly the first time, saving time, emotional distress, and money. Find out the credentials of the practitioners you're considering. Make sure that they have the best training possible. If it's a practice with multiple orthodontists, find out if you will see the same one consistently, or if they share patients. In Vancouver, we're lucky enough to have so many options that it's worth taking the time to find the best for you.
Use Your Intuition
Finally, it's good to meet the orthodontists who you're considering. After all, you're entrusting your or your children's smiles to a stranger. Find someone who is passionate about what they do, and someone who recognizes how the way our smile looks ultimately affects our confidence.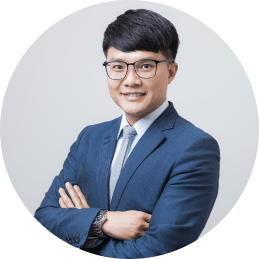 Hello, I'm Dr. Kevin Lee, an experienced orthodontist, and I proudly welcome you to Pacific West Dental. With a passion for creating beautiful, confident smiles, I have dedicated my career to providing top-tier orthodontic care.
Established with a commitment to personalized treatment and patient comfort, Pacific West Dental is your trusted destination for achieving the smile you've always dreamed of.
Services we provide:
– Invisalign
– Braces
– Lingual Braces
– TMJ
– iTero
– Laser Therapy
– Sleep Apnea
– Dysport Cosmetic Injectables
– Lightforce Braces