Esthetic Orthodontic Appliances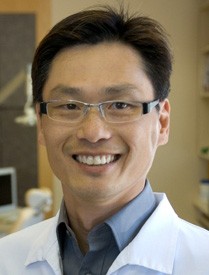 Orthodontic treatment is no longer viewed as a treatment for children and teenagers.  On average, one in five patients is an adult in an orthodontic practice.  Reasons for adults to seek for treatment are:
Esthetics – they have never liked the way their teeth looked but never gotten the opportunity to have orthodontic treatment when they were young.
Dental health – overlapped and crooked teeth have caused them much trouble to maintain good oral hygiene over the years.  They notice that their dental health has deteriorated over the years due to difficulty in brushing and flossing.
Bad bite – the way of eating and speaking are altered because the bite is not proper.
Dentist's recommendation – the dentist has recommended them to have a consultation with a certified orthodontist because dental restorations cannot be done properly due to misaligned teeth and/or poor bite.  This is a common situation where bridges or implants cannot be made properly to replace missing teeth because neighboring teeth have shifted.
Although the idea of getting a beautiful smile with proper oral function is great, the thought of having metal braces on their teeth for an extended period of time is off-putting.  Thanks to recent technological advances in orthodontics, metal braces is only one of the many options that the patients can have in terms of orthodontic appliances.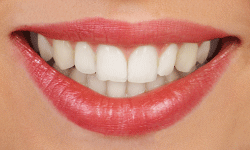 Ceramic bracket appliance, also known as "clear braces", has become a very popular choice among adults and teenagers.  Even though they are placed on the front surfaces of the teeth, the quality of the brackets is high so that they blend with many shades of teeth and they do not stain.  The comfort level and the adjustment period are very close to metal brackets.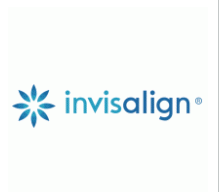 For those patients who do not want braces to be attached to their teeth, clear aligner appliances, such as Invisalign, can be an option.  These aligners are clear and easy to use.  They give the patients some flexibility in their daily lives since they are removable.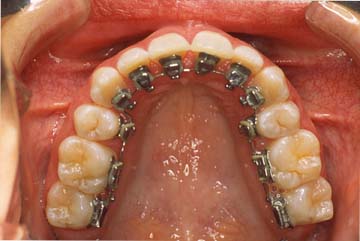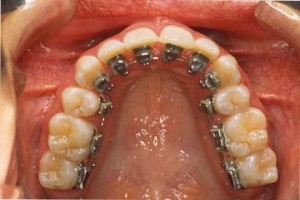 Lingual appliance is a truly invisible system because the brackets are mounted on the back of the teeth (lingual = tongue side).  The teeth will move as they do with traditional labial braces (labial = lip side) but no one will see the braces.  The adjustment period is longer because the brackets are closer to the tongue, which will affect speech and eating, but it is a great option for those individuals who would like highly esthetic orthodontic treatment.
Lastly, a combination of these appliances can be used to customize your needs.  For more information or to see if you are a good candidate for treatment, please connect with us today.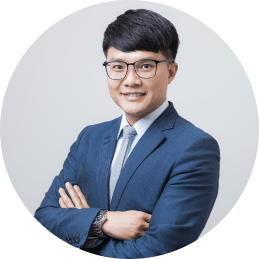 Hello, I'm Dr. Kevin Lee, an experienced orthodontist, and I proudly welcome you to Pacific West Dental. With a passion for creating beautiful, confident smiles, I have dedicated my career to providing top-tier orthodontic care.
Established with a commitment to personalized treatment and patient comfort, Pacific West Dental is your trusted destination for achieving the smile you've always dreamed of.
Services we provide:
– Invisalign
– Braces
– Lingual Braces
– TMJ
– iTero
– Laser Therapy
– Sleep Apnea
– Dysport Cosmetic Injectables
– Lightforce Braces