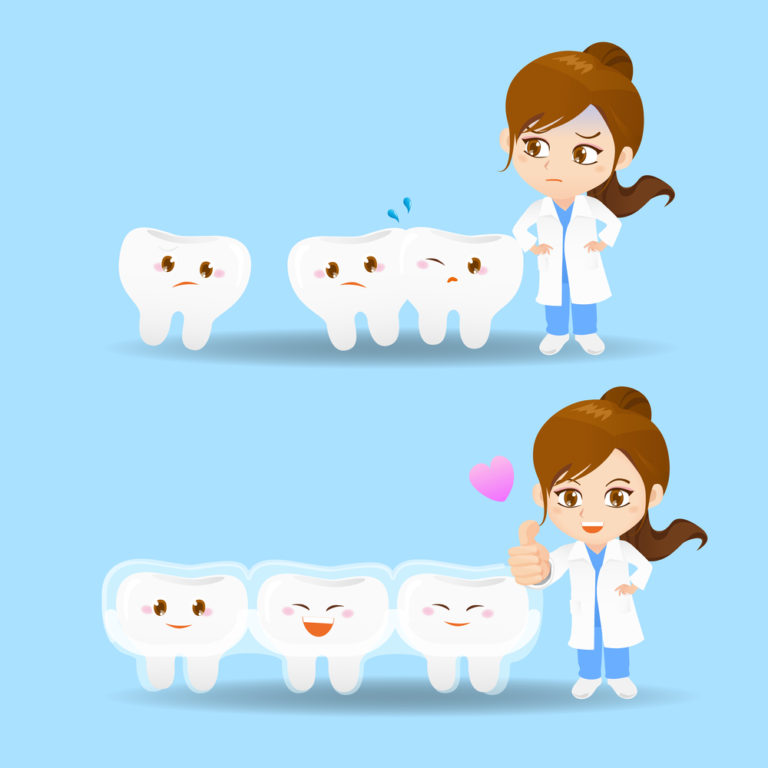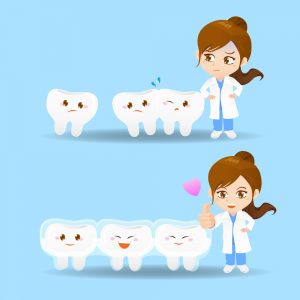 We all hope for a perfect smile and to be able to chew comfortably. A bite that's askew can cause a lot of discomfort. Straight teeth can greatly improve quality of life. If you are seeking the guidance of an orthodontist in Vancouver and Surrey you might wonder if Invisalign or braces are a better fit for your situation.
Your orthodontist office in Vancouver will be able to take your specific issues into consideration and make a recommendation, but these are some of the things they will think about:
Your budget. Depending on how much you have to spend, your orthodontist in Vancouver will recommend a treatment option that meets your treatment goals but stays within your price range.
Your specific needs. The complexity and nature of what you are trying to accomplish will dictate which treatment path will be most effective. Your dental history and existing dental work may impact which options are available to you. Ask your Vancouver orthodontist which choice is best for your specific cases.
Your lifestyle. Your daily activities and ability to adhere to the structure of the treatment plan will impact which option is best for you. Some sporting activities can make braces less practical, while those who consider themselves to be less disciplined may find sticking to wearing trays more difficult.
Your treatment time frame. The length of your treatment time may vary depending on the treatment option selected. Consult with your orthodontist in Vancouver as to how much time you have to reach your goals.
Your orthodontist in Vancouver will help you make a decision that will meet your specific needs. Whatever you decide, you will be well on your way to a perfect smile, comfortable chewing and a significantly better quality of life. Whether Invisalign or braces, your smile and comfort are about to improve.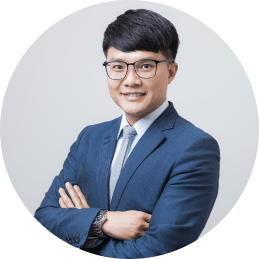 Hello, I'm Dr. Kevin Lee, an experienced orthodontist, and I proudly welcome you to Pacific West Dental. With a passion for creating beautiful, confident smiles, I have dedicated my career to providing top-tier orthodontic care.
Established with a commitment to personalized treatment and patient comfort, Pacific West Dental is your trusted destination for achieving the smile you've always dreamed of.
Services we provide:
– Invisalign
– Braces
– Lingual Braces
– TMJ
– iTero
– Laser Therapy
– Sleep Apnea
– Dysport Cosmetic Injectables
– Lightforce Braces