Although orthodontists will say that no one is ever too old to wear braces, for most of us, it is surprising to learn that actor Danny Glover started wearing braces at age 59. Actress Faye Dunaway was age 61 when she began 18 months of treatment. Dunaway said that she was inspired by Tom Cruise, who at age 40 showed off his ceramic braces in 2002.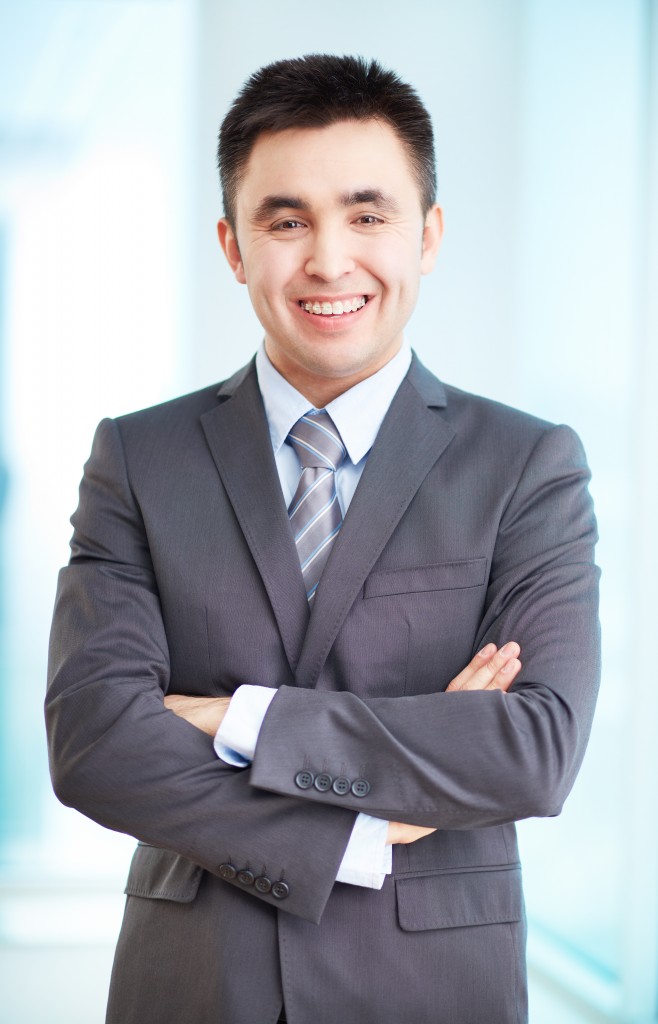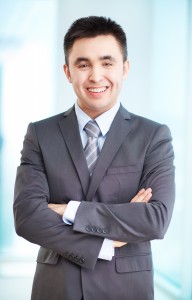 Today, more than one million adults in America wear braces. Statistics from the American Association of Orthodontists show this reflects a 58 percent increase in the number of adults (defined here as people over the age of 18) in orthodontic treatment, while the number of children and teenagers increased only 15 percent during that same period (1994-2010).
Advances in orthodontics are one of the primary reasons that so many adult patients seek treatment. Options today include clear removable aligners (Invisalign), tooth-colored ceramic braces, lingual braces that fit on the tongue side of the teeth, and veneers, which are wafer-thin shells of porcelain bonded to the front side of teeth. Even when metal braces are recommended, they are much smaller than those used 15 years ago.
Some adults choose to get braces at the same time their children do to correct similar problems: crowded or crooked teeth, overbites and underbites, and misaligned jaws. Such problems can create oral health issues, and it's not only movie stars who want to have pretty smiles. One lawyer who chose to get his teeth straightened said he wanted juries to pay attention to the words coming out of this mouth and not to his crooked teeth.
If you are an adult considering orthodontic treatment, PacificWest Dental Group offers a complimentary consultation, where we will assess your needs and explain your treatment options.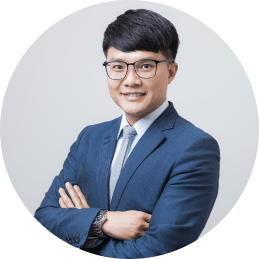 Hello, I'm Dr. Kevin Lee, an experienced orthodontist, and I proudly welcome you to Pacific West Dental. With a passion for creating beautiful, confident smiles, I have dedicated my career to providing top-tier orthodontic care.
Established with a commitment to personalized treatment and patient comfort, Pacific West Dental is your trusted destination for achieving the smile you've always dreamed of.
Services we provide:
– Invisalign
– Braces
– Lingual Braces
– TMJ
– iTero
– Laser Therapy
– Sleep Apnea
– Dysport Cosmetic Injectables
– Lightforce Braces