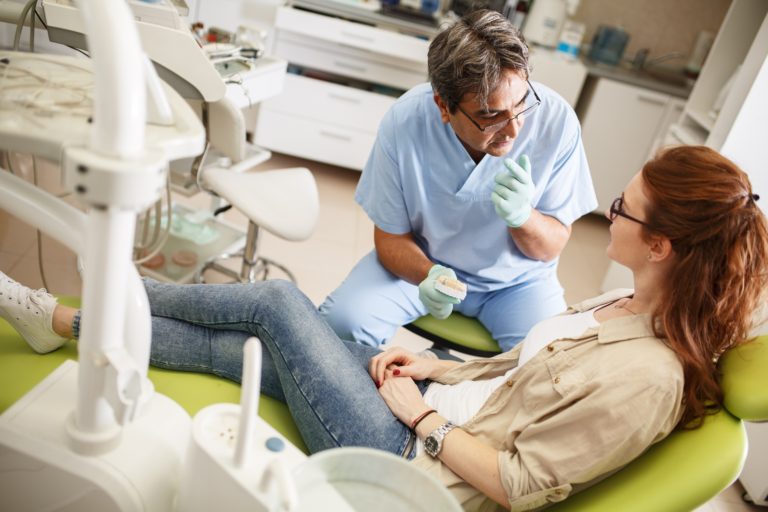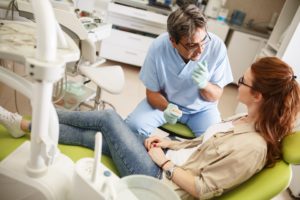 An orthodontic treatment may take a few years to complete from start to finish. In that time, you will be regularly seeing your orthodontist for routine visits and checkups. Because you will have a close client relationship with your orthodontist and their team, it is important to select an orthodontist who you trust and can have a great relationship with.
Here are some top considerations to make when choosing an orthodontist for your treatment and care.
Licensing – Be sure that your orthodontist is licensed to provide orthodontic treatments. In some cases, general dentists have begun to offer some orthodontic treatments such as Invisalign. However, orthodontic treatments require specialized training to ensure the treatments are being done properly. Look for someone with certification and experience in orthodontics.
Options – It may be beneficial to select an orthodontist who offers many different types of treatments. This will ensure that they are able to select the best type of treatment suited to your exact needs. What works for one patient may not work for you – it is best to have options.
Office Procedures – Look for an office that suits you. This includes what hours and days they are open, and how they schedule their appointments. As you will be visiting your orthodontist often, you don't want to be at an office where their schedule does not mesh well with yours. Additionally, look for an office environment that you can be comfortable in, and be sure that the staff treat you well while you are there. Customer service is always important.
If some of the orthodontists you are considering offer an initial consultation, take advantage of that. These consultations can be a great opportunity to get a real feel for how the office runs its appointments, and whether or not they suit your interests.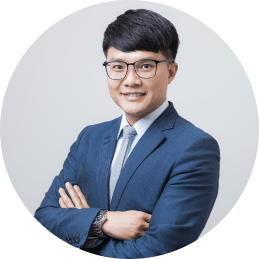 Hello, I'm Dr. Kevin Lee, an experienced orthodontist, and I proudly welcome you to Pacific West Dental. With a passion for creating beautiful, confident smiles, I have dedicated my career to providing top-tier orthodontic care.
Established with a commitment to personalized treatment and patient comfort, Pacific West Dental is your trusted destination for achieving the smile you've always dreamed of.
Services we provide:
– Invisalign
– Braces
– Lingual Braces
– TMJ
– iTero
– Laser Therapy
– Sleep Apnea
– Dysport Cosmetic Injectables
– Lightforce Braces