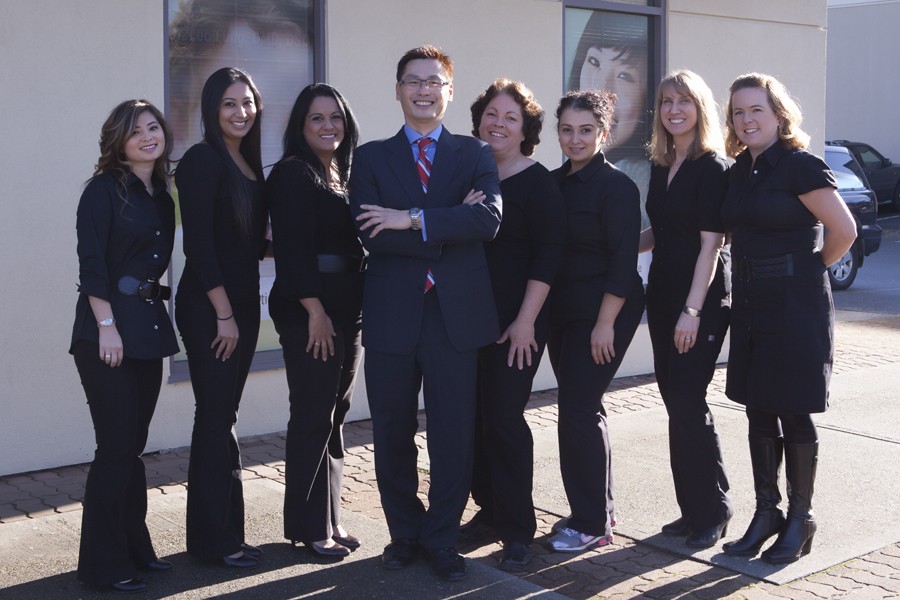 Knowing that you have a winning smile will give you the confidence to face challenging situations in life, and at PacificWest Dental Group we are here to Inspire Confidence through a beautiful smile.  Our team of specialists are expertly trained to give you that smile.
"My Passion for Orthodontic care comes from the privilege of being involved in a very significant, personally transformative process",

Dr.  Lun Wang, a Certified Specialist in Orthodontics and 20 year practitioner and teacher of "invisible" braces.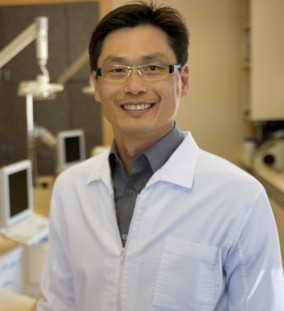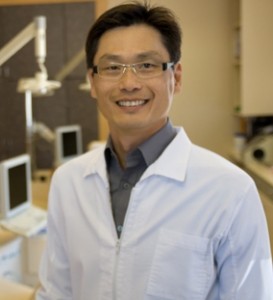 With over 25 years of experience in the dental profession, and 17 years as an orthodontists in the Surrey, Langley, Delta and Vancouver areas. Dr. Wang, the humble and soft- spoken expert, has thousands of smiling patients who happily thank PacificWest Orthodontics for their great results.  Straightening teeth, correcting bite and jaw are expertise that Dr. Wang has learned and practiced in a wide range of institutions across Canada.
Dr. Wang attended the University of Toronto for his undergraduate studies, and in 1985 he started his training towards a dental degree at the University of Western Ontario.  He also took 3 extra years to earned his specialty degree in Orthodontics and Dentofacial Orthopedics, as well as a Masters of Science from the University of Manitoba.  In the time between earning his many degrees, Dr. Wang learned and contributed much during his appointment at the Hospital for Children Toronto, Ontario and on staff at the IWK Children's hospital in Halifax, Nova Scotia.
At Dr. Wang's two offices, he has personally selected and trained highly qualified teams that are able to provide all the latest orthodontic treatments available.  They can certainly answer any questions you may have regarding available treatments options, at the same time, ensuring each patient experience is enjoyable and top-rated.
Both Surrey and Vancouver locations are popular with people from all different backgrounds and languages.  The multi-lingual nature of our staff is coveted by our patients with different ethnicity;  we now offer services in English, Mandarin, Cantonese, Punjabi, Hindi,  Vietnamese and Chaozhou among others.
Your smile is one of the most important aspects of your appearance, no matter what age.  It's the first thing people notice about you, and we want to help you get a smile you'll be proud to show off!  At PacificWest Dental Group, we provide orthodontic care, including Invisalign and lingual braces, in a family- friendly, welcoming environment.
Good treatment begins with proper diagnosis; with extensive experience and a heart that cares, Dr. Wang will provide you with a complimentary consultation that is your best path to a beautiful smile.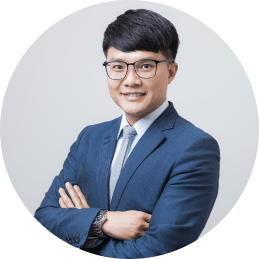 Hello, I'm Dr. Kevin Lee, an experienced orthodontist, and I proudly welcome you to Pacific West Dental. With a passion for creating beautiful, confident smiles, I have dedicated my career to providing top-tier orthodontic care.
Established with a commitment to personalized treatment and patient comfort, Pacific West Dental is your trusted destination for achieving the smile you've always dreamed of.
Services we provide:
– Invisalign
– Braces
– Lingual Braces
– TMJ
– iTero
– Laser Therapy
– Sleep Apnea
– Dysport Cosmetic Injectables
– Lightforce Braces