It's Never too late to be your best. You're never too old to benefit from orthodontic treatment.  Today, adults make up about one in every five orthodontic patients.
Here's why:
Looking  Good.
Orthodontic treatment can help correct crooked teeth or spaces that you've been self-conscious about for years.  It can give you the confidence and pride that come with straight teeth and a great smile.
Maintaining Dental Health.
Leaving misaligned teeth untreated may lead to other dental problems such as tooth decay and gum disease, as well as abnormal wearing of tooth surfaces and difficulty in chewing.  Orthodontic treatment can help you keep good dental health.  Advances in orthodontics have made treatment more comfortable and more successful than ever for people of all pages.  Orthodontists work with other dental practitioners- general dentist, periodontists, prosthodontist , oral surgeons- to provide a comprehensive approach to your dental health.
Can Braces Work for Adults?
People of all ages can benefit from orthodontic treatment.  The physical process for moving teeth is the same, young or old, which means it's never too late to address issues such as an overbite or underbite, crooked or crowded teeth, or jaw disorders.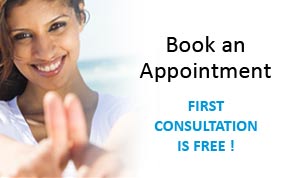 How Do I Get Started?
If you're considering orthodontic treatment, we can set up a consultation appointment for you.  During this meeting we will perform a general assessment of your oral health, discuss options for treatment and answer any questions you may have.  We will also discuss matters of cost and insurance.  The next step is an orthodontic records appointment in which we take x rays, photos, and an impression or a scan of your teeth.  This information drives your unique treatment plan.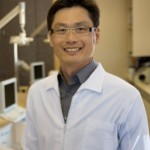 Who is an Orthodontist?
To be recognized as a certified orthodontists in British Columbia, as well as in Canada, a dentist needs to obtain an additional 2-3 years of advanced training in the specialized field of orthodontics after dental school from an accredited university.  An orthodontist is trained specifically in the diagnosis, prevention, an treatment of crooked teeth and jaws as well as problems of the jaw joints.  Only dentist with such advanced specialty education can present themselves as orthodontists.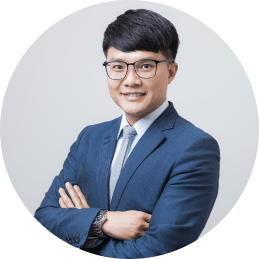 Hello, I'm Dr. Kevin Lee, an experienced orthodontist, and I proudly welcome you to Pacific West Dental. With a passion for creating beautiful, confident smiles, I have dedicated my career to providing top-tier orthodontic care.
Established with a commitment to personalized treatment and patient comfort, Pacific West Dental is your trusted destination for achieving the smile you've always dreamed of.
Services we provide:
– Invisalign
– Braces
– Lingual Braces
– TMJ
– iTero
– Laser Therapy
– Sleep Apnea
– Dysport Cosmetic Injectables
– Lightforce Braces