Life Changing Dentistry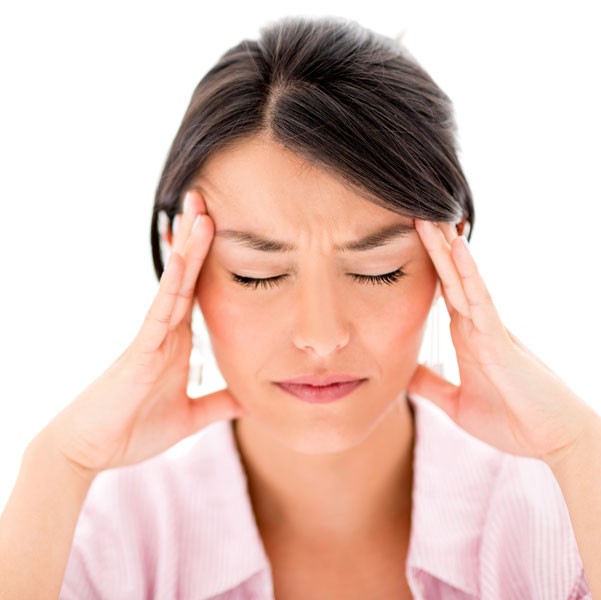 Headache disorders impose a recognizable burden on sufferers including sometimes-substantial personal suffering, impaired quality of life and financial cost. Repeated headache attacks, along with the constant fear of the next one, damage family life, social life and employment. The long-term effort of coping with a chronic headache disorder may also predispose the individual to other illnesses. For example, depression is three times more common in people with migraine or severe headaches, than in healthy individuals.
The head and mouth are home to a myriad of nerves, muscles, tendons, ligaments, joints and bones, which affect not only your teeth, but your overall health and well-being. The forces, which are created by these elements, when not properly balanced, can result in various symptoms. These include chronic head, neck and face pain, clenching, grinding, tinnitus, broken teeth, clicking/popping of the jaw and numerous other symptoms.
Dr. Wang – TruDenta Specialists
Dr. Cheng Lun Wang is proud to be on the forefront of offering this painless and comfortable therapy to ease head and neck discomfort. Dr. Wang is trained and equipped with patented examination, diagnostic and treatment technologies. He will quickly and objectively measure the dental forces which often lead to painful symptoms.
You will see a real time movie of your bite, and the distribution of the forces within your mouth, on a tooth-by-tooth basis. TruDenta's proven methods identify issues which can lead to painful symptoms.
Patient Testimonials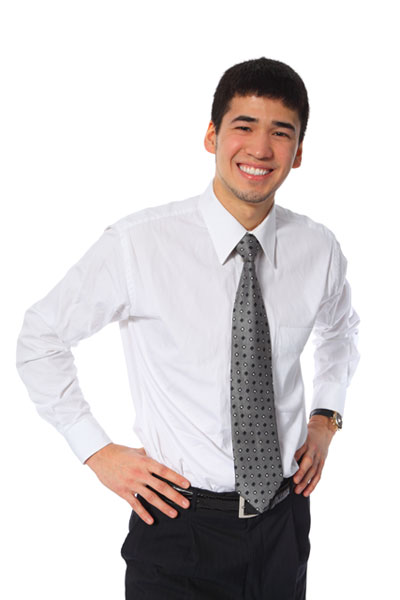 "I truly enjoyed the treatment and definitely feel the difference."
"After 40 years of headaches, I have not had another one in the 15 months since completing treatment."
"I felt like a million bucks. After my treatment yesterday, I felt wonderful. It's a total well-being experience."
"It was absolutely amazing. It was really truly amazing. It was almost overwhelming. It was incredible."
"Surprising how quick the results are after treatment."
"It actually shows results after only one treatment."
"I had headaches all day, every day. I was taking probably 24 Ibuprofen every day. [Since the treatment] I haven't taken Ibuprofen for headaches for four weeks!"
Relieve Pain and Discomfort
Migraines and headaches
Jaw, tooth, face, neck or shoulder pain
Clicking or popping of the jaw
Grinding of the teeth
No Pain, No Drugs, No Needles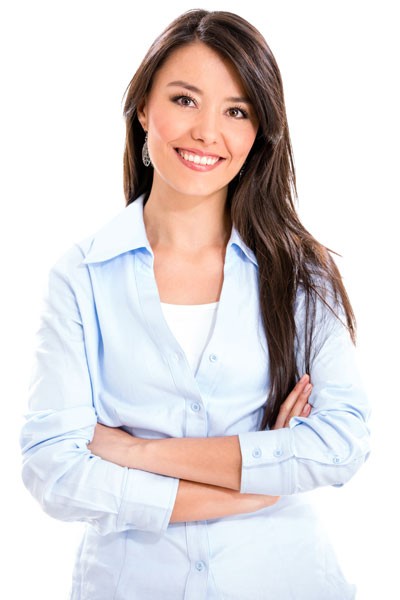 TruDenta utilizes systems and methods perfected in sports and advanced dental medicine. The treatments are painless, pleasant and require no drugs or needles. With TruDenta, we are able to provide lasting relief from issues that you may have suffered with for many years. We also help reverse the unbalanced bite that leads to painful dysfunctions of the TMJ and dental foundation.
Call us today to schedule your brief and painless exam to find out the appropriate treatment option for your needs.