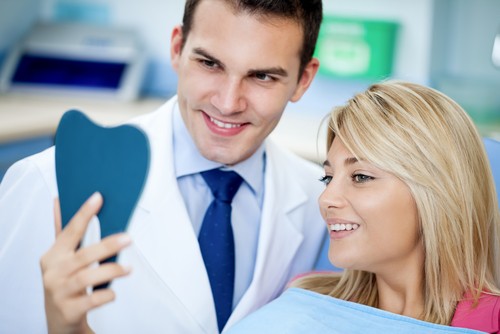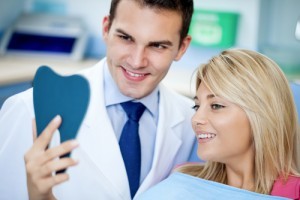 With all the new advances in Orthodontics, there is no reason you and your family can't achieve the straight teeth you've always wanted. Whether you are noticing your child's teeth coming in crooked, are suffering from misaligned bite issues or have always wanted to feel more comfortable with your smile, your local orthodontist can help you find the option that will work best for you and your family. So how do you choose an orthodontist?
Ask Around
When choosing an orthodontist, often the best place to start is word of mouth. You can ask your family dentist, friends, co-workers and of course family members. If that doesn't yield results, use the Internet, being sure to read online reviews to see what previous patients have to say. Because this is a long term commitment, you want to be sure it will be a positive experience.
Experience
Straight teeth are a result of more than just traditional braces. You want to find an orthodontist that has experience in the field and can identify the techniques best suited to your needs. This may include a variety of methods and hardware. An examination and consultation will help your orthodontist create your personalized treatment plan, based on their years of experience.
Initial Consultation
Your potential orthodontist should provide you with an initial consultation – many offer these free of charge – where they outline your options, length of treatment, expected outcome and total cost. When you are meeting your orthodontist, be sure to also check out the office and talk with the staff. With a longer course of treatment and multiple visits, you want to ensure you will feel comfortable and be treated well at your visits.
Really an Orthodontist
While most general dentists might be willing to treat minor orthodontic issues, you want to make sure you are working with a certified orthodontist. They would have completed additional years of school with specialized study in orthodontics.
Location, Location, Location
Due to the number of visits, adjustments, etc required for orthodontic treatment, you want to be sure your orthodontist's office is conveniently located. This makes keeping on track with your visits more manageable.
With a bit of research and due diligence, you will find an orthodontist that is the right fit for you and your family.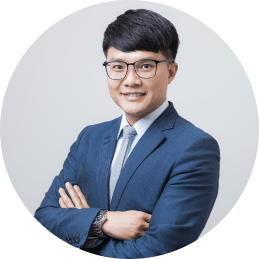 Hello, I'm Dr. Kevin Lee, an experienced orthodontist, and I proudly welcome you to Pacific West Dental. With a passion for creating beautiful, confident smiles, I have dedicated my career to providing top-tier orthodontic care.
Established with a commitment to personalized treatment and patient comfort, Pacific West Dental is your trusted destination for achieving the smile you've always dreamed of.
Services we provide:
– Invisalign
– Braces
– Lingual Braces
– TMJ
– iTero
– Laser Therapy
– Sleep Apnea
– Dysport Cosmetic Injectables
– Lightforce Braces