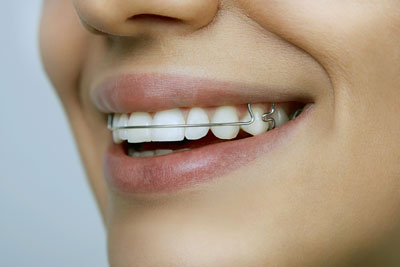 At the point when you're required to wear a retainer, the success of your orthodontic treatment is at it's most vulnerable. Retainers are removable, and that means that if they're uncomfortable or if the patient doesn't make a habit of wearing it, it's easy for time to pass and all that hard work creating a great smile will be for nothing. Don't risk having to go back for more work or have the results of your orthodontic treatment be a less than perfect smile. Use your retainer consistently and just as your dentist or orthodontist instructs you to.
The Role of a Retainer
 It may seem obvious, but a retainer's role is not that different from braces. A retainer can be made of formed plastic that is shaped to the soft palette, finished with metal wires that hold the teeth in place. A retainer can also be more like a mouth guard, but much thinner and almost invisible. Retainers are personalized and customized so that they fit your mouth and encourage your teeth to move or stay in place as you want them to.
Inconsistency will Cause Problems
 If you don't use your retainer as instructed by your dentist or orthodontist, you risk losing the smile you're hoping for. Our teeth are not firmly set in place, which should be obvious based on the way that an orthodontist can help move them so they look the way you want them to. But just because you've moved them in the direction you'd like them to go, doesn't mean they're going to stay there just yet.
This is why retainers are used. Your dentist or orthodontist has determined that you need to wear a retainer in order to get that perfect smile. Be consistent and wear it as directed and you'll get there.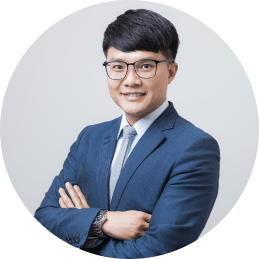 Hello, I'm Dr. Kevin Lee, an experienced orthodontist, and I proudly welcome you to Pacific West Dental. With a passion for creating beautiful, confident smiles, I have dedicated my career to providing top-tier orthodontic care.
Established with a commitment to personalized treatment and patient comfort, Pacific West Dental is your trusted destination for achieving the smile you've always dreamed of.
Services we provide:
– Invisalign
– Braces
– Lingual Braces
– TMJ
– iTero
– Laser Therapy
– Sleep Apnea
– Dysport Cosmetic Injectables
– Lightforce Braces