The importance of straight teeth can not be overlooked, and adults cursed with crooked teeth can benefit immensely with a visit to a Vancouver Orthodontist. Adult braces are becoming much more common in recent years, with the introduction of Invisalign braces.
Straight teeth are not only part of a healthy oral regimen, but also contribute to overall mental health. Straight teeth can lead to more confidence, which directly affects one's sense of self-worth and overall mental health. In addition, those with straight teeth are more likely to also visit their dentist more regularly, and better improve their overall oral health.
Crooked teeth are more difficult to clean. Brushing and flossing is not as effective, meaning food and bacteria are more likely to be left behind, even with regular dental care. This can lead to tooth decay and gum disease. Adult braces can also address any potential bite issues. Bite issues can cause unwarranted stress on your jaw muscles, which can lead to joint problems, headaches or even breathing problems. 
Braces are also no longer large metal structures that are visible and unappealing. Modern orthodontics have led to the invention of the Invisalign. The Invisalign system is a series of almost invisible clear braces that have the same outcome as conventional braces, without the metal mouth side effect. Many teens and adults are choosing Invisalign as it allows them to fix those crooked teeth, while not drawing attention to their mouths. Talk to your Vancouver Orthodontist to have your teeth assessed, and discuss the benefits you may receive from adult braces.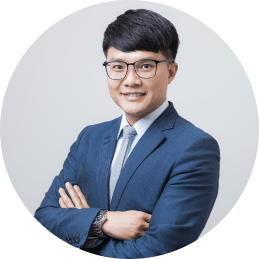 Hello, I'm Dr. Kevin Lee, an experienced orthodontist, and I proudly welcome you to Pacific West Dental. With a passion for creating beautiful, confident smiles, I have dedicated my career to providing top-tier orthodontic care.
Established with a commitment to personalized treatment and patient comfort, Pacific West Dental is your trusted destination for achieving the smile you've always dreamed of.
Services we provide:
– Invisalign
– Braces
– Lingual Braces
– TMJ
– iTero
– Laser Therapy
– Sleep Apnea
– Dysport Cosmetic Injectables
– Lightforce Braces