Summertime Recipes That Won't Bother Your Braces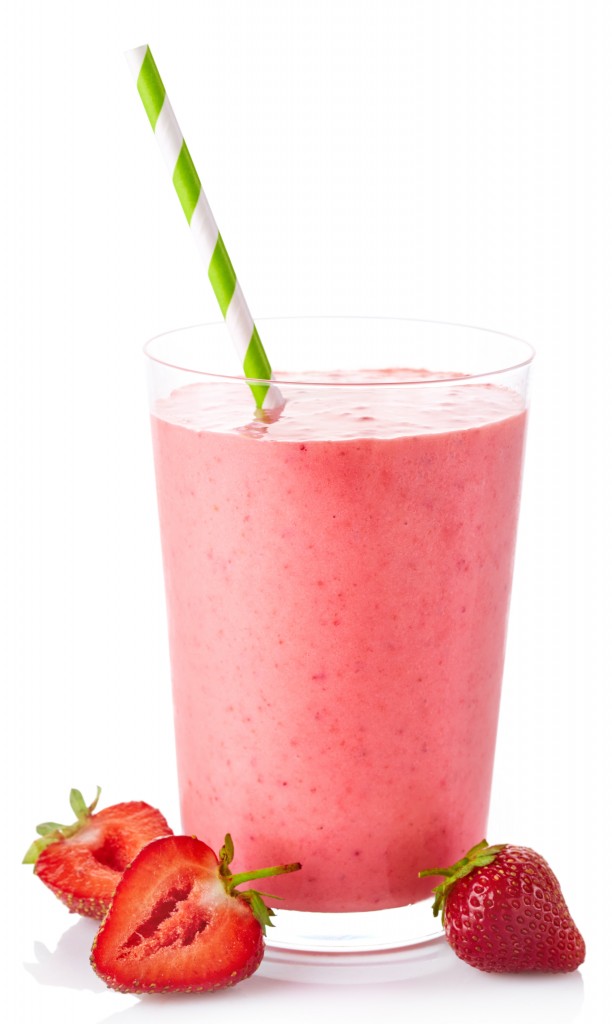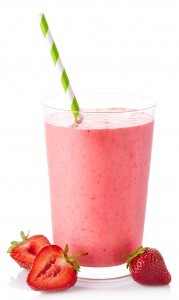 Braces can make your teeth feel sore, especially when you first get them or when they're tightened. That's one reason you'll need to adjust your diet when in treatment. Anything crunchy can make sore teeth feel worse. Really hard foods or foods that strain your teeth (like when biting into an apple) can make brackets pop off. You'll also need to avoid sticky foods because they get stuck in your braces and cause tooth decay.
For summer, that might seem like a bummer. Favorite summertime foods like ice cream cones, amusement-park taffy, and corn on the cob are out for the time being. But still, there are lots of summer foods that you can still enjoy. We put together a few recipes.
Breakfast
Soup
Sides
Dinner