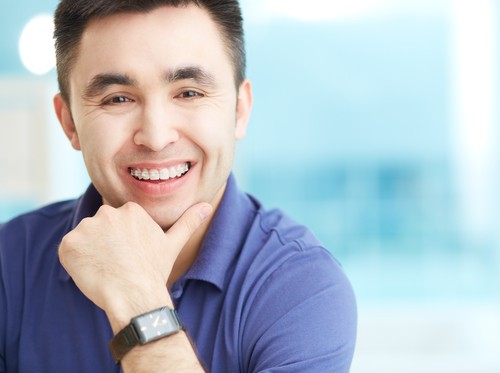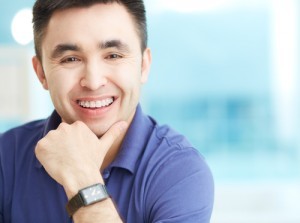 Some of the myths that have been built up about braces can be extremely unrealistic. If you're putting off getting braces for any of these reasons, stop delaying now. These are the three common excuses that people make all the time and there's simply nothing to them.
My Child is Too Young for Braces
Orthodontic care for kids between the ages of 7 and 10 is quite common. Early treatment can help an orthodontist correct skeletal and non-skeletal issues like jaw and tooth alignment, as well as help create a favourable growth pattern for permanent teeth. If your orthodontist is seeing signs of overbite, open bites, missing teeth or excess teeth, cross bites or overcrowding, starting you off early with braces will save you time on treatments, as well as cost.
I'm Too Old for Braces
It's never too late for braces. Properly aligned teeth can help you live longer. With gleaming, well aligned, healthy teeth, there's a lower risk of periodontal disease and gum disease. Plus you'll be able to chew food with gusto even as you age, reducing gastrointestinal problems.
Everyone's Going to Call Me "Brace Face" or "Metal Mouth"
If you decide to get braces, you'll be joining the ranks of Tom Cruise, Faith Hill and Emma Watson, all huge, A-list celebrities who wore braces! If you're wondering how you missed this, then you haven't been keeping up with braces technology. Today's braces have come a long way in the last fifteen years. Brackets are smaller, bands don't wrap all the way around your teeth, and you can wear them without anyone even noticing they're there.
Get an orthodontic consultation today, don't delay! Pacific West Dental Group in Surrey and Vancouver will give you the smile you've always dreamed of. We're here for you!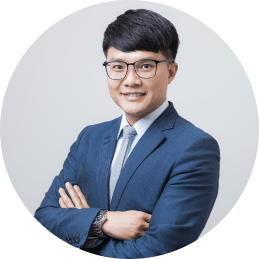 Hello, I'm Dr. Kevin Lee, an experienced orthodontist, and I proudly welcome you to Pacific West Dental. With a passion for creating beautiful, confident smiles, I have dedicated my career to providing top-tier orthodontic care.
Established with a commitment to personalized treatment and patient comfort, Pacific West Dental is your trusted destination for achieving the smile you've always dreamed of.
Services we provide:
– Invisalign
– Braces
– Lingual Braces
– TMJ
– iTero
– Laser Therapy
– Sleep Apnea
– Dysport Cosmetic Injectables
– Lightforce Braces