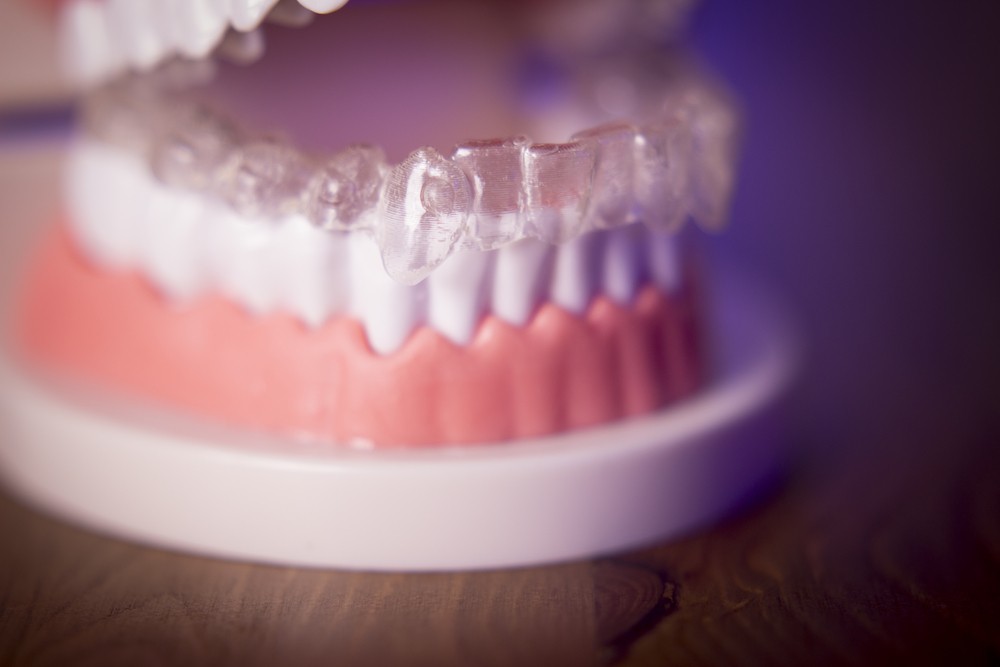 The Process of Getting Invisalign Braces: An Overview
The process of getting Invisalign is a relatively easy process for patients, but it is an important dental and financial decision for your long-term dental health. To begin the process, you will be given an initial consultation to discuss your needs and to evaluate if the Invisalign treatment is right for your needs. This will also give you a chance to become comfortable with your Invisalign provider, like PacificWest Dental, and to discuss any questions or concerns you may have before starting the treatment.
During the consultation, a specialized scanner will be used to create a precise digital image of your mouth. Physical impressions may also be taken. From these images, a treatment plan will be mapped out for you, including the movement of your teeth and the expected length of treatment. If you decide to go ahead with treatment, your first set of aligners will be ordered for you.
Once your aligners are ready, you will be instructed to wear them between 20 to 22 hours per day for best results. You will be asked to take the aligners out in order to eat, brush, and floss daily. You will likely be switching to a new set of aligners approximately every week, and will be expected to go in for checkups around every six weeks. Throughout the weeks, your teeth will gradually start to shift into their intended places.
When treated is finished, a retainer may be recommended for you. These retainers are custom made for your mouth using the same technology as the Invisalign aligners. Upon the finishing of your treatment, your smile will be ready to go out and show to the world!